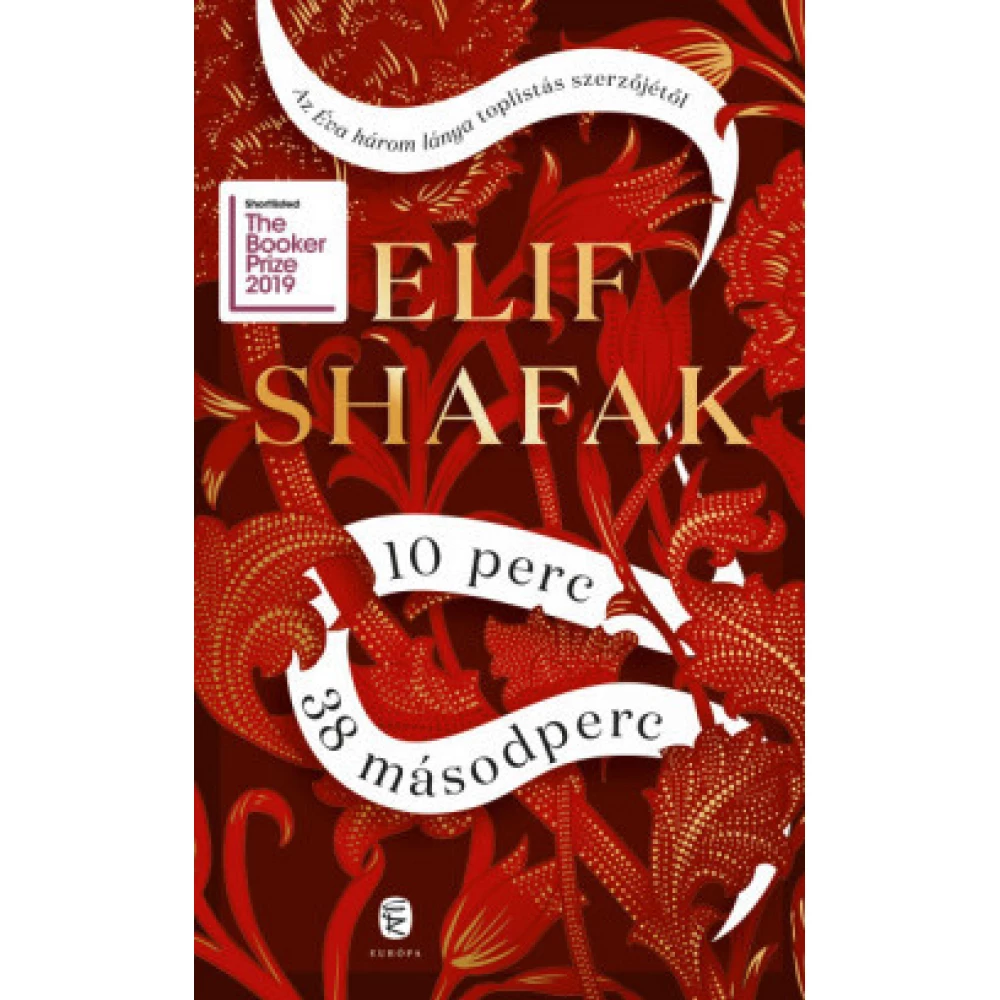 Elif Shafak - 10 minute 38 second
{{ product.originalPrice|formatPriceWithCode }}
{{ product.grossPrice|formatPriceWithCode }}
from 10 pcs {{ product.packageGrossPrice|formatPriceWithCode }}/pcs
{{ firstAdditionalProduct(product).originalPrice|formatPrice }}
Ft
Giftcard
Gift
{{ productAdditional.product.originalPrice|formatPrice }}

{{ productAdditional.product.originalPrice|formatPrice }} gift certificate
Discounted accessories
{{ productAdditional.product.displayName }}

{{ productAdditional.product.grossPrice|formatPriceWithCode }}

-{{ productAdditional.product.discountDiff|formatPriceWithCode }}

{{ discountPercent(productAdditional.product) }}
Elif Shafak - 10 minute 38 second
-{{ productData.discountDiff|formatPriceWithCode }}
-{{ productData.discount }}%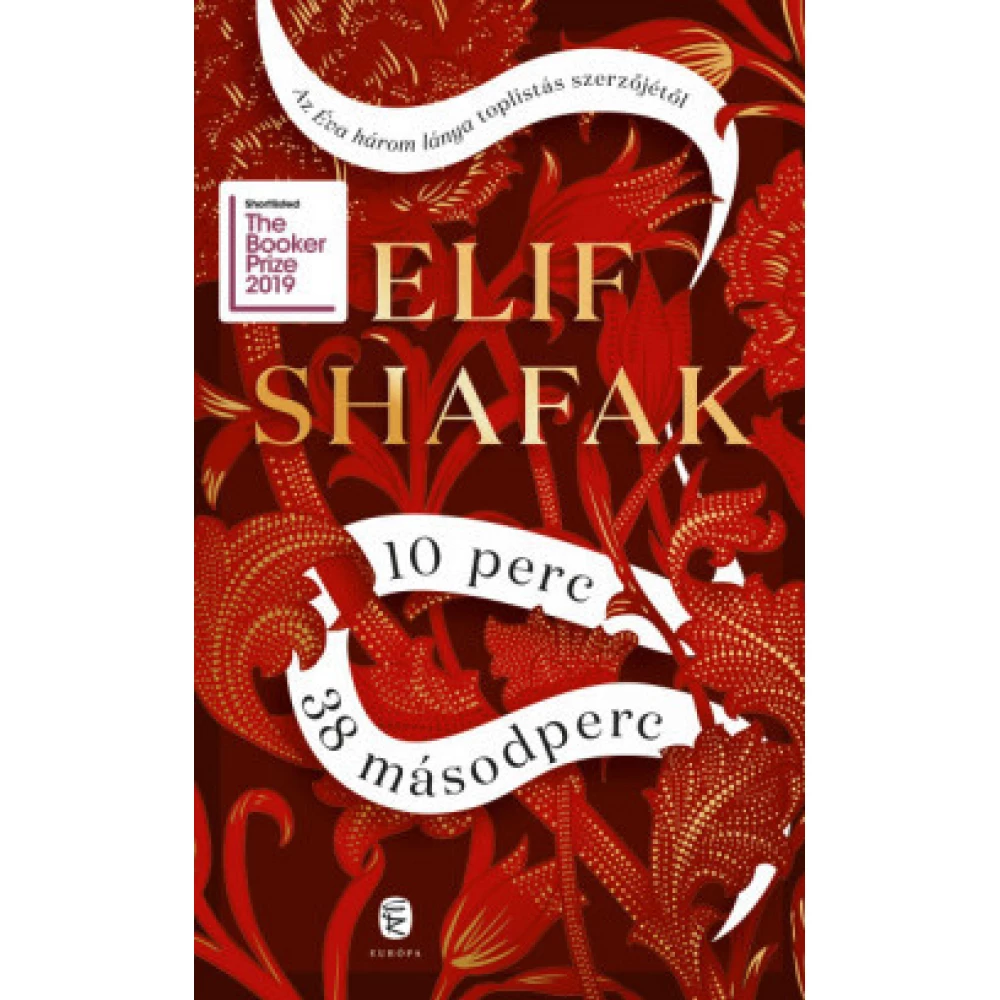 A minute after his death, Tequila Leila's consciousness began to numb, as slowly and gradually as the waves of the receding tide subsided. Because his brain cells did not get blood, by then he was in... next
In case you order today
Pickup in store: {{ productData.personalTakeoverDateAsText }}
Home Delivery: {{ productData.deliveryDateAsText }}
Price monitor
{{ hasPriceWatcherTranslation }} Delete
Notify me if it will be cheaper then
{{ start|timestamp }}
{{ end|timestamp }}
| | |
| --- | --- |
| Book subcategory | Novels |
| Author | Elif Shafak |
| Publisher | Európa |
| Year of publication | 2019 |
Detailed description
A minute after his death, Tequila Leila's consciousness began to numb, as slowly and gradually as the waves of the receding tide subsided. Because his brain cells did not get blood, by then he was in a state of complete lack of oxygen. His brain still didn't stop working completely. At least not immediately.

For in the minutes after death, as her body lies in a garbage container, Leila's mind evokes memories one after another: the taste of the spicy goat stew with which her little brother's long-awaited birth was celebrated; the sight of the bubbling lemon sugar resin with which women depilated their legs while men went to the mosque; the smell of cardamom coffee he shared with a handsome college student in the brothel where he worked. And every memory recalls the friends with whom he shared the most important moments of his life - the friends who are now desperately trying to find him ...

Elif Shafak's latest novel depicts the exiles of modern Istanbul: prostitutes, transvestites, refugees, women fleeing domestic violence and living their days in fear of honor killings. But in this dark, cruel world in which neither compassion nor help is given to those who do not care about the order of God, destiny, or men in power, there is still some hope. Friendship and love, if not redeeming you from suffering, but endow them with the dignity and joy that makes life livable, man human.
No opinions about this product
Help others. Tell us what you think about the item.
Last time you seen these items on iPon