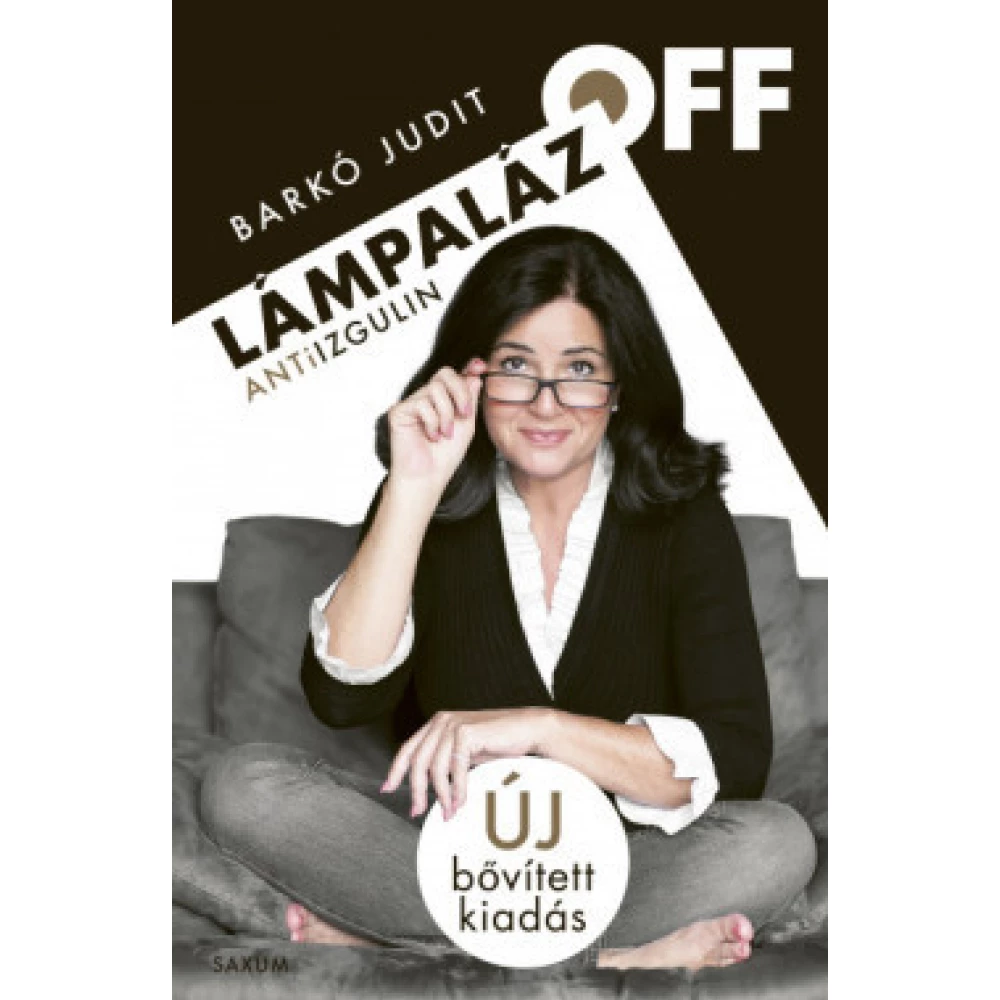 Barkó Judit - Lámpaláz off antiizgulin
{{ firstAdditionalProduct(product).originalPrice|formatPrice }}
Ft
Giftcard
Gift
{{ productAdditional.product.originalPrice|formatPrice }}

{{ productAdditional.product.originalPrice|formatPrice }} gift certificate
Discounted accessories
{{ productAdditional.product.displayName }}

{{ productAdditional.product.grossPrice|formatPriceWithCode }}

-{{ productAdditional.product.discountDiff|formatPriceWithCode }}

{{ discountPercent(productAdditional.product) }}
Barkó Judit - Lámpaláz off antiizgulin
-{{ productData.discountDiff|formatPriceWithCode }}
-{{ productData.discount }}%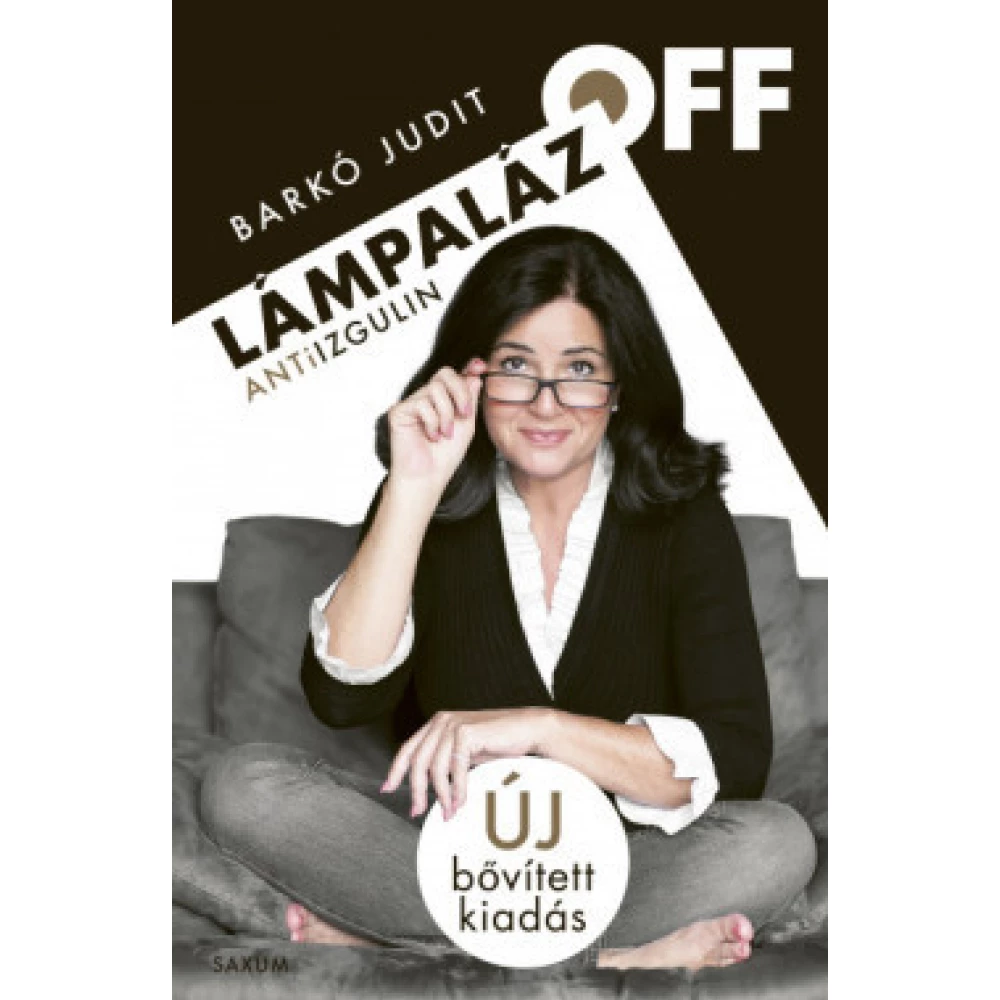 "The first edition was published in 2016, followed by a reprint a year later. It is uplifting how many people have read the book ANTIZIZULIN. the new, expanded edition. " The method that helps to overcome... next
Price monitor
{{ start|timestamp }}
{{ end|timestamp }}
| | |
| --- | --- |
| Book subcategory | Psichology |
| Author | Barkó Judit |
| Publisher | Saxum Kiadó |
| Year of publication | 2019 |
Detailed description
"The first edition was published in 2016, followed by a reprint a year later. It is uplifting how many people have read the book ANTIZIZULIN. the new, expanded edition. "

The method that helps to overcome the fever frees you from the fear of public performance: exam, job interview, report, communication, presentation, meeting.
No opinions about this product
Help others. Tell us what you think about the item.
Last time you seen these items on iPon