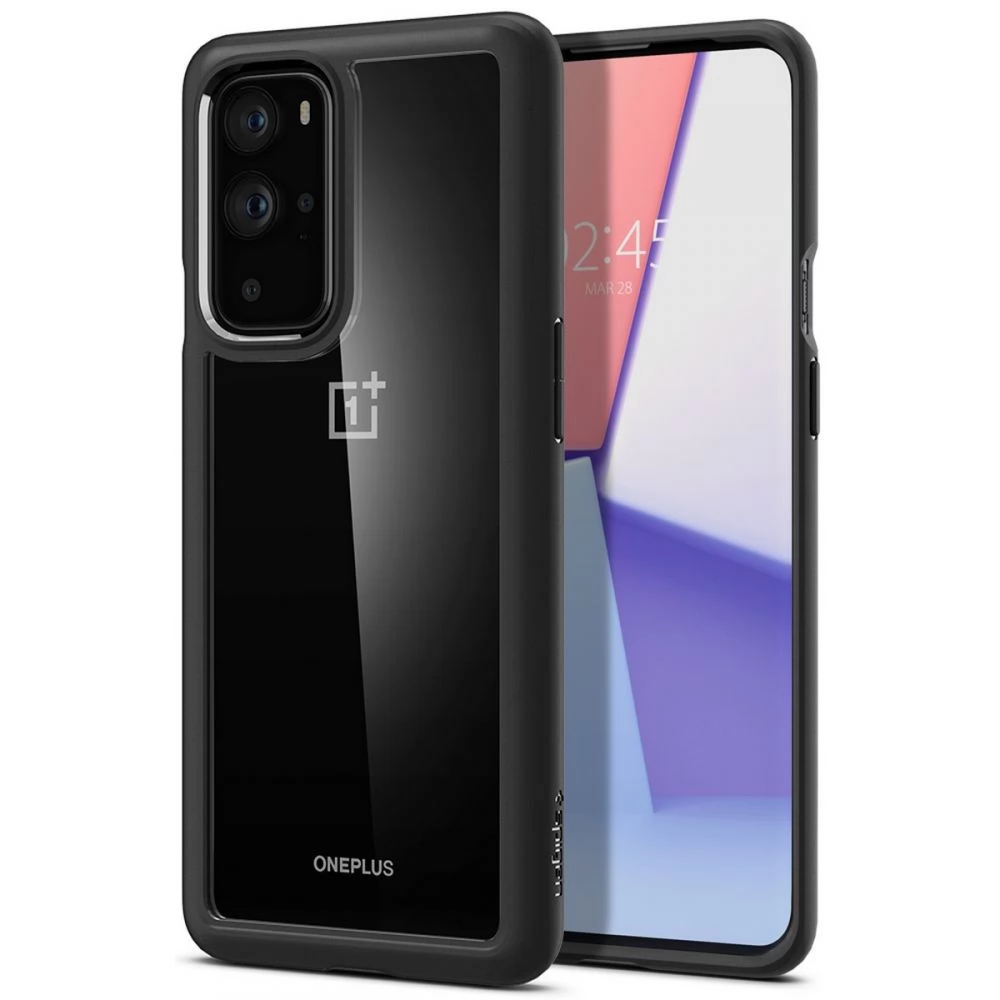 ZONE Ultra Hybrid Plastic back panel protection case + silicone frame OnePlus 9 Pro transparent-black
{{ firstAdditionalProduct(product).originalPrice|formatPrice }}
Ft
Giftcard
Gift
{{ productAdditional.product.originalPrice|formatPrice }}

{{ productAdditional.product.originalPrice|formatPrice }} gift certificate
Discounted accessories
{{ productAdditional.product.displayName }}

{{ productAdditional.product.grossPrice|formatPriceWithCode }}

-{{ productAdditional.product.discountDiff|formatPriceWithCode }}

{{ discountPercent(productAdditional.product) }}
ZONE Ultra Hybrid Plastic back panel protection case + silicone frame OnePlus 9 Pro transparent-black
-{{ productData.discountDiff|formatPriceWithCode }}
-{{ productData.discount }}%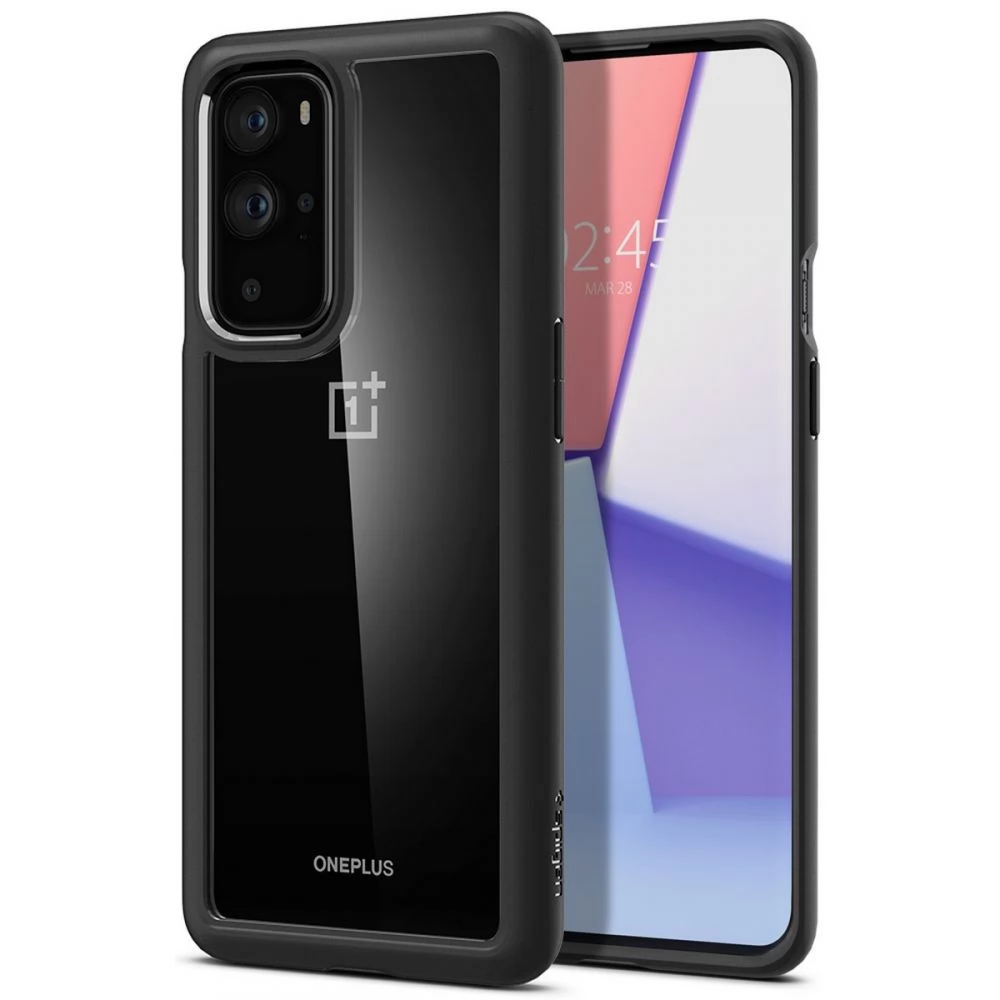 - Protects against damage and decorates the device. - Convenient if you do not want to take the device out of the case during a call. - All ports, connectors and buttons can be used freely in the case. -... next
For the time specified by law, for the remaining time, the conformity rules are to be considered.
Please select the appropriate warranty method!
Detailed description
- Protects against damage and decorates the device.
- Convenient if you do not want to take the device out of the case during a call.
- All ports, connectors and buttons can be used freely in the case.
- The product fits perfectly into the device.
- Easy to put on and take off.
- Protective case made of quality plastic.
- With silicone frame and air-cushioned corners.
- Moderately impact resistant product.

Image is for illustration purposes only! This case is device-specific, freeing up space for all buttons, connectors and cameras.
No opinions about this product
Help others. Tell us what you think about the item.
Last time you seen these items on iPon