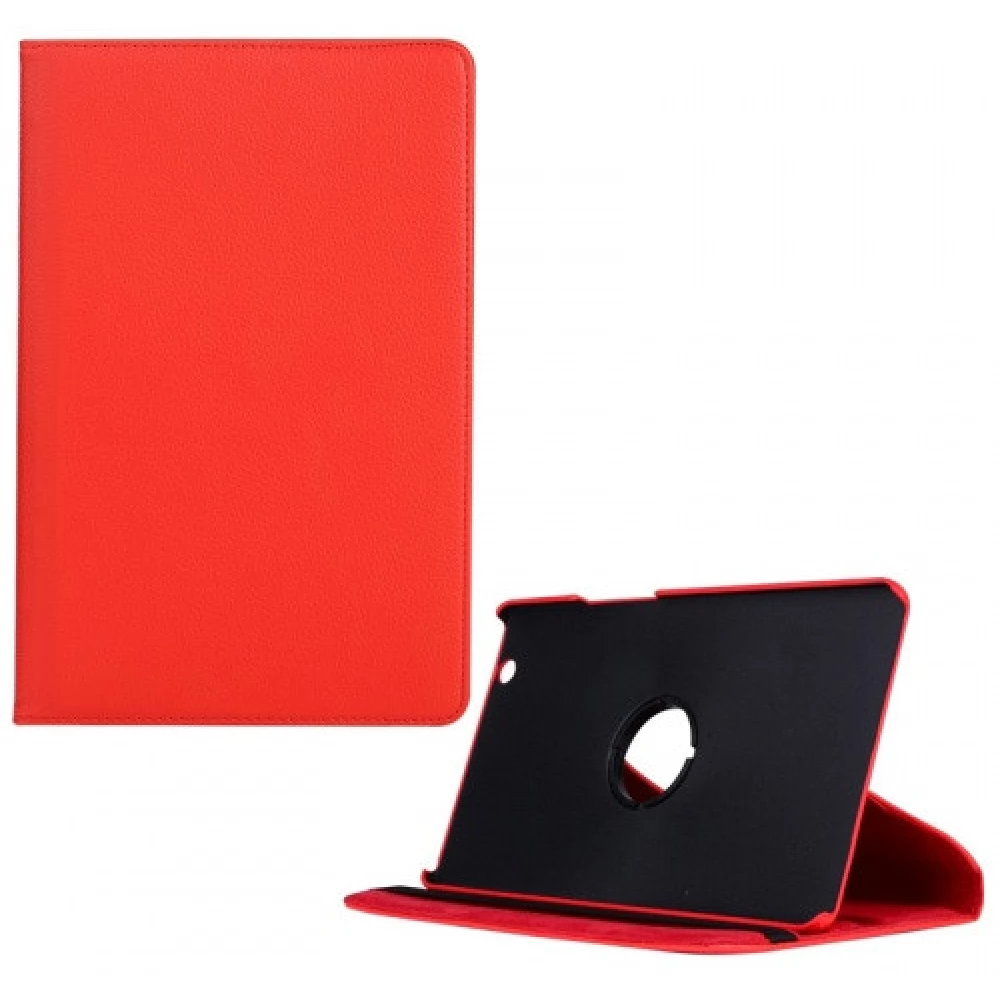 ZONE Galaxy Tab S4 10.5 SM-T830 / T835 mappa case rotatable red
{{ firstAdditionalProduct(product).originalPrice|formatPrice }}
Ft
Giftcard
Gift
{{ productAdditional.product.originalPrice|formatPrice }}

{{ productAdditional.product.originalPrice|formatPrice }} gift certificate
Discounted accessories
{{ productAdditional.product.displayName }}

{{ productAdditional.product.grossPrice|formatPriceWithCode }}

-{{ productAdditional.product.discountDiff|formatPriceWithCode }}

{{ discountPercent(productAdditional.product) }}
ZONE Galaxy Tab S4 10.5 SM-T830 / T835 mappa case rotatable red
-{{ productData.discountDiff|formatPriceWithCode }}
-{{ productData.discount }}%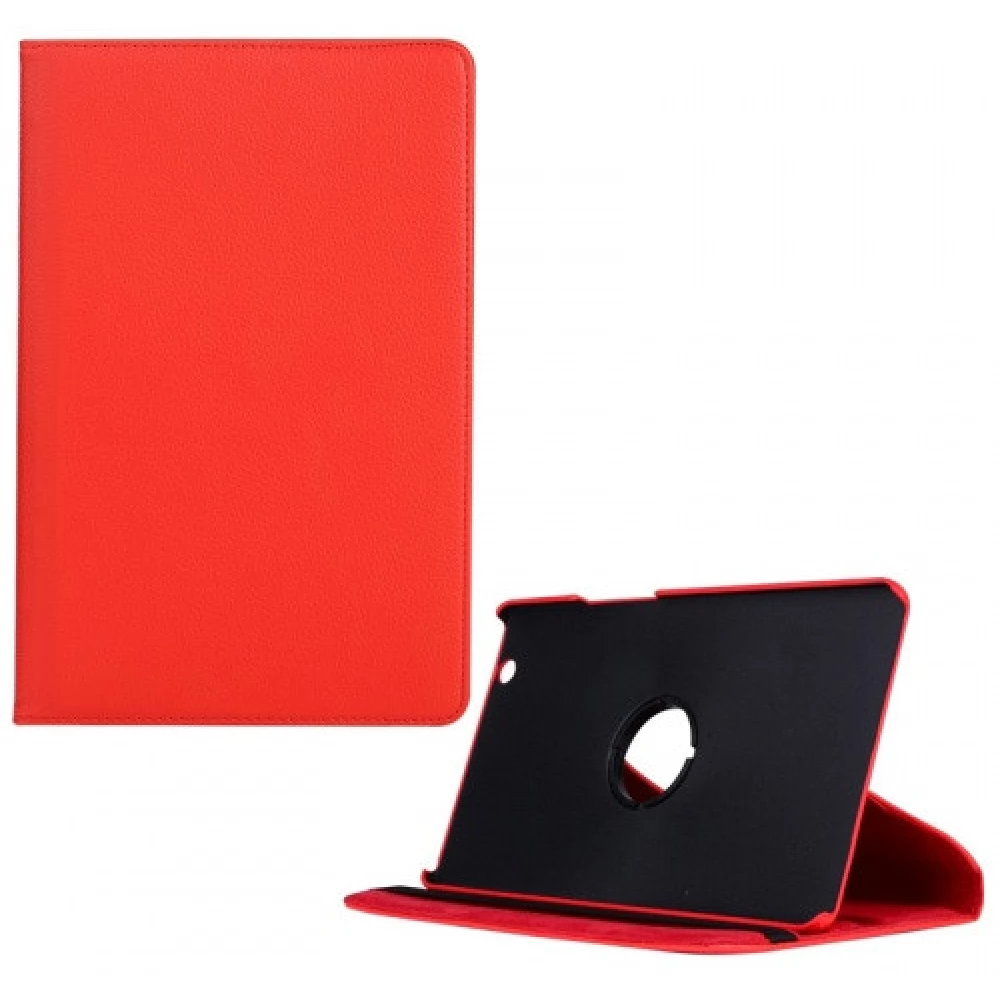 - Elegant design, comfortable to feel, faux leather folder case - Fits perfectly with the device - Provides protection from dust, shocks, water droplets - All ports, connectors and buttons can be used... next
For the time specified by law, for the remaining time, the conformity rules are to be considered.
Please select the appropriate warranty method!
Detailed description
- Elegant design, comfortable to feel, faux leather folder case
- Fits perfectly with the device
- Provides protection from dust, shocks, water droplets
- All ports, connectors and buttons can be used freely in the case
- Desktop holder function for a great filming experience
- Rotates 360 degrees for the most comfortable use
No opinions about this product
Help others. Tell us what you think about the item.
Last time you seen these items on iPon