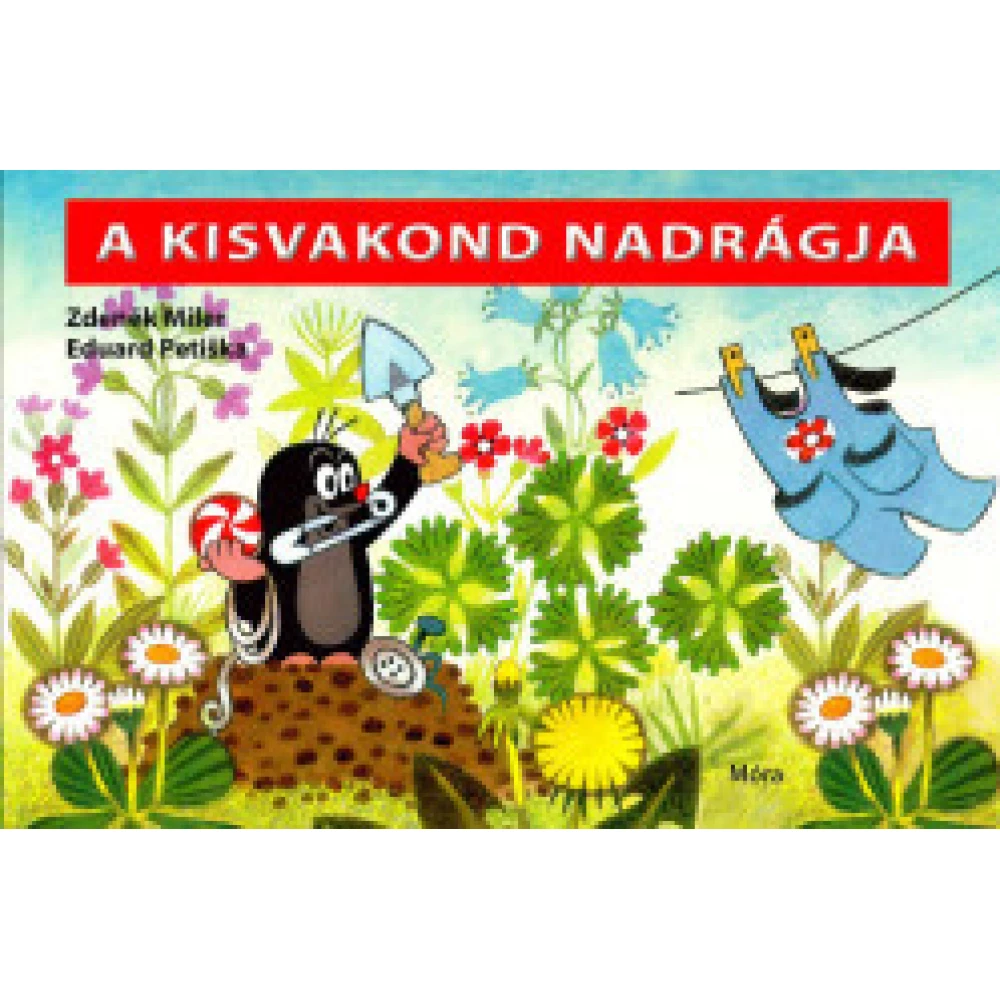 Zdenek Miler, Eduard Petiska - A kisvakond nadrágja - lapozó
{{ product.originalPrice|formatPriceWithCode }}
{{ product.grossPrice|formatPriceWithCode }}
from 10 pcs {{ product.packageGrossPrice|formatPriceWithCode }}/pcs
{{ firstAdditionalProduct(product).originalPrice|formatPrice }}
Ft
Giftcard
Gift
{{ productAdditional.product.originalPrice|formatPrice }}

{{ productAdditional.product.originalPrice|formatPrice }} gift certificate
Discounted accessories
{{ productAdditional.product.displayName }}

{{ productAdditional.product.grossPrice|formatPriceWithCode }}

-{{ productAdditional.product.discountDiff|formatPriceWithCode }}

{{ discountPercent(productAdditional.product) }}
Zdenek Miler, Eduard Petiska - A kisvakond nadrágja - lapozó
-{{ productData.discountDiff|formatPriceWithCode }}
-{{ productData.discount }}%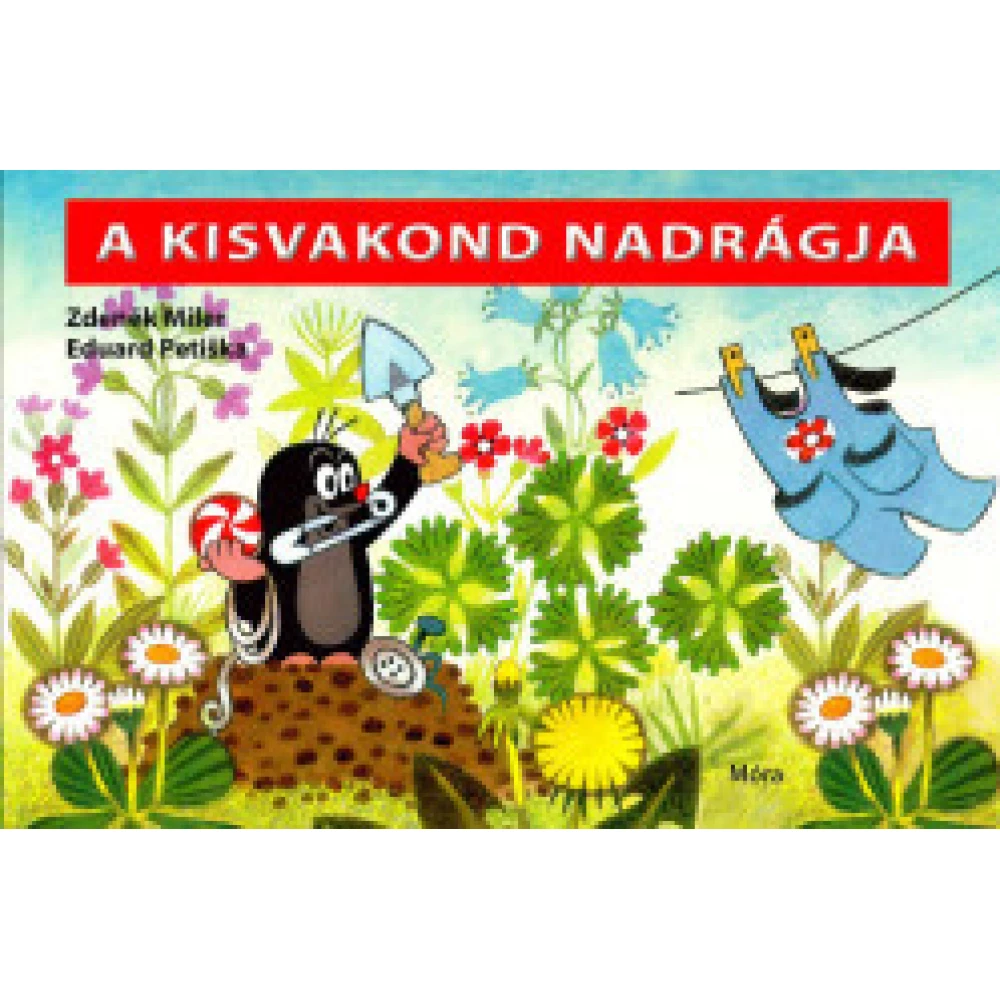 The little mole longs for a pair of pants with huge pockets to fit everything he could find: the ball, too, the angle, the button and the mirror. Have you seen anything like this? The color scroller is... next
Failure rate: 0,0%
In case you order today
Pickup in store: {{ productData.personalTakeoverDateAsText }}
Home Delivery: {{ productData.deliveryDateAsText }}
Price monitor
{{ hasPriceWatcherTranslation }} Delete
Notify me if it will be cheaper then
{{ start|timestamp }}
{{ end|timestamp }}
| | |
| --- | --- |
| Book subcategory | Mese |
| Author | Zdenek Miler, Eduard Petiska |
| Publisher | Móra Ferenc Ifjúsági Könyvkiadó |
| Year of publication | 2018 |
Detailed description
The little mole longs for a pair of pants with huge pockets to fit everything he could find: the ball, too, the angle, the button and the mirror. Have you seen anything like this? The color scroller is for the little ones.
No opinions about this product
Help others. Tell us what you think about the item.
Last time you seen these items on iPon