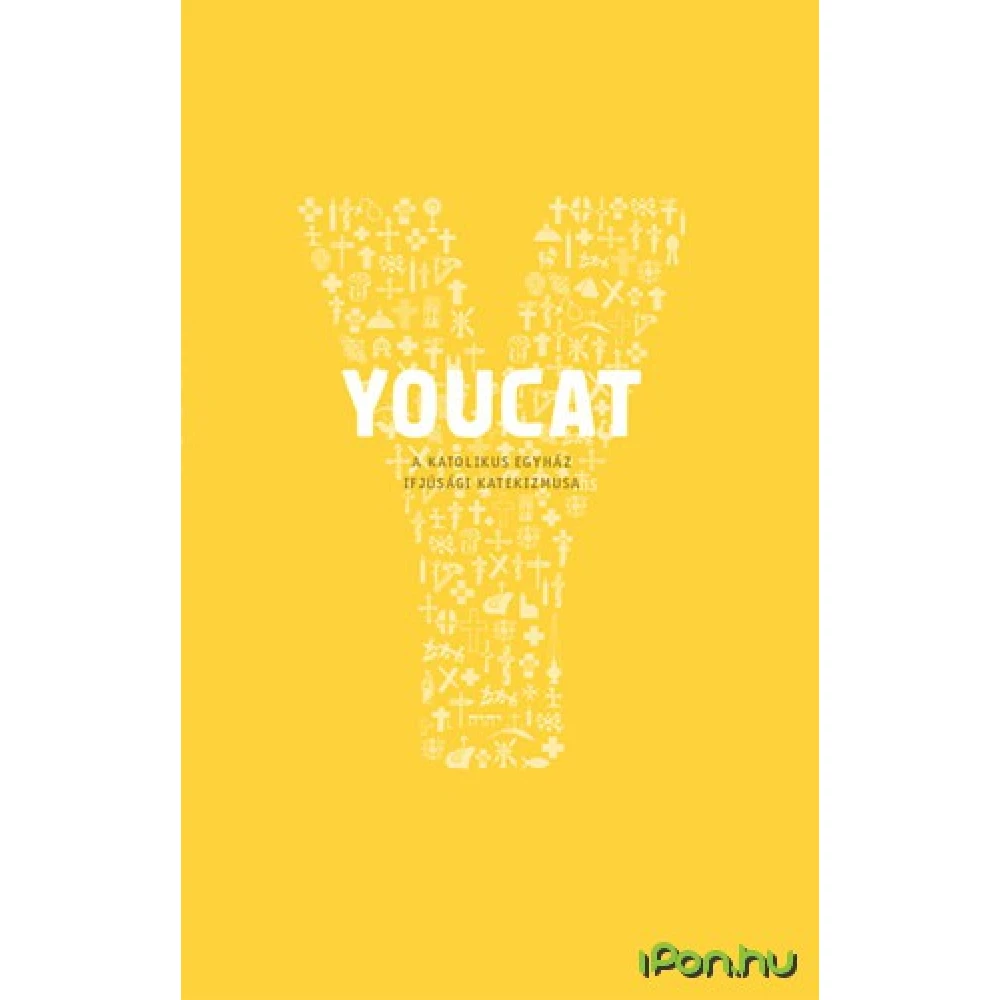 Youcat - A katolikus egyház ifjúsági katekizmusa
{{ product.originalPrice|formatPriceWithCode }}
{{ product.grossPrice|formatPriceWithCode }}
from 10 pcs {{ product.packageGrossPrice|formatPriceWithCode }}/pcs
{{ firstAdditionalProduct(product).originalPrice|formatPrice }}
Ft
Giftcard
Gift
{{ productAdditional.product.originalPrice|formatPrice }}

{{ productAdditional.product.originalPrice|formatPrice }} gift certificate
Discounted accessories
{{ productAdditional.product.displayName }}

{{ productAdditional.product.grossPrice|formatPriceWithCode }}

-{{ productAdditional.product.discountDiff|formatPriceWithCode }}

{{ discountPercent(productAdditional.product) }}
Youcat - A katolikus egyház ifjúsági katekizmusa
-{{ productData.discountDiff|formatPriceWithCode }}
-{{ productData.discount }}%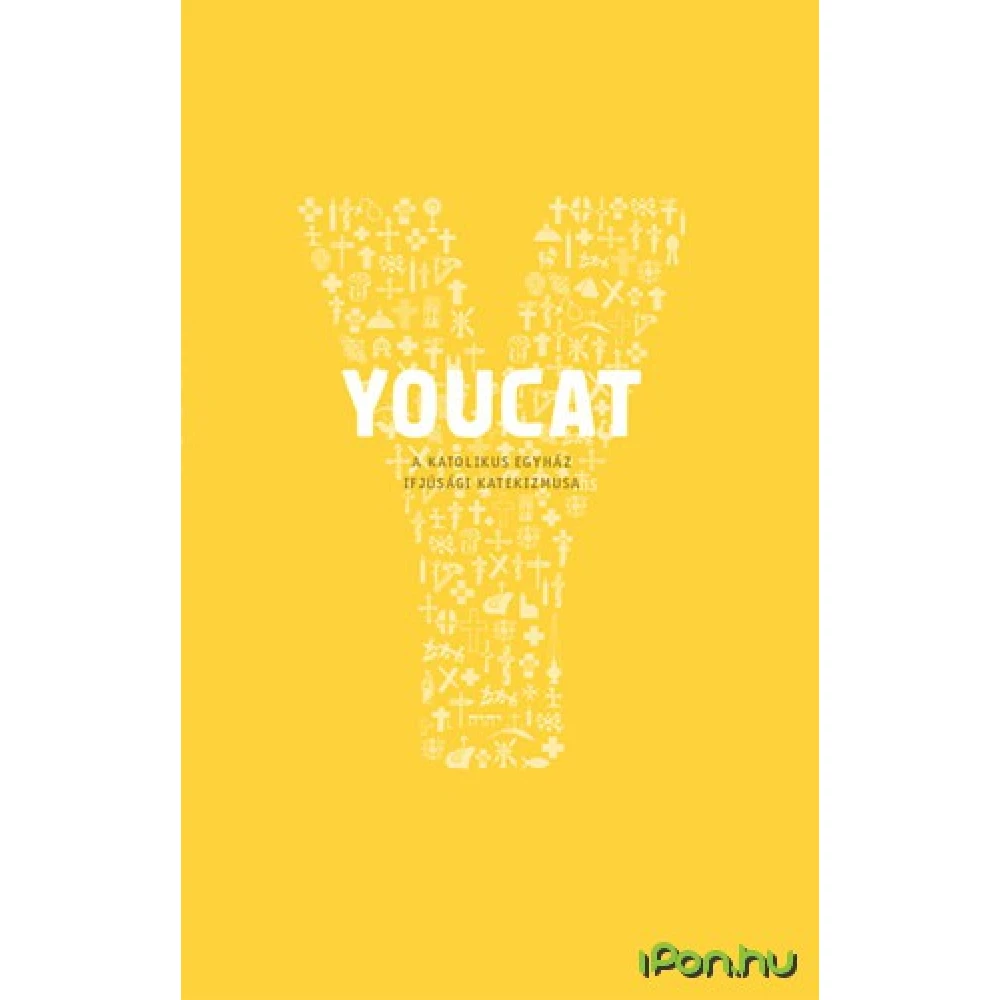 According to foreign news, at the top of the book world's bestselling list, however incredible, a Catholic publication originally published in German but soon translated into eighteen languages ​​came... next
Failure rate: 0,0%
In case you order today
Pickup in store: {{ productData.personalTakeoverDateAsText }}
Home Delivery: {{ productData.deliveryDateAsText }}
Price monitor
{{ hasPriceWatcherTranslation }} Delete
Notify me if it will be cheaper then
{{ start|timestamp }}
{{ end|timestamp }}
| | |
| --- | --- |
| Book subcategory | Religious books |
| Publisher | Kairosz |
| Year of publication | 2013 |
Detailed description
According to foreign news, at the top of the book world's bestselling list, however incredible, a Catholic publication originally published in German but soon translated into eighteen languages ​​came to light: the Catholic Church's Youth Catechism.
Today it is listed everywhere with a well-established short version of its English title (The Youth Catechism of the Catholic Church): YOUCAT
In the year of its publication, 2011 in Madrid, 700,000 copies were distributed in the XXVI. To the participants of the Catholic Youth Meeting.
The Catechism, published in Munich and compiled by German-speaking priests, theologians and religious educators under the auspices of Cardinal Schönborn, Archbishop of Vienna, was aimed primarily at young people aged 15-25. YOUCAT is based on the Catechism of the Catholic Church, which II. It was published by Pope John Paul in 1992 and published in Hungarian by the Szent István Society in 1994. In the creation of the youth catechism in the framework of two large summer camps approx. 50 young people also took part. YOUCAT was approved by the Congregation for the Doctrine of the Faith. XVI. Pope Benedict wrote a warm foreword, encouraging young people to learn more about their faith and to confess boldly. Short excerpt from the preface:
"Dear young friends! ... I hope this book will impress many. Many people tell me that this is not of interest to young people today. I doubt that, and I'm sure I'm right. Today's youth are not as superficial as they are assumed to be. They want to know what life really is. A crime novel is intriguing because it introduces us to the fate of other people, which could be ours. This book is intriguing because it is about our own destiny and therefore touches all of us very profoundly. "

The best known and most common is the catechism that teaches in the form of questions and answers. But this publication does not ignore tools related to today's life - e.g. internet, facebook, etc.
No opinions about this product
Help others. Tell us what you think about the item.
Last time you seen these items on iPon