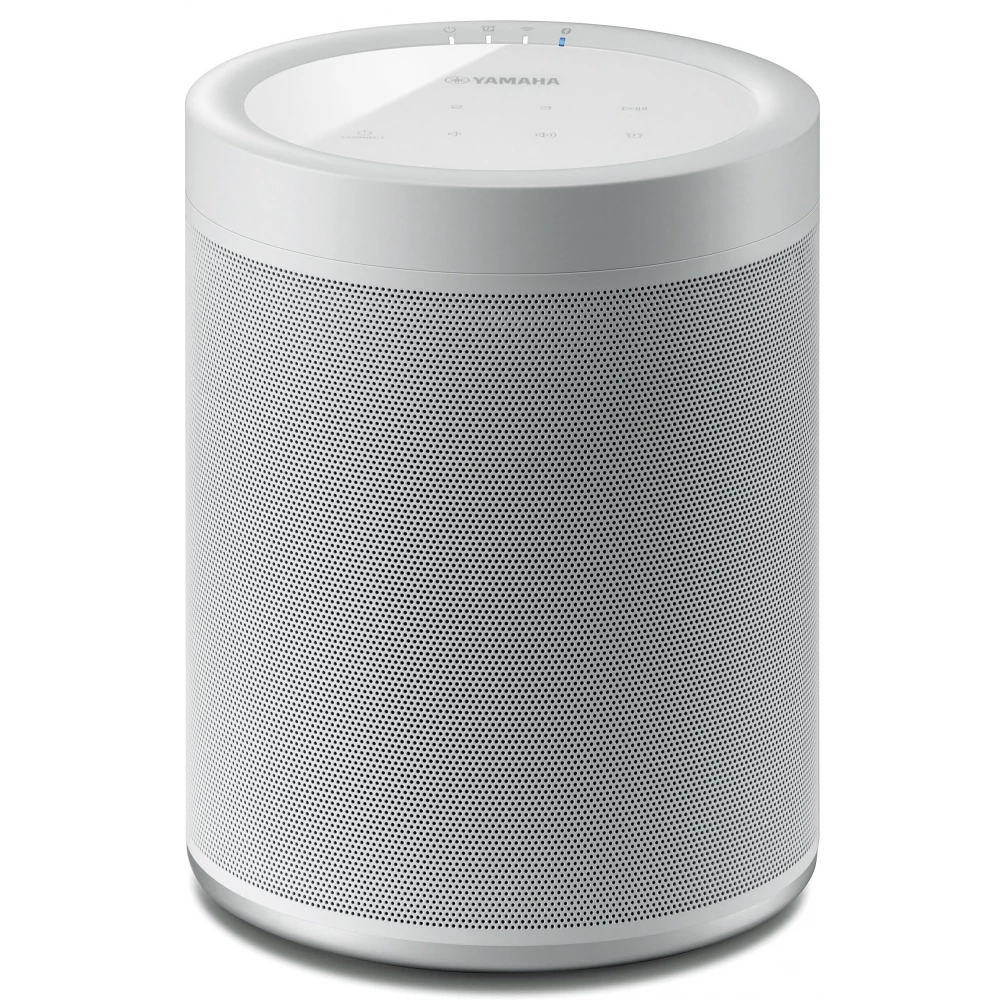 YAMAHA WX-021 MusicCast BT/WiFi speaker white
{{ firstAdditionalProduct(product).originalPrice|formatPrice }}
Ft
Giftcard
Gift
{{ productAdditional.product.originalPrice|formatPrice }}

{{ productAdditional.product.originalPrice|formatPrice }} gift certificate
Discounted accessories
{{ productAdditional.product.displayName }}

{{ productAdditional.product.grossPrice|formatPriceWithCode }}

-{{ productAdditional.product.discountDiff|formatPriceWithCode }}

{{ discountPercent(productAdditional.product) }}
YAMAHA WX-021 MusicCast BT/WiFi speaker white
-{{ productData.discountDiff|formatPriceWithCode }}
-{{ productData.discount }}%
MusicCast allows 20 versatile listening - as a standalone speaker, paired with a compatible MusicCast AV receiver or as a soundtrack speaker. The world of music Explore the world of music with the... next
Failure rate: 0,0%
Please select the appropriate warranty method!
Detailed description
MusicCast allows 20 versatile listening - as a standalone speaker, paired with a compatible MusicCast AV receiver or as a soundtrack speaker.

The world of music
Explore the world of music with the built-in streaming service. Playlists and songs synced from your smartphone or computer to MusicCast 20.
* Streaming service availability varies by region.

Let's talk then
"Alexa, ask MusicCast to play the compiled" Favorite 1 "library in the kitchen." With Alexa's voice control integration, all you have to do is instruct. MusicCast 20 is fully compatible with Amazon voice controllers. Welcome to your smart home. * The availability of voice commands provided by Amazon Alexa varies by region.

Say goodbye to wires!
MusicCast 20 allows you to connect wirelessly. Whether via Bluetooth® or Wi-Fi, AirPlay®, the wireless connection makes listening to music easier. Possibility to connect wirelessly to the MusicCast AV receiver.

- Built-in music streaming services
- MusicCast multiroom technology
- Alexa voice control compatibility * (* Availability varies by region)
- High definition sound
- Stereo pairing (2 units required)
- Pairing with AV receiver or audio track * (* Selectable on MusicCast models only)
- Soft-touch, simple settings for instant playback
No opinions about this product
Help others. Tell us what you think about the item.
Last time you seen these items on iPon