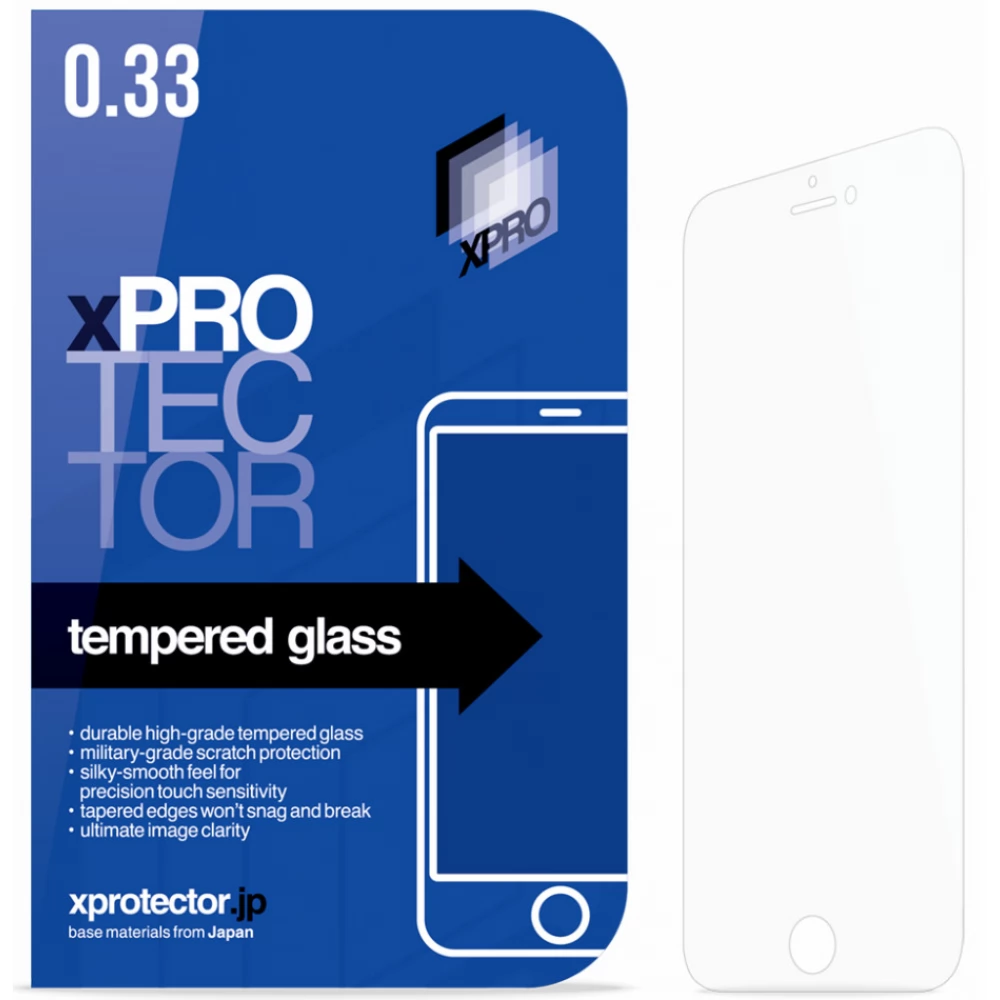 XPROTECTOR Tempered Glass screen protector foil Samsung A520 Galaxy A5 (2017)
{{ firstAdditionalProduct(product).originalPrice|formatPrice }}
Ft
Giftcard
Gift
{{ productAdditional.product.originalPrice|formatPrice }}

{{ productAdditional.product.originalPrice|formatPrice }} gift certificate
Discounted accessories
{{ productAdditional.product.displayName }}

{{ productAdditional.product.grossPrice|formatPriceWithCode }}

-{{ productAdditional.product.discountDiff|formatPriceWithCode }}

{{ discountPercent(productAdditional.product) }}
XPROTECTOR Tempered Glass screen protector foil Samsung A520 Galaxy A5 (2017)
-{{ productData.discountDiff|formatPriceWithCode }}
-{{ productData.discount }}%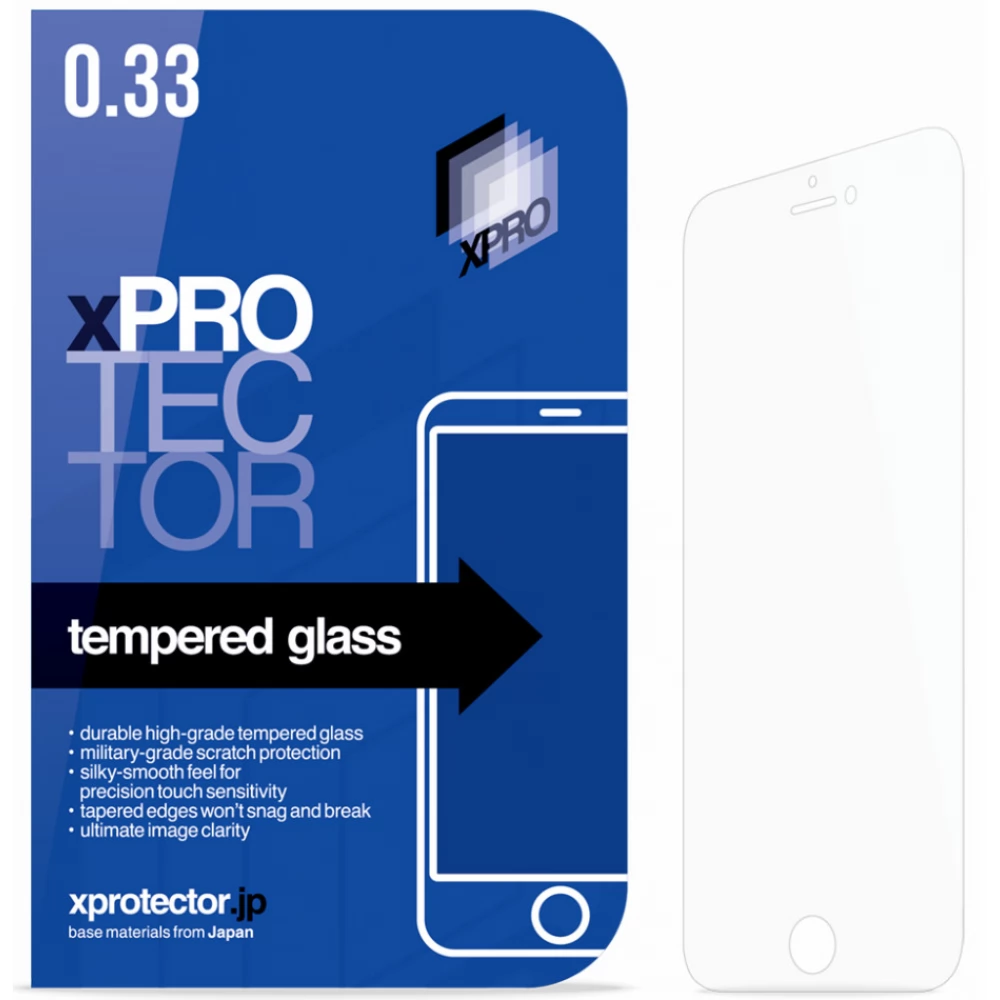 - Quality, tempered glass sheet - Easy to apply - 9H glass hardness - 0.33 mm thick - It's completely transparent - Does not dim the display - Provides extremely effective protection against scratches... next
For the time specified by law, for the remaining time, the conformity rules are to be considered.
Please select the appropriate warranty method!
Detailed description
- Quality, tempered glass sheet
- Easy to apply
- 9H glass hardness
- 0.33 mm thick
- It's completely transparent
- Does not dim the display
- Provides extremely effective protection against scratches and injuries

Image is for illustration purposes only!
No opinions about this product
Help others. Tell us what you think about the item.
Last time you seen these items on iPon