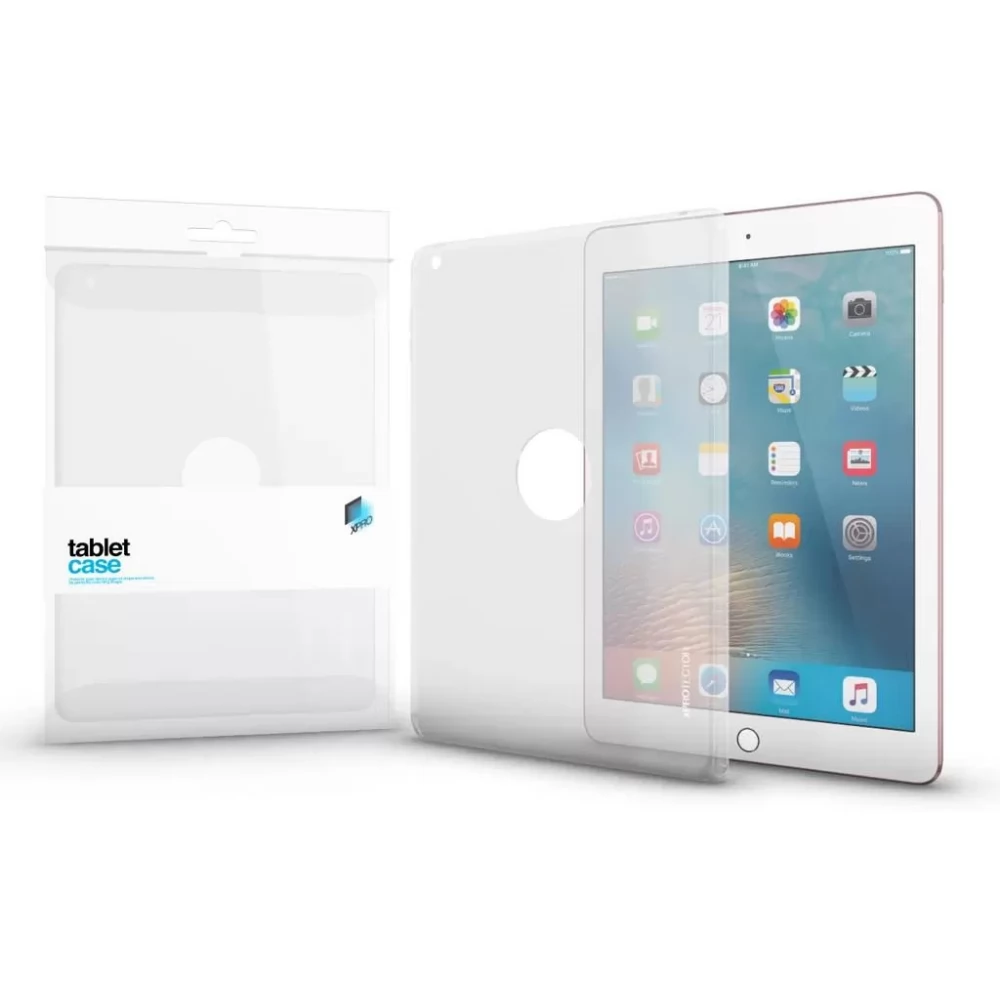 XPROTECTOR MediaPad T3 10.0 silicone case transparent
{{ firstAdditionalProduct(product).originalPrice|formatPrice }}
Ft
Giftcard
Gift
{{ productAdditional.product.originalPrice|formatPrice }}

{{ productAdditional.product.originalPrice|formatPrice }} gift certificate
Discounted accessories
{{ productAdditional.product.displayName }}

{{ productAdditional.product.grossPrice|formatPriceWithCode }}

-{{ productAdditional.product.discountDiff|formatPriceWithCode }}

{{ discountPercent(productAdditional.product) }}
XPROTECTOR MediaPad T3 10.0 silicone case transparent
-{{ productData.discountDiff|formatPriceWithCode }}
-{{ productData.discount }}%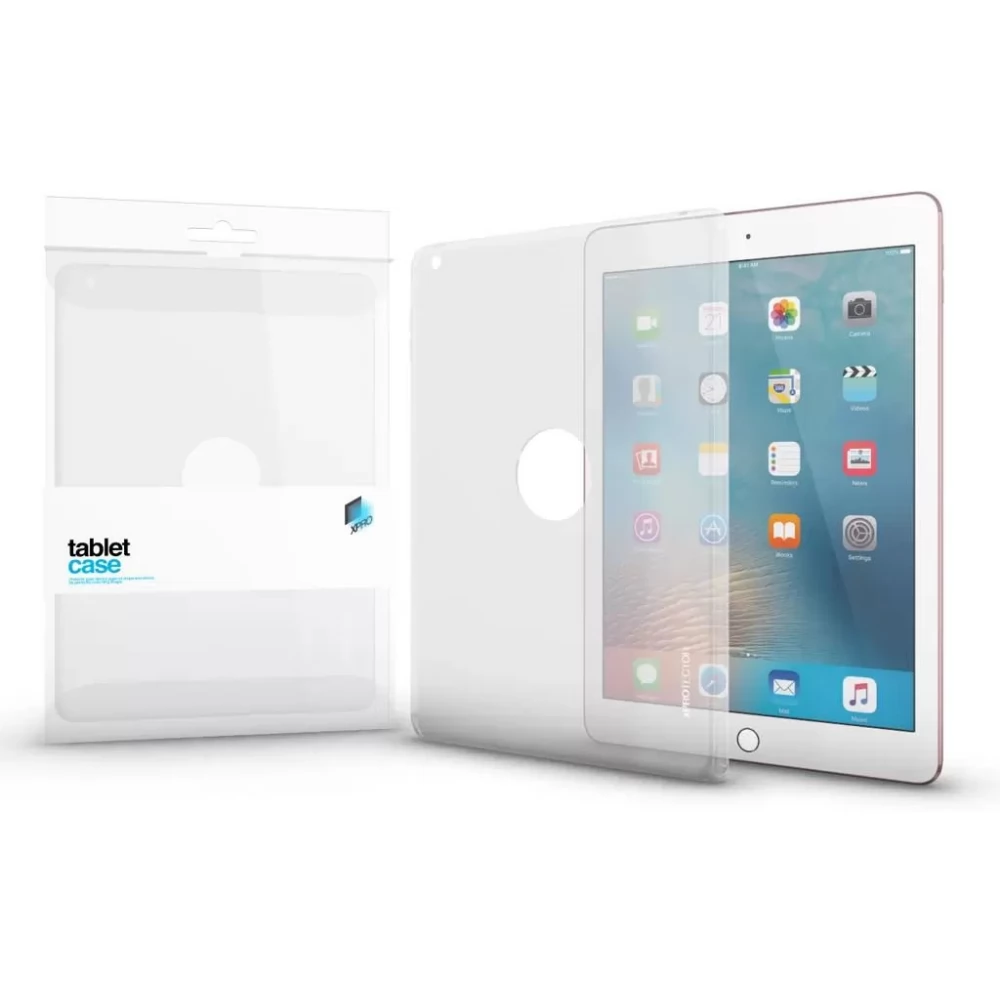 XPRO designers have taken device protection to a new level. XPRO Case silicones are born, which perfectly follow the buttons and curves with their cutouts. The soft-touch cover provides a premium feel... next
For the time specified by law, for the remaining time, the conformity rules are to be considered.
Please select the appropriate warranty method!
Detailed description
XPRO designers have taken device protection to a new level. XPRO Case silicones are born, which perfectly follow the buttons and curves with their cutouts. The soft-touch cover provides a premium feel every time you touch it.

- Made of silicone
- Only 0.33 mm thick
No opinions about this product
Help others. Tell us what you think about the item.
Last time you seen these items on iPon