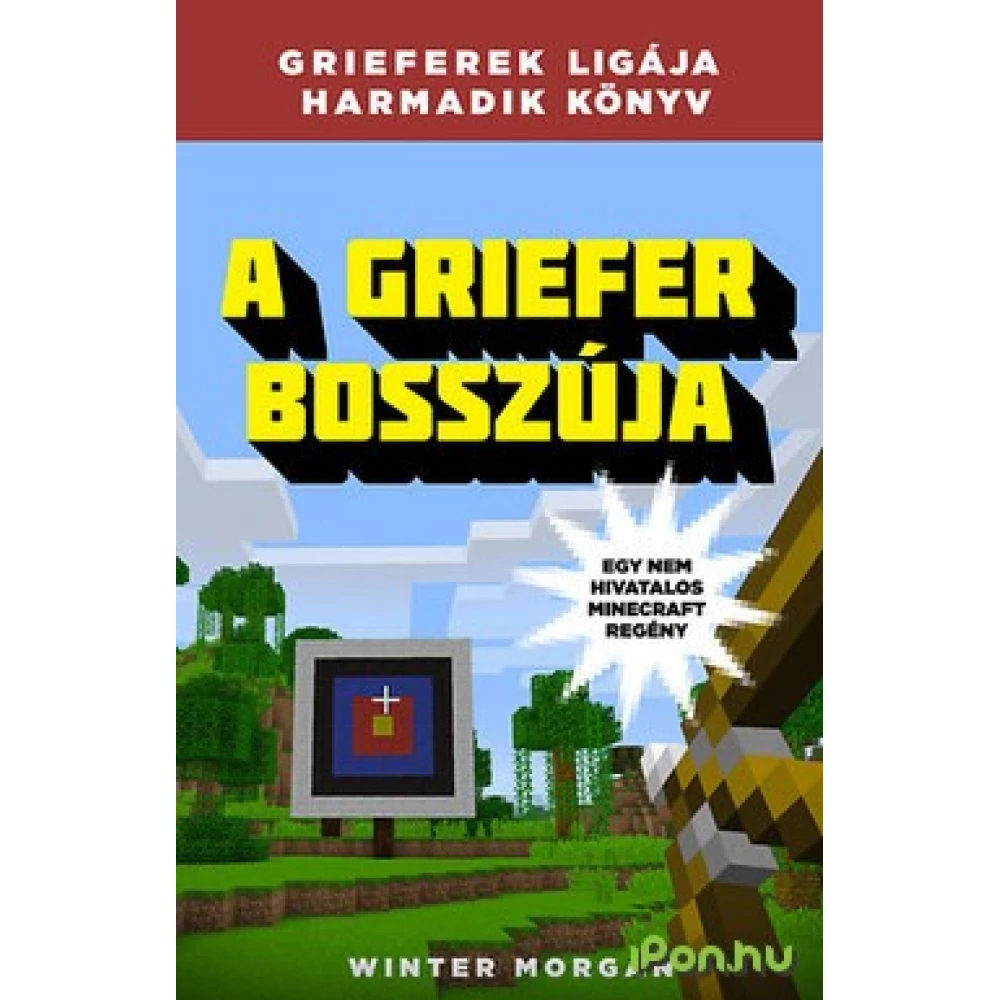 Winter Morgan - A griefer Revenge
{{ firstAdditionalProduct(product).originalPrice|formatPrice }}
Ft
Giftcard
Gift
{{ productAdditional.product.originalPrice|formatPrice }}

{{ productAdditional.product.originalPrice|formatPrice }} gift certificate
Discounted accessories
{{ productAdditional.product.displayName }}

{{ productAdditional.product.grossPrice|formatPriceWithCode }}

-{{ productAdditional.product.discountDiff|formatPriceWithCode }}

{{ discountPercent(productAdditional.product) }}
Winter Morgan - A griefer Revenge
-{{ productData.discountDiff|formatPriceWithCode }}
-{{ productData.discount }}%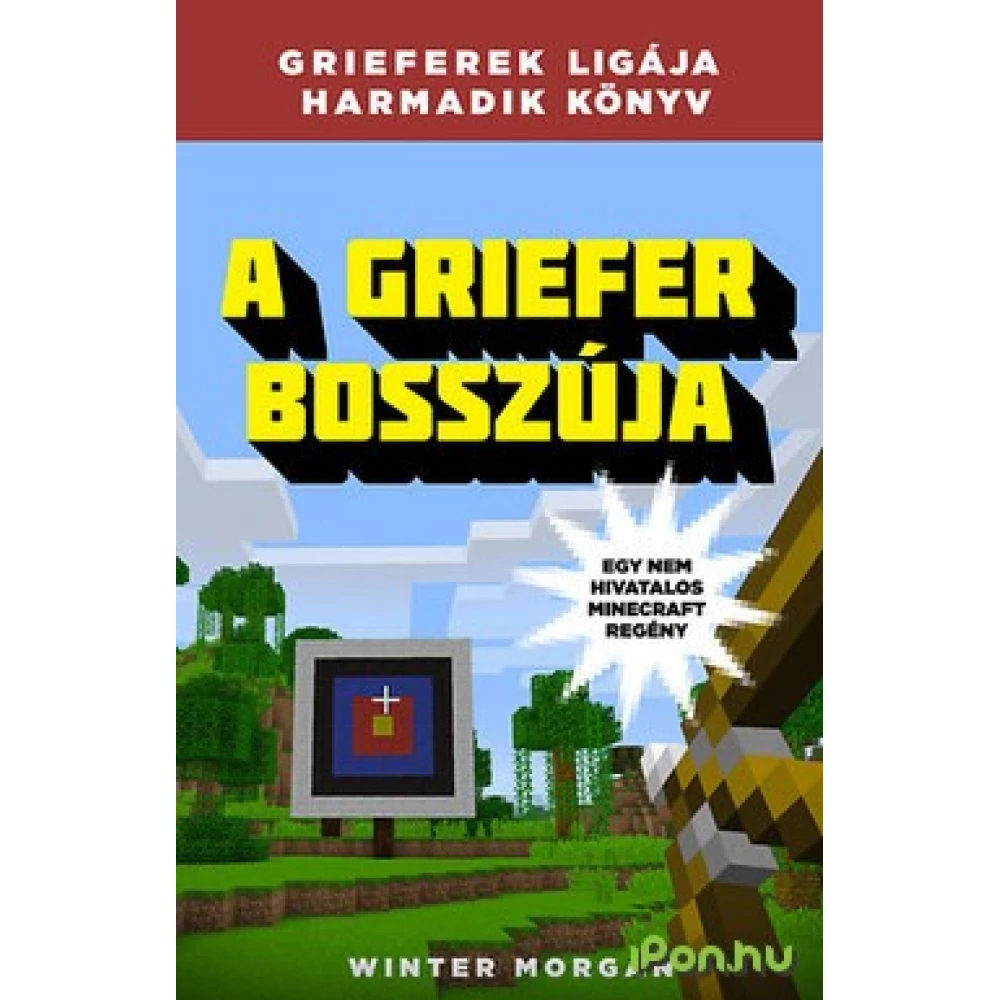 The villages of Violet and Noah are hosting the Olympics and the girl is being asked to build the stadiums. People from all over the World revolve around to watch or participate in the games. But the... next
Price monitor
{{ start|timestamp }}
{{ end|timestamp }}
| | |
| --- | --- |
| Book subcategory | Youth literature |
| Author | Winter Morgan |
| Publisher | Digitanart Stúdió Bt. |
| Year of publication | 2016 |
Detailed description
The villages of Violet and Noah are hosting the Olympics and the girl is being asked to build the stadiums. People from all over the World revolve around to watch or participate in the games.
But the preparations are shaken by explosions, destroying several of his local houses and farms. Even during the Olympic Games, there are more attacks on players and spectators.

Does Daniel want to take revenge on them again because they have smashed his Griefer army?
No opinions about this product
Help others. Tell us what you think about the item.
Last time you seen these items on iPon