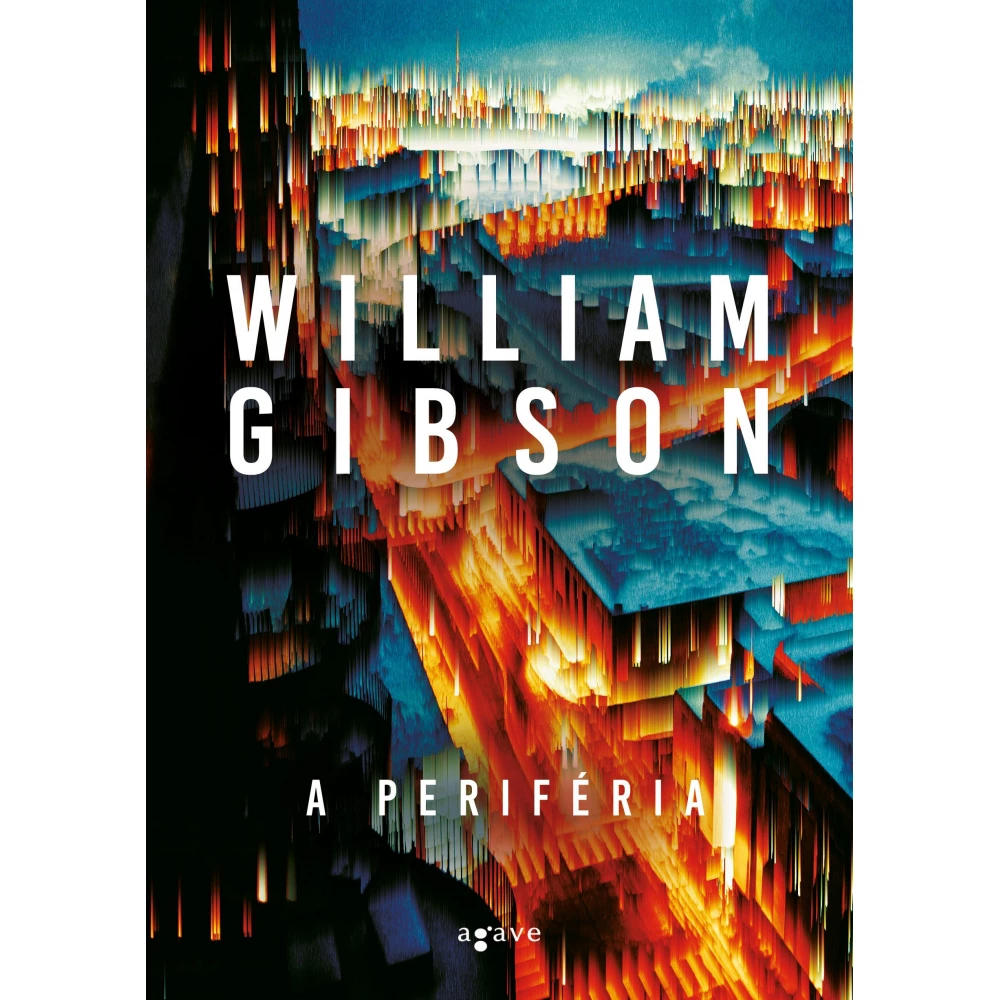 William Gibson - A periféria (2020)
{{ product.originalPrice|formatPriceWithCode }}
{{ product.grossPrice|formatPriceWithCode }}
from 10 pcs {{ product.packageGrossPrice|formatPriceWithCode }}/pcs
{{ firstAdditionalProduct(product).originalPrice|formatPrice }}
Ft
Giftcard
Gift
{{ productAdditional.product.originalPrice|formatPrice }}

{{ productAdditional.product.originalPrice|formatPrice }} gift certificate
Discounted accessories
{{ productAdditional.product.displayName }}

{{ productAdditional.product.grossPrice|formatPriceWithCode }}

-{{ productAdditional.product.discountDiff|formatPriceWithCode }}

{{ discountPercent(productAdditional.product) }}
William Gibson - A periféria (2020)
-{{ productData.discountDiff|formatPriceWithCode }}
-{{ productData.discount }}%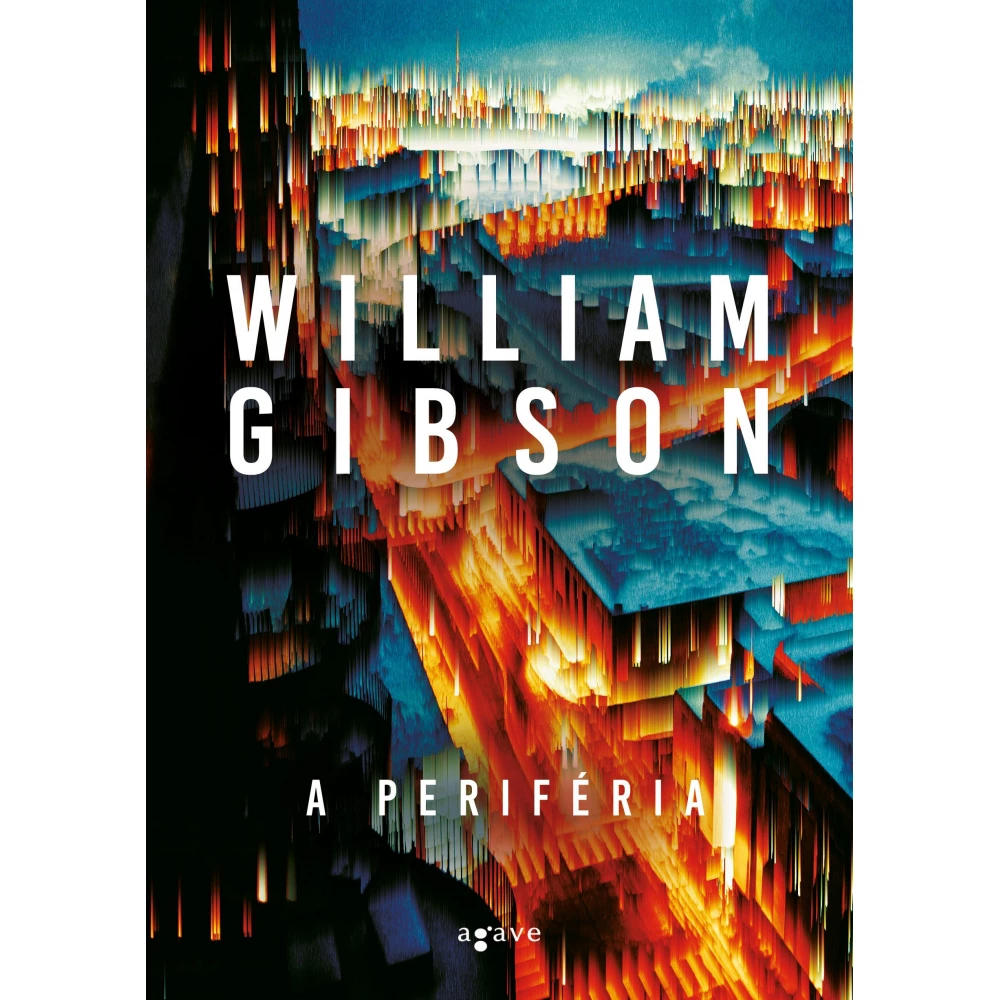 Flynne Fisher lives her life on the side of the highway in the near future of America, where there is hardly any work other than illegal drug cooking. He used to earn a lot as a combat scout in an online... next
Failure rate: 0,0%
In case you order today
Pickup in store: {{ productData.personalTakeoverDateAsText }}
Home Delivery: {{ productData.deliveryDateAsText }}
Price monitor
{{ hasPriceWatcherTranslation }} Delete
Notify me if it will be cheaper then
{{ start|timestamp }}
{{ end|timestamp }}
| | |
| --- | --- |
| Book subcategory | Fantasy, Sci-fi |
| Author | William Gibson |
| Publisher | Agave Könyvek Kiadó |
| Year of publication | 2020 |
Detailed description
Flynne Fisher lives her life on the side of the highway in the near future of America, where there is hardly any work other than illegal drug cooking. He used to earn a lot as a combat scout in an online shooter, but he had to give up on these games. Yet he will witness a brutal murder when he exceptionally replaces his brother as a virtual security guard.

Wilf Netherton is a publicist by profession with significant influence who learns of the death of one of his clients 'brothers in a society where reaching into the past is just one of many hobbies. Seventy years later, he lives in London, suffering from a slow apocalypse, where things are still reassuring to the wealthy for the time being. True, most of the poor no longer live.

Flynne and Wilf will meet. Throughout their story full of time travel, ghosts, battle drones, assassin robots, and kleptocrats, a woman's world will change completely and irrevocably, and a man's will face the fact that rewriting the past is extremely dangerous.
No opinions about this product
Help others. Tell us what you think about the item.
Last time you seen these items on iPon