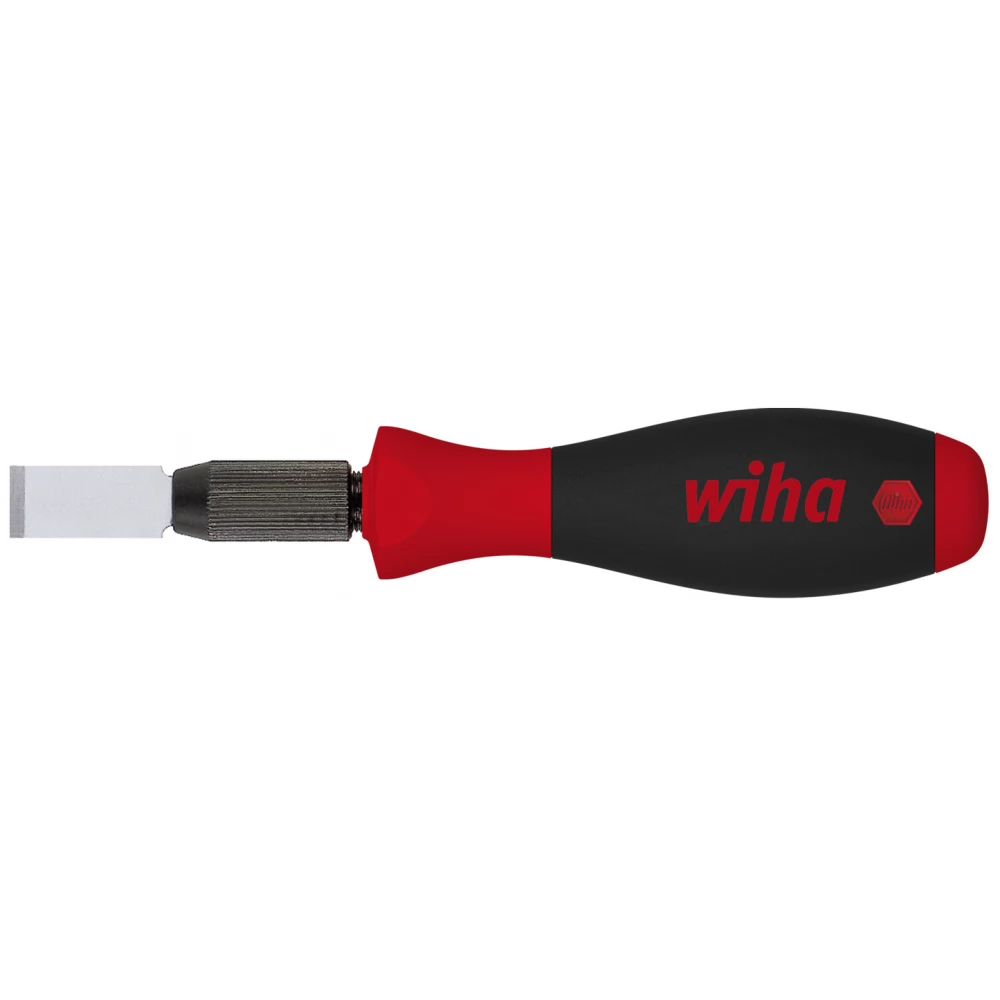 WIHA 26920 SoftFinish universal kaparókészlet
{{ firstAdditionalProduct(product).originalPrice|formatPrice }}
Ft
Giftcard
Gift
{{ productAdditional.product.originalPrice|formatPrice }}

{{ productAdditional.product.originalPrice|formatPrice }} gift certificate
Discounted accessories
{{ productAdditional.product.displayName }}

{{ productAdditional.product.grossPrice|formatPriceWithCode }}

-{{ productAdditional.product.discountDiff|formatPriceWithCode }}

{{ discountPercent(productAdditional.product) }}
WIHA 26920 SoftFinish universal kaparókészlet
-{{ productData.discountDiff|formatPriceWithCode }}
-{{ productData.discount }}%
The scraper must not be missing from the tool equipment to remove sealing and adhesive residues from hard surfaces. The Wiha universal scraper is the optimal choice for this purpose. The robust tool fits... next
Please select the appropriate warranty method!
Detailed description
The scraper must not be missing from the tool equipment to remove sealing and adhesive residues from hard surfaces. The Wiha universal scraper is the optimal choice for this purpose. The robust tool fits well in the hand thanks to the ergonomic SoftFinish handle. Optimal guidance of the super-sharp blade is guaranteed! Thanks to its 13 mm wide and rectangular shape, the well-designed blade is ideal for working on edges and corners. If the blade is blunt, it can be replaced with a few movements without any problems. In addition to the universal scraper, the set also includes 10 spare blades.

- 1x Universal scraper SoftFinish 27.5 mm
- 1x Spare blade set for 13 mm wide 10-piece universal scraper in blister pack
No opinions about this product
Help others. Tell us what you think about the item.
Last time you seen these items on iPon