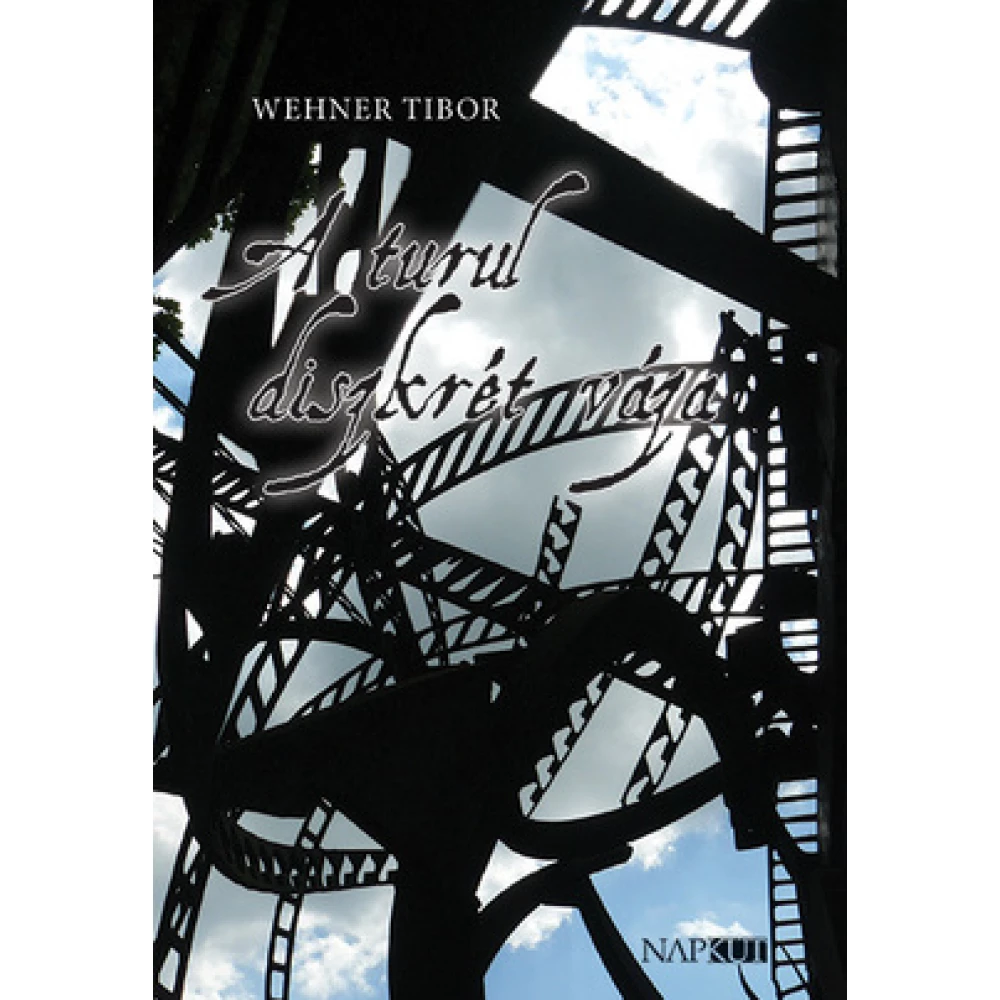 Wehner Tibor - A turul diszkrét vase
{{ product.originalPrice|formatPriceWithCode }}
{{ product.grossPrice|formatPriceWithCode }}
from 10 pcs {{ product.packageGrossPrice|formatPriceWithCode }}/pcs
{{ firstAdditionalProduct(product).originalPrice|formatPrice }}
Ft
Giftcard
Gift
{{ productAdditional.product.originalPrice|formatPrice }}

{{ productAdditional.product.originalPrice|formatPrice }} gift certificate
Discounted accessories
{{ productAdditional.product.displayName }}

{{ productAdditional.product.grossPrice|formatPriceWithCode }}

-{{ productAdditional.product.discountDiff|formatPriceWithCode }}

{{ discountPercent(productAdditional.product) }}
Wehner Tibor - A turul diszkrét vase
-{{ productData.discountDiff|formatPriceWithCode }}
-{{ productData.discount }}%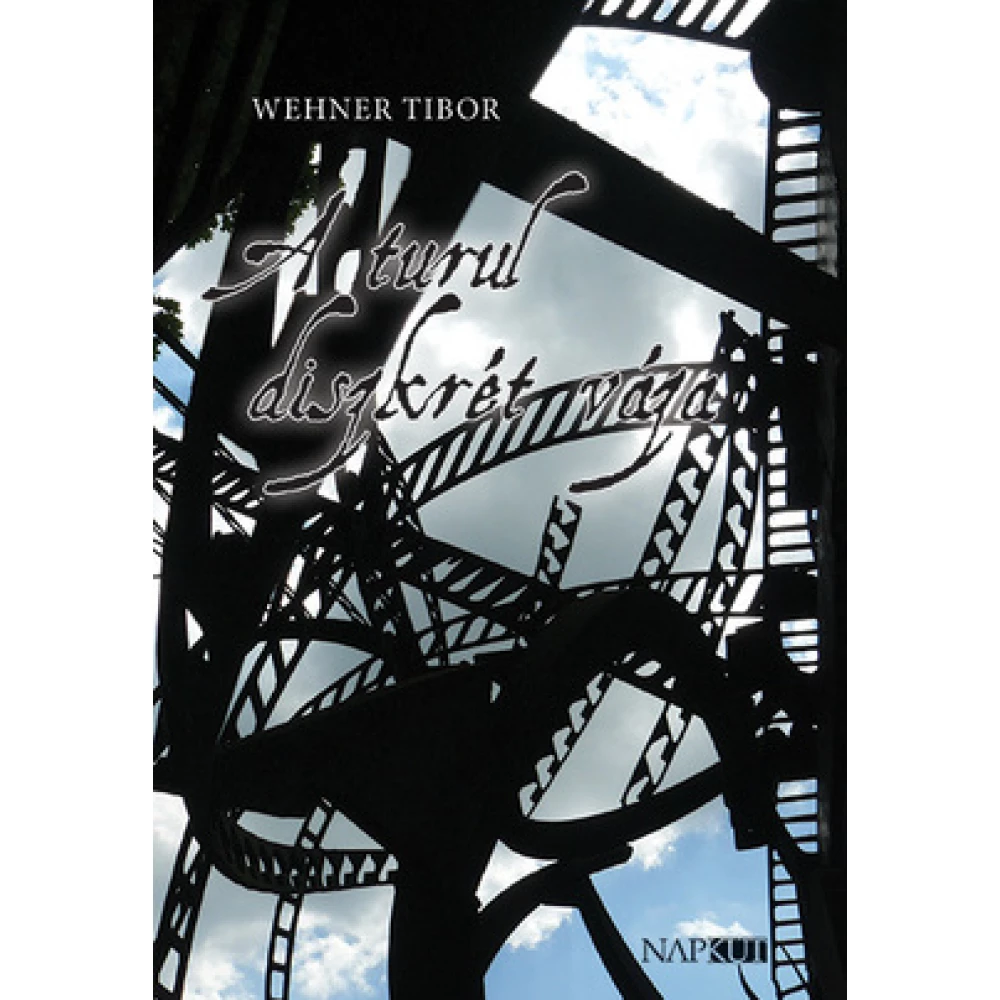 In 2001, the memorial of the liar and the deficit in the 1986 and 1999, and then with almost two decades later, in 2019, I gave a selection of thanks to the Hungarian sculpture and Hungarian "sculpture"... next
In case you order today
Pickup in store: {{ productData.personalTakeoverDateAsText }}
Home Delivery: {{ productData.deliveryDateAsText }}
Price monitor
{{ hasPriceWatcherTranslation }} Delete
Notify me if it will be cheaper then
{{ start|timestamp }}
{{ end|timestamp }}
| | |
| --- | --- |
| Book subcategory | Sculpture |
| Author | Wehner Tibor |
| Publisher | Napkút Kiadó Kft. |
| Year of publication | 2021 |
Detailed description
In 2001, the memorial of the liar and the deficit in the 1986 and 1999, and then with almost two decades later, in 2019, I gave a selection of thanks to the Hungarian sculpture and Hungarian "sculpture" phenomenon at the time of 2000 and 2016 in a volume. According to my intentions, now the Hungarian sculptural chronicle of new four and five years is linked to previous reviews published in the care of New Art publishing and the Solar Rent. As in earlier summaries, including creative studies, art groups, including comprehensive studies, and exhibition reviews for comprehensive studies, and exhibition reviews for the aspirations of lifestyle and the aspirations of a period of time, and expertise, and expertise, and professional notes can break out of Hungarian art empenous exciting , inextricitly varied and rapidly changing, values ​​and outstanding performance-rich creator's history of the former history of some kind of - personal aesthetic ideas - overall picture. In the lines of writings, in different shapes and forums - in yearbooks, journals, weekly and newspapers, catalogs, internet websites - in the form of lectures in conferences, conferences in the form of exhibitions and records left in handbooks. My hopes for previous businesses and for decades have been unchanged: it is unchanged from professional bias, document the present event history and phenomenon of Hungarian art, Hungarian sculpture and "sculpture".
No opinions about this product
Help others. Tell us what you think about the item.
Last time you seen these items on iPon