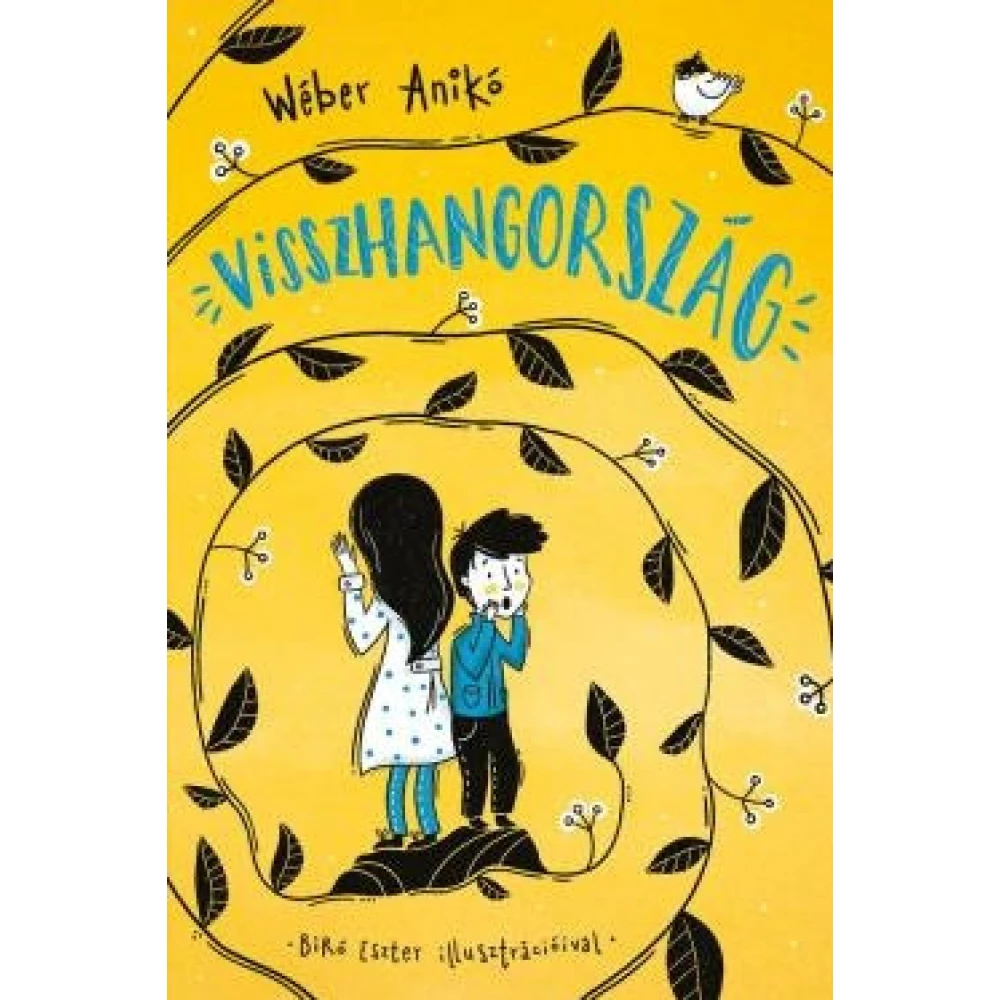 Wéber Anikó - Visszhangország
{{ product.originalPrice|formatPriceWithCode }}
{{ product.grossPrice|formatPriceWithCode }}
from 10 pcs {{ product.packageGrossPrice|formatPriceWithCode }}/pcs
{{ firstAdditionalProduct(product).originalPrice|formatPrice }}
Ft
Giftcard
Gift
{{ productAdditional.product.originalPrice|formatPrice }}

{{ productAdditional.product.originalPrice|formatPrice }} gift certificate
Discounted accessories
{{ productAdditional.product.displayName }}

{{ productAdditional.product.grossPrice|formatPriceWithCode }}

-{{ productAdditional.product.discountDiff|formatPriceWithCode }}

{{ discountPercent(productAdditional.product) }}
Wéber Anikó - Visszhangország
-{{ productData.discountDiff|formatPriceWithCode }}
-{{ productData.discount }}%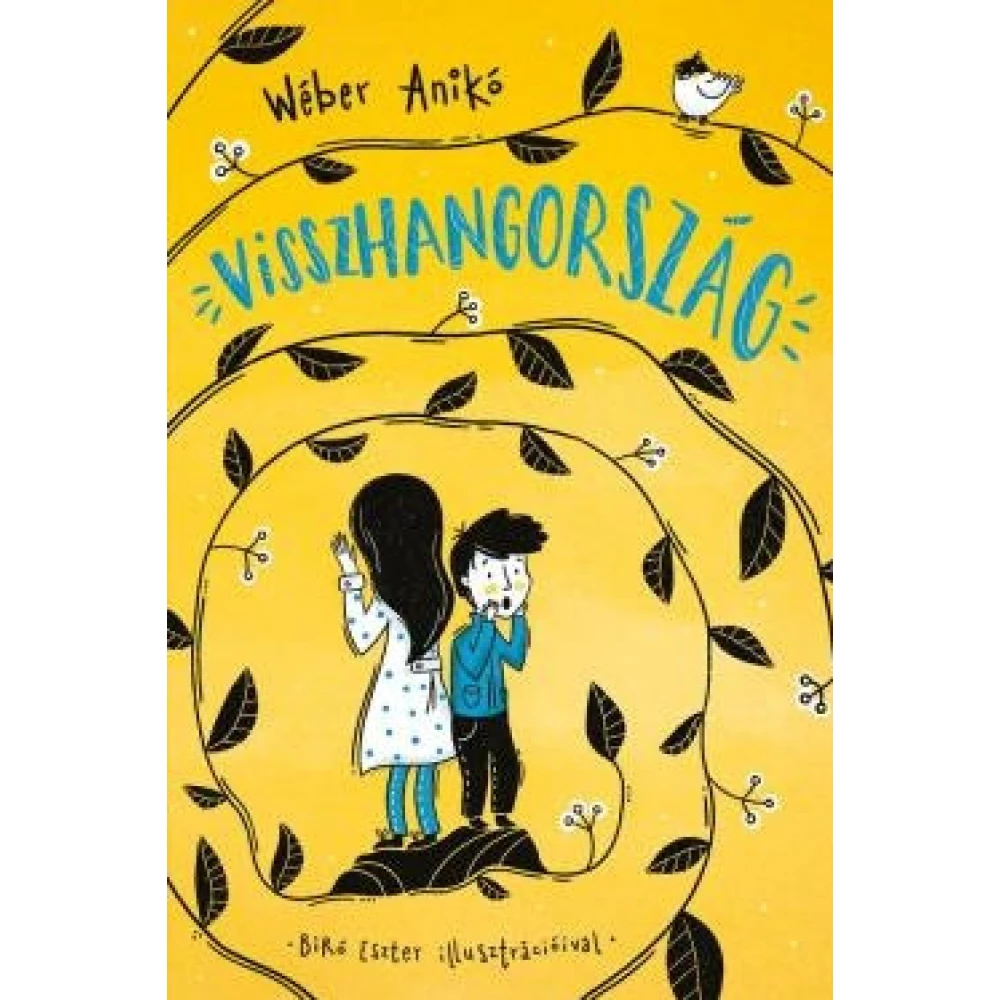 Zinc is a really good kid: he doesn't bother his parents, who are very busy and give him everything: he has binoculars in his room to watch the stars, a bird feeder in the garden where he can spray food... next
In case you order today
Pickup in store: {{ productData.personalTakeoverDateAsText }}
Home Delivery: {{ productData.deliveryDateAsText }}
Price monitor
{{ hasPriceWatcherTranslation }} Delete
Notify me if it will be cheaper then
{{ start|timestamp }}
{{ end|timestamp }}
| | |
| --- | --- |
| Book subcategory | Youth literature |
| Author | Wéber Anikó |
| Publisher | Pozsonyi Pagony |
| Year of publication | 2019 |
Detailed description
Zinc is a really good kid: he doesn't bother his parents, who are very busy and give him everything: he has binoculars in his room to watch the stars, a bird feeder in the garden where he can spray food for his beloved birds. But one day Cinke disappears: she lost something she has to look for. His journey leads to the mysterious Echoes, the land of lost things, where he meets strange people. Will anyone who enters the land of Echoes of Earth be forgotten forever by those in the other world? Zinc and her new friend, Greta, try to show others what important things they have forgotten, and in the process find for themselves what they have lost and what has made them invisible.
Anikó Wéber's novel subtly intertwines magical and mundane things, while showing how important it is to pay attention to each other.
No opinions about this product
Help others. Tell us what you think about the item.
Last time you seen these items on iPon