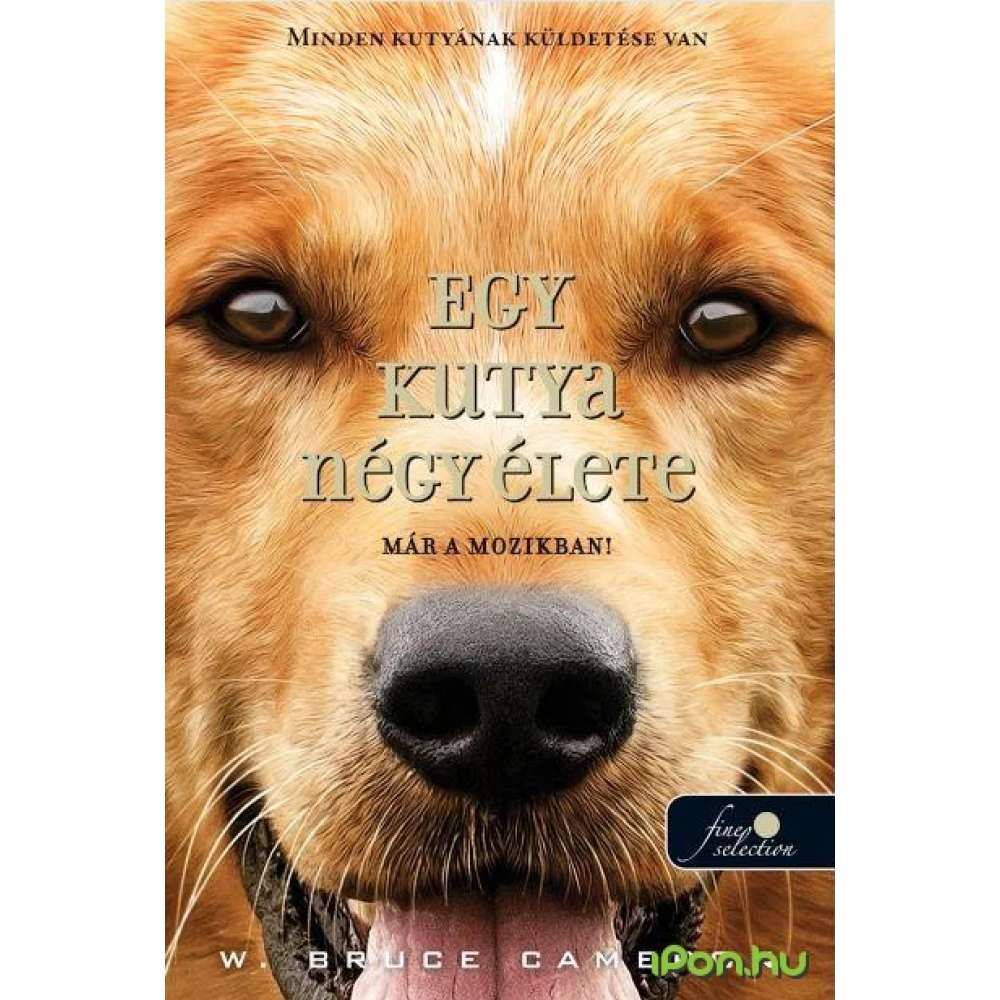 W. Bruce Cameron - Egy dog four his life (2017)
{{ product.originalPrice|formatPriceWithCode }}
{{ product.grossPrice|formatPriceWithCode }}
from 10 pcs {{ product.packageGrossPrice|formatPriceWithCode }}/pcs
{{ firstAdditionalProduct(product).originalPrice|formatPrice }}
Ft
Giftcard
Gift
{{ productAdditional.product.originalPrice|formatPrice }}

{{ productAdditional.product.originalPrice|formatPrice }} gift certificate
Discounted accessories
{{ productAdditional.product.displayName }}

{{ productAdditional.product.grossPrice|formatPriceWithCode }}

-{{ productAdditional.product.discountDiff|formatPriceWithCode }}

{{ discountPercent(productAdditional.product) }}
W. Bruce Cameron - Egy dog four his life (2017)
-{{ productData.discountDiff|formatPriceWithCode }}
-{{ productData.discount }}%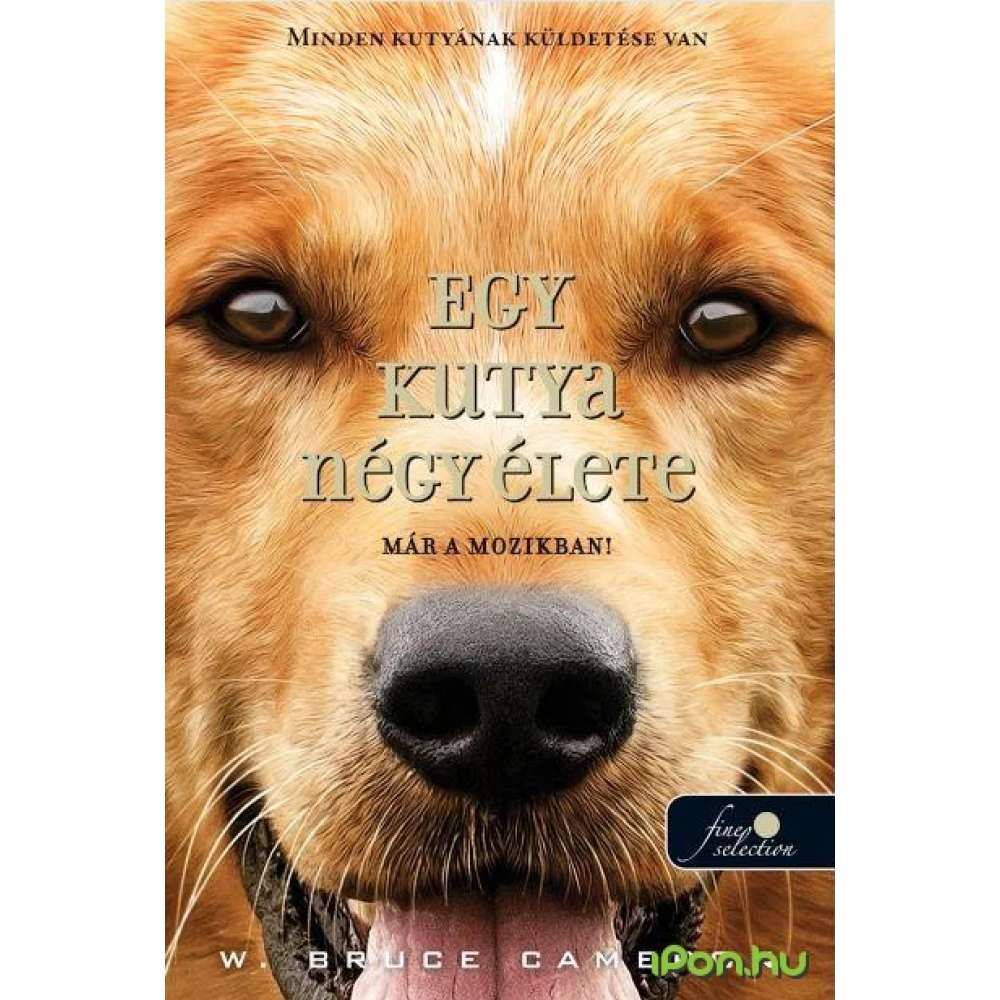 All dogs will go to heaven… unless they have an unresolved task left here on Earth. The protagonist of our fascinating story, a cute puppy, is not one, but through several lives trying to figure out... next
Failure rate: 0,0%
In case you order today
Pickup in store: {{ productData.personalTakeoverDateAsText }}
Home Delivery: {{ productData.deliveryDateAsText }}
Price monitor
{{ hasPriceWatcherTranslation }} Delete
Notify me if it will be cheaper then
{{ start|timestamp }}
{{ end|timestamp }}
| | |
| --- | --- |
| Book subcategory | Novels |
| Author | W. Bruce Cameron |
| Publisher | Könyvmolyképző Kiadó |
| Year of publication | 2017 |
Detailed description
All dogs will go to heaven… unless they have an unresolved task left here on Earth.

The protagonist of our fascinating story, a cute puppy, is not one, but through several lives trying to figure out what his life's purpose is. The Doggy Story is different from other usual touching novels about cute little puppies. He is looking for the answer to the most basic question of life: why are we here? Our hero, Béni himself, was shocked to find himself reborn as a stunningly beautiful, golden-haired puppy after experiencing the tragically short life of a mongrel, stray dog. Taking advantage of the new opportunity, he gets into the embracing arms of eight-year-old boy Ethan. Together, they go through countless breathtaking adventures, and in the meantime, Béni learns how to be a good dog.

However, our hero's adventure doesn't end with becoming a favorite pet of a loving family. They are reborn again, and as a vaccinian blinking puppy, he just wants to find out again if he will ever be able to figure out the meaning of his existence.

Béni's story is heartwarming, essential, and often amazingly amusing to read. In the Doggy story, not only do we learn about the shocking and amusing adventures of many of our four-legged friends 'lives, but we also reveal to us how a dog sees human relationships. We can learn how strong a bond we have with our best friend.

The captivating and captivating, beautiful story reveals that love is immortal, that our faithful friends will stay here with us forever, and that every creature on earth is born because it has its own reason, because it makes sense to live.
No opinions about this product
Help others. Tell us what you think about the item.
Last time you seen these items on iPon