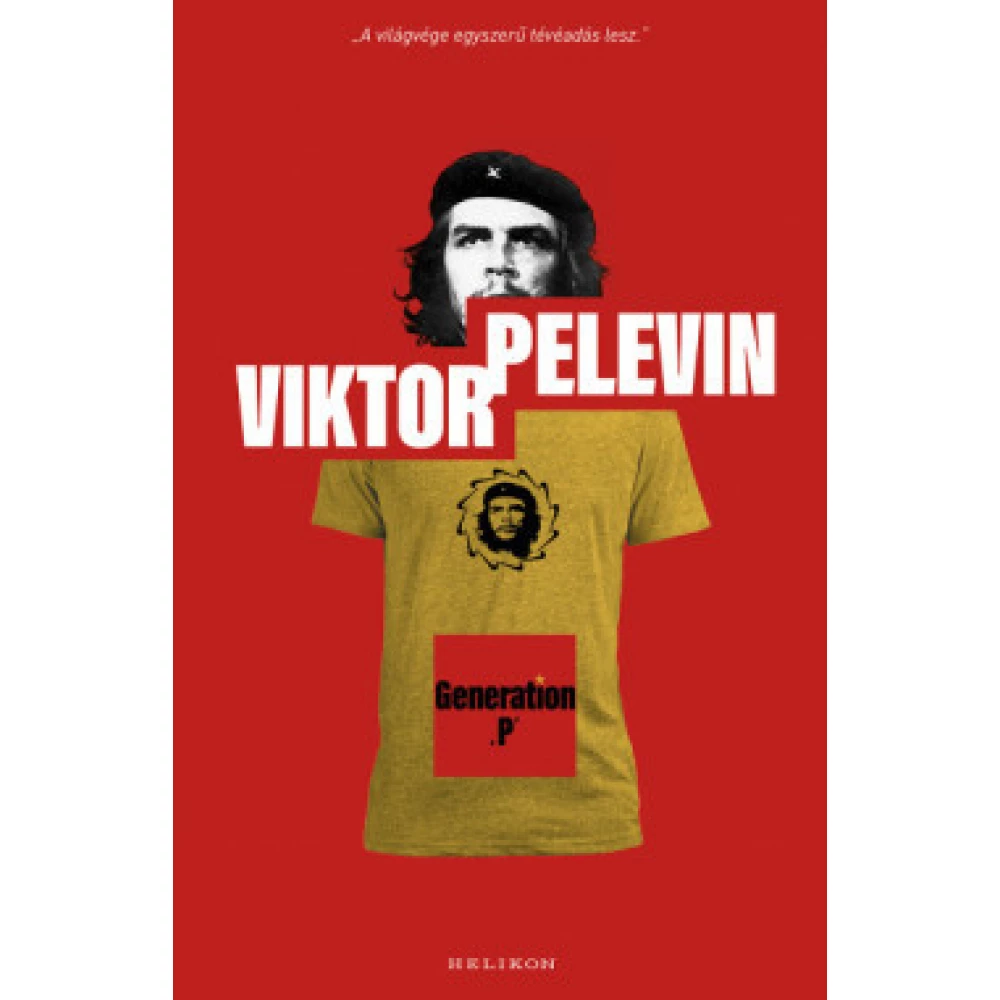 Viktor Pelevin - Generation P
{{ product.originalPrice|formatPriceWithCode }}
{{ product.grossPrice|formatPriceWithCode }}
from 10 pcs {{ product.packageGrossPrice|formatPriceWithCode }}/pcs
{{ firstAdditionalProduct(product).originalPrice|formatPrice }}
Ft
Giftcard
Gift
{{ productAdditional.product.originalPrice|formatPrice }}

{{ productAdditional.product.originalPrice|formatPrice }} gift certificate
Discounted accessories
{{ productAdditional.product.displayName }}

{{ productAdditional.product.grossPrice|formatPriceWithCode }}

-{{ productAdditional.product.discountDiff|formatPriceWithCode }}

{{ discountPercent(productAdditional.product) }}
Viktor Pelevin - Generation P
-{{ productData.discountDiff|formatPriceWithCode }}
-{{ productData.discount }}%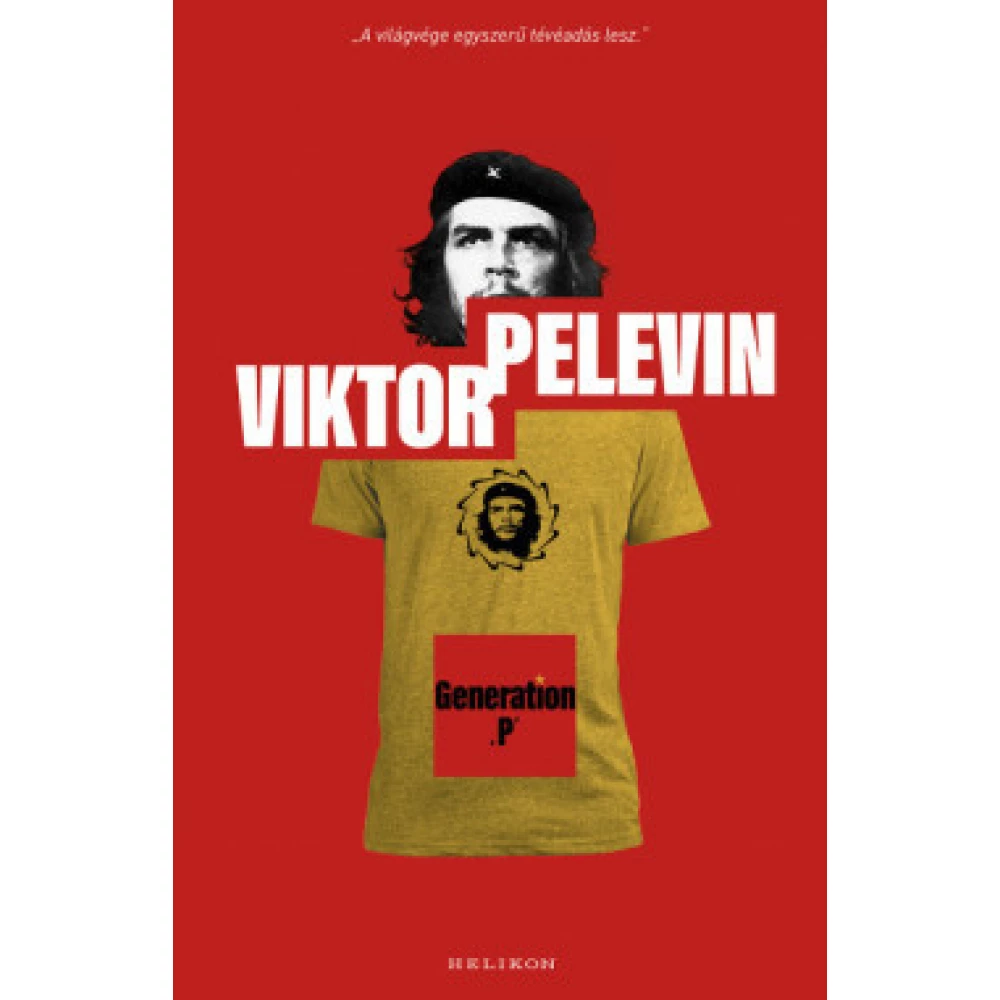 There is a way that politics is stronger than poetics - this is the bitter insight of Generation P protagonist Babilen Tatarsky, who was originally designed as a poet, but the collapse of the Soviet Union... next
In case you order today
Pickup in store: {{ productData.personalTakeoverDateAsText }}
Home Delivery: {{ productData.deliveryDateAsText }}
Price monitor
{{ hasPriceWatcherTranslation }} Delete
Notify me if it will be cheaper then
{{ start|timestamp }}
{{ end|timestamp }}
| | |
| --- | --- |
| Book subcategory | Novels |
| Author | Viktor Pelevin |
| Publisher | Helikon Kiadó |
| Year of publication | 2019 |
Detailed description
There is a way that politics is stronger than poetics - this is the bitter insight of Generation P protagonist Babilen Tatarsky, who was originally designed as a poet, but the collapse of the Soviet Union made him realize that there is really no "eternity" in Russia. Our disillusioned hero is therefore, for lack of a better one, in the mercy of the marketing industry to adapt the slogans of the goods flowing in from the West to the Russian people's soul. In the midst of the turbulent conditions of the Yeltsin era, Tatarsky is trying to find his way to the top of the advertising industry, to become one of the neo-Russian demos that are transforming the minds of ordinary TV viewers day by day for good money ...
No opinions about this product
Help others. Tell us what you think about the item.
Last time you seen these items on iPon