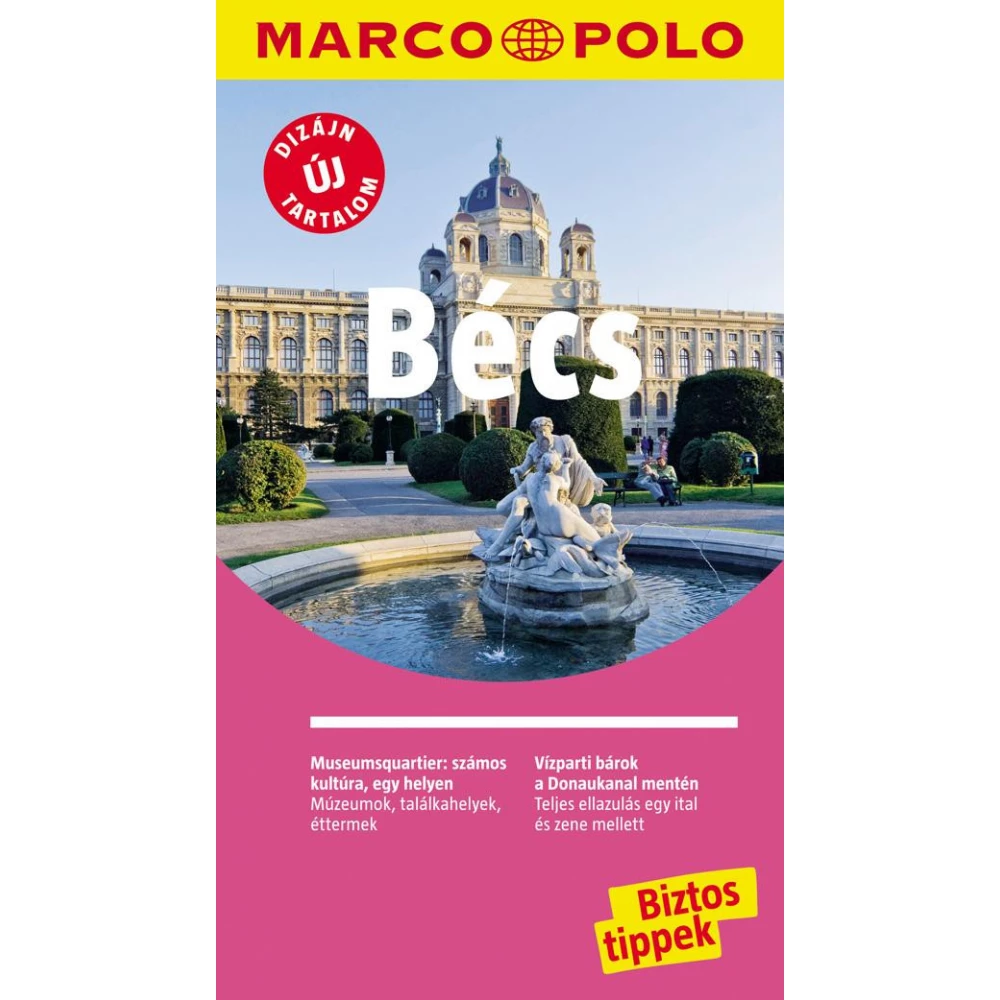 Vienna - Marco Polo
{{ product.originalPrice|formatPriceWithCode }}
{{ product.grossPrice|formatPriceWithCode }}
from 10 pcs {{ product.packageGrossPrice|formatPriceWithCode }}/pcs
{{ firstAdditionalProduct(product).originalPrice|formatPrice }}
Ft
Giftcard
Gift
{{ productAdditional.product.originalPrice|formatPrice }}

{{ productAdditional.product.originalPrice|formatPrice }} gift certificate
Discounted accessories
{{ productAdditional.product.displayName }}

{{ productAdditional.product.grossPrice|formatPriceWithCode }}

-{{ productAdditional.product.discountDiff|formatPriceWithCode }}

{{ discountPercent(productAdditional.product) }}
Vienna - Marco Polo
-{{ productData.discountDiff|formatPriceWithCode }}
-{{ productData.discount }}%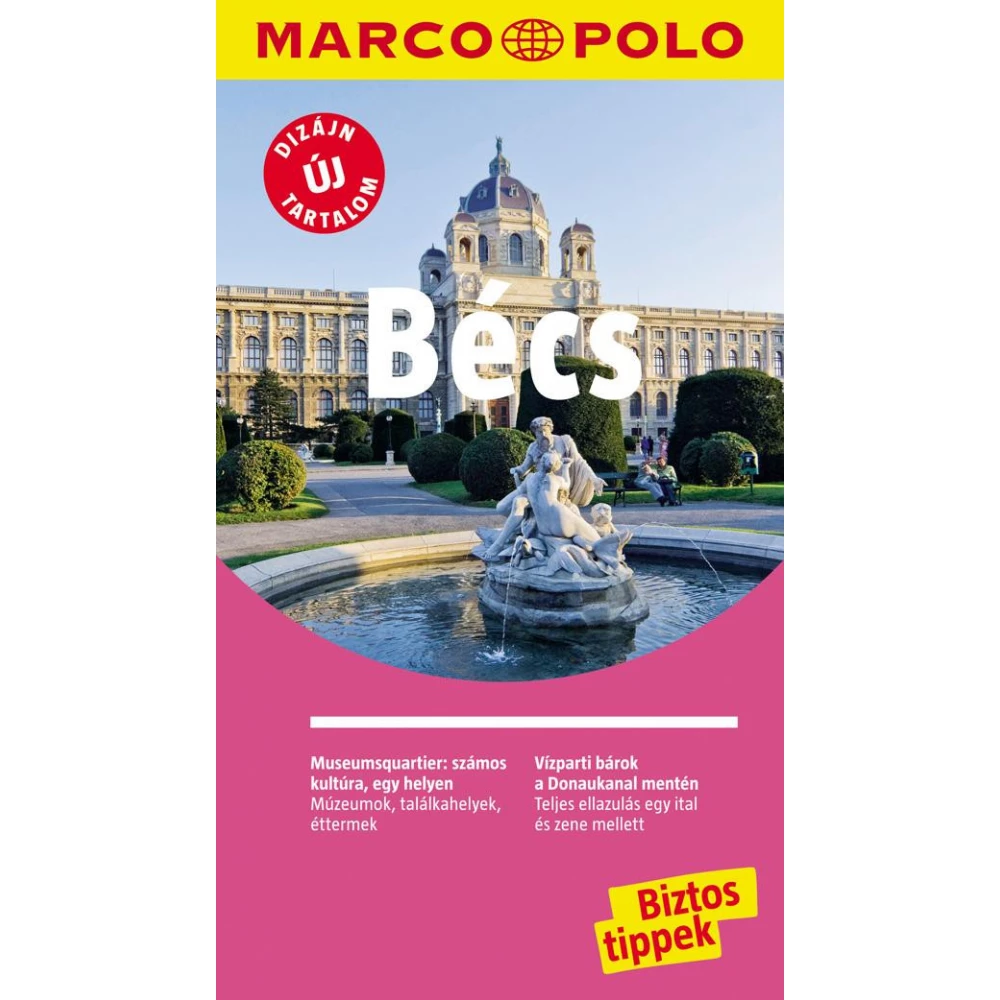 Up-to-date information wherever we travel! Adventures and experiences condensed into 24 hours. Ideas and suggestions on how to feel good with little money and where to go shopping. Savings offer at the... next
In case you order today
Pickup in store: {{ productData.personalTakeoverDateAsText }}
Home Delivery: {{ productData.deliveryDateAsText }}
Price monitor
{{ hasPriceWatcherTranslation }} Delete
Notify me if it will be cheaper then
{{ start|timestamp }}
{{ end|timestamp }}
Detailed description
Up-to-date information wherever we travel! Adventures and experiences condensed into 24 hours. Ideas and suggestions on how to feel good with little money and where to go shopping. Savings offer at the end of each chapter. New chapters: music, clubs, art and architecture, cultural life and eating habits, all important events, dates and titles! Useful websites, interactive maps, phone numbers and email addresses.
No opinions about this product
Help others. Tell us what you think about the item.
Last time you seen these items on iPon