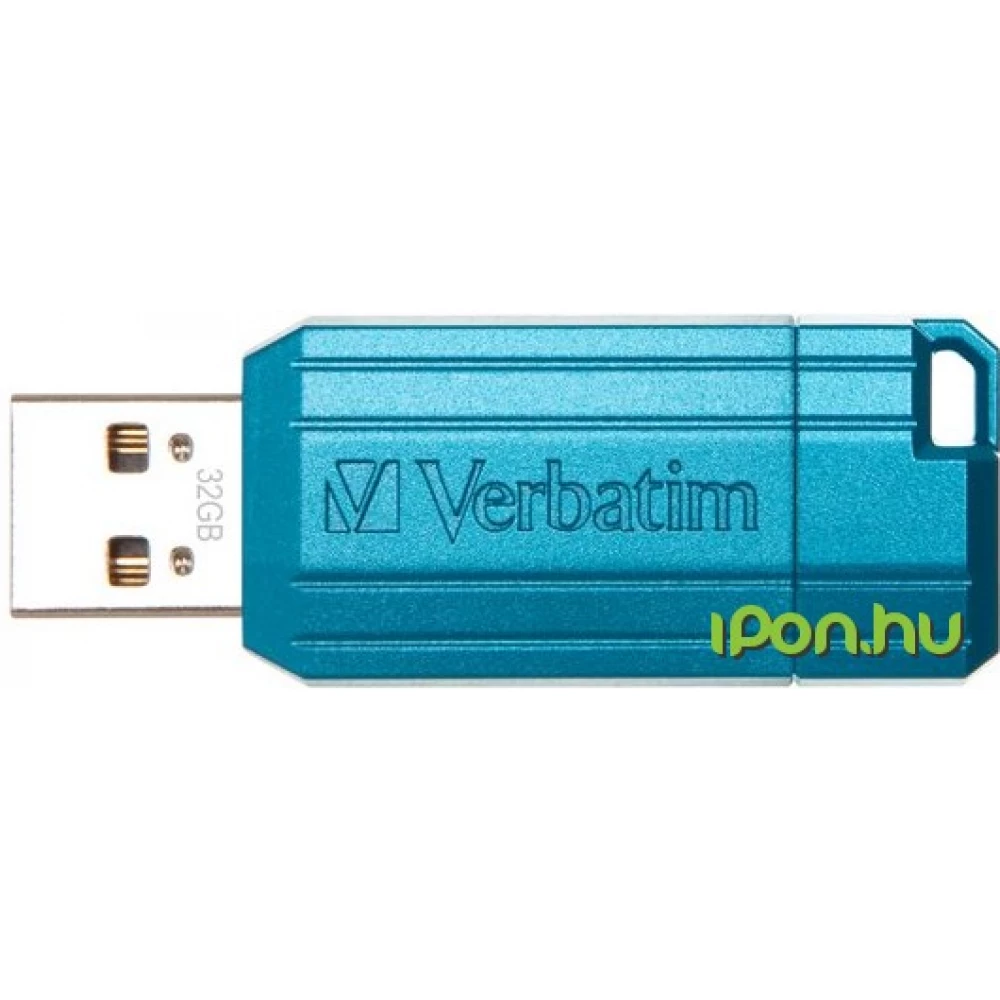 VERBATIM Store n Go PinStripe 32GB USB 2.0 Blue
{{ firstAdditionalProduct(product).originalPrice|formatPrice }}
Ft
Giftcard
Gift
{{ productAdditional.product.originalPrice|formatPrice }}

{{ productAdditional.product.originalPrice|formatPrice }} gift certificate
Discounted accessories
{{ productAdditional.product.displayName }}

{{ productAdditional.product.grossPrice|formatPriceWithCode }}

-{{ productAdditional.product.discountDiff|formatPriceWithCode }}

{{ discountPercent(productAdditional.product) }}
VERBATIM Store n Go PinStripe 32GB USB 2.0 Blue
-{{ productData.discountDiff|formatPriceWithCode }}
-{{ productData.discount }}%
Verbatim Store n Go Pinstripe with 32GB Blue Pendrive USB 2.0 connection. next
Failure rate: 0,0%
For the time specified by law, for the remaining time, the conformity rules are to be considered.
Please select the appropriate warranty method!
Detailed description
Verbatim Store n Go Pinstripe with 32GB Blue Pendrive USB 2.0 connection.
No opinions about this product
Help others. Tell us what you think about the item.
Last time you seen these items on iPon