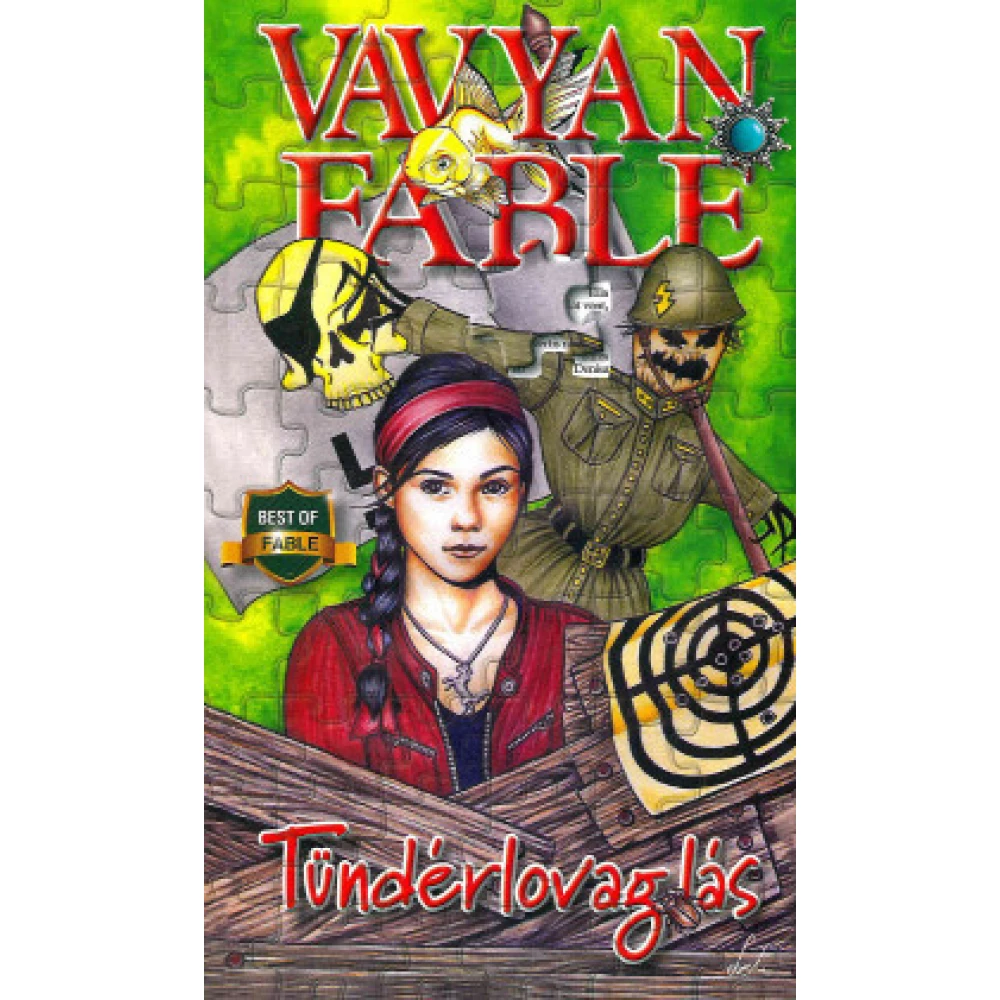 Vavyan Fable - Tündérlovaglás
{{ product.originalPrice|formatPriceWithCode }}
{{ product.grossPrice|formatPriceWithCode }}
from 10 pcs {{ product.packageGrossPrice|formatPriceWithCode }}/pcs
{{ firstAdditionalProduct(product).originalPrice|formatPrice }}
Ft
Giftcard
Gift
{{ productAdditional.product.originalPrice|formatPrice }}

{{ productAdditional.product.originalPrice|formatPrice }} gift certificate
Discounted accessories
{{ productAdditional.product.displayName }}

{{ productAdditional.product.grossPrice|formatPriceWithCode }}

-{{ productAdditional.product.discountDiff|formatPriceWithCode }}

{{ discountPercent(productAdditional.product) }}
Vavyan Fable - Tündérlovaglás
-{{ productData.discountDiff|formatPriceWithCode }}
-{{ productData.discount }}%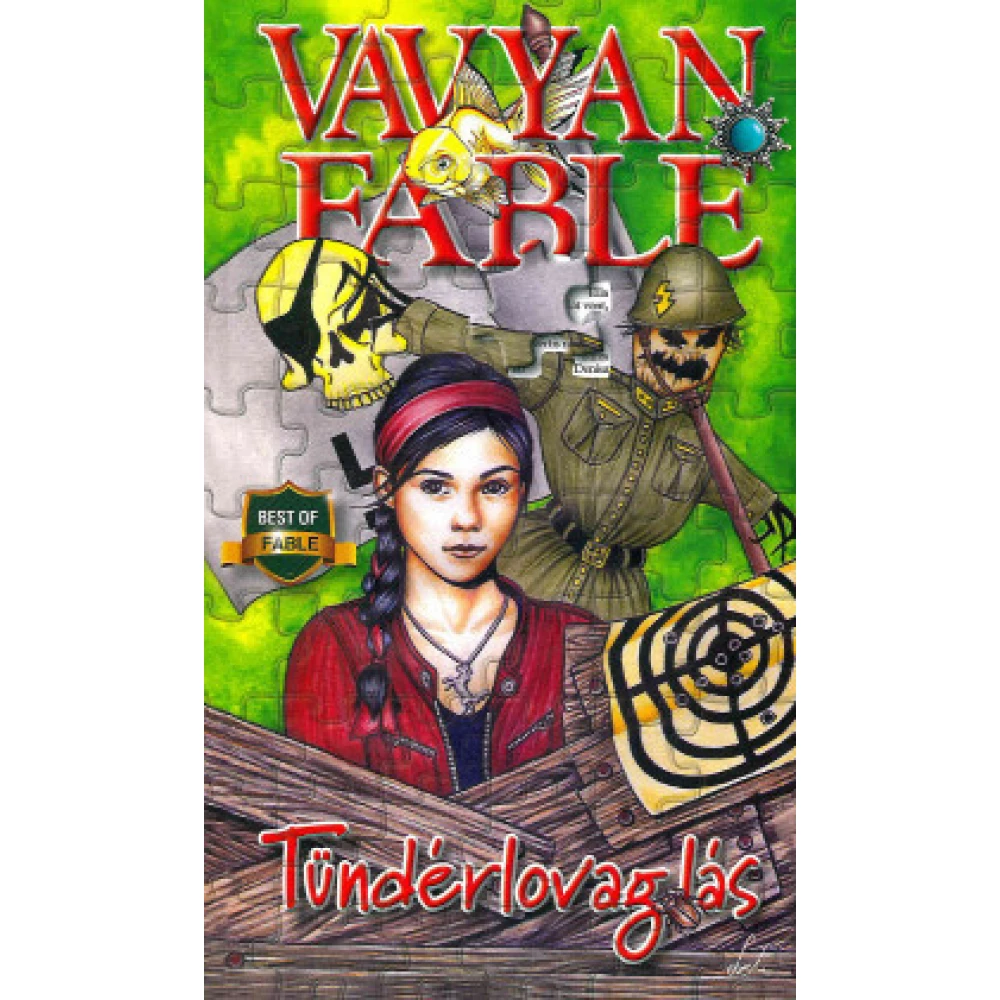 Ella Belloq takes part in an "unprecedentedly exciting adventure tour, adventure trip" (by media) with her schoolmates in the Albatross Peninsula. The tour is definitely not exciting in a good way. Denisa... next
In case you order today
Pickup in store: {{ productData.personalTakeoverDateAsText }}
Home Delivery: {{ productData.deliveryDateAsText }}
Price monitor
{{ hasPriceWatcherTranslation }} Delete
Notify me if it will be cheaper then
{{ start|timestamp }}
{{ end|timestamp }}
| | |
| --- | --- |
| Book subcategory | Fantasy, Sci-fi |
| Author | Vavyan Fable |
| Publisher | Fabyen |
| Year of publication | 2019 |
Detailed description
Ella Belloq takes part in an "unprecedentedly exciting adventure tour, adventure trip" (by media) with her schoolmates in the Albatross Peninsula. The tour is definitely not exciting in a good way. Denisa Wry interrogates the nicknamed Chief of Shrek about Ella's whereabouts, which makes her very afraid of losing her dreaded treasure - her remaining patience. The urn, which was taken home from a strange house crowded with toys, does not increase its comfort either.
Martin Wry throws out condoms from his humble shelter, distracted by constant seizures. A cold suspicion awakens him from his highly eco-friendly dream of recycling: A new bed warmer nicknamed a shotgun Izéke doesn't want to step down with his "overnight" past. Unfortunately, the lady didn't just start with the fever of getting married: she had long since left the area of ​​the brain that could be called normal, and was accelerating.
Persecuting the ideological zombie Daniel Belloq finds an especially embarrassing secret in a monastery. Denisa races against them for Ella, aggravated by the already tangled clues as the opposing forces continue to tangle. With the chase quiet, a serious question remains: does Ella ever have a chance to become a healthy adult?
No opinions about this product
Help others. Tell us what you think about the item.
Last time you seen these items on iPon