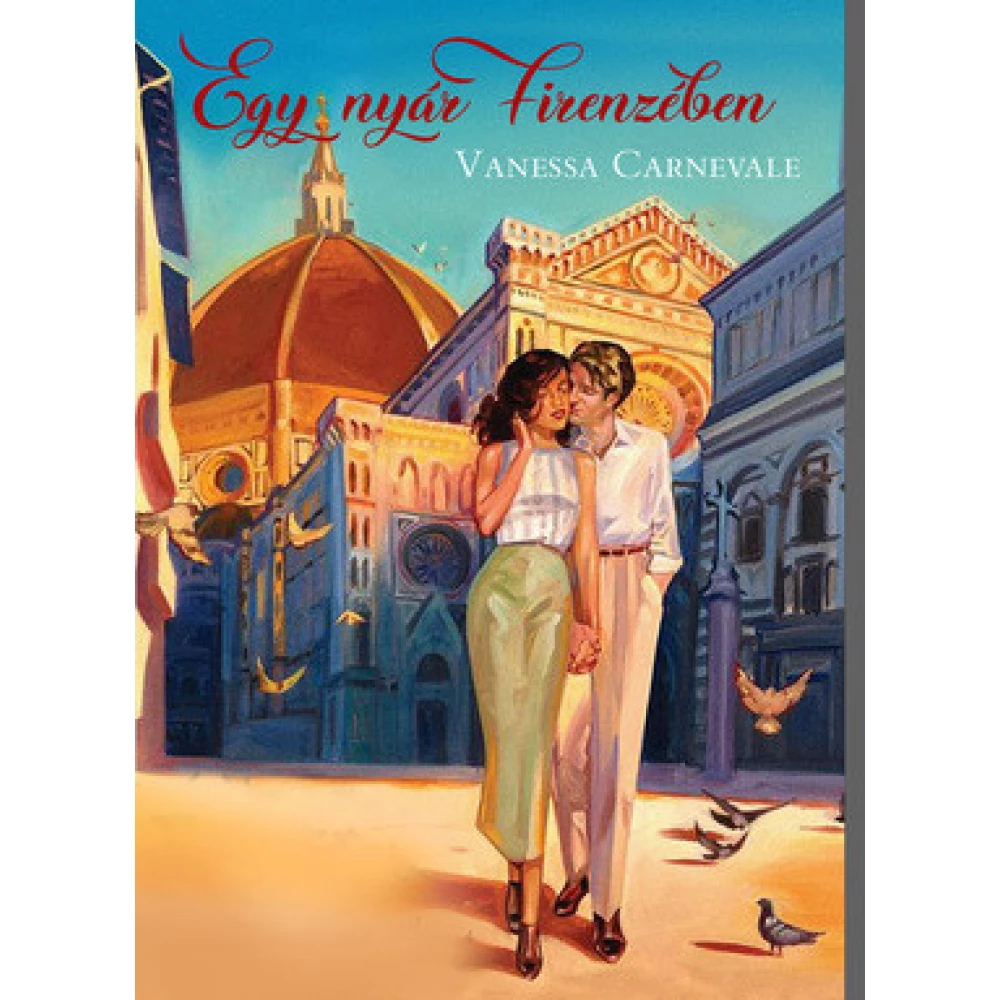 Vanessa Carnevale - Egy summer Firenzében
{{ product.originalPrice|formatPriceWithCode }}
{{ product.grossPrice|formatPriceWithCode }}
from 10 pcs {{ product.packageGrossPrice|formatPriceWithCode }}/pcs
{{ firstAdditionalProduct(product).originalPrice|formatPrice }}
Ft
Giftcard
Gift
{{ productAdditional.product.originalPrice|formatPrice }}

{{ productAdditional.product.originalPrice|formatPrice }} gift certificate
Discounted accessories
{{ productAdditional.product.displayName }}

{{ productAdditional.product.grossPrice|formatPriceWithCode }}

-{{ productAdditional.product.discountDiff|formatPriceWithCode }}

{{ discountPercent(productAdditional.product) }}
Vanessa Carnevale - Egy summer Firenzében
-{{ productData.discountDiff|formatPriceWithCode }}
-{{ productData.discount }}%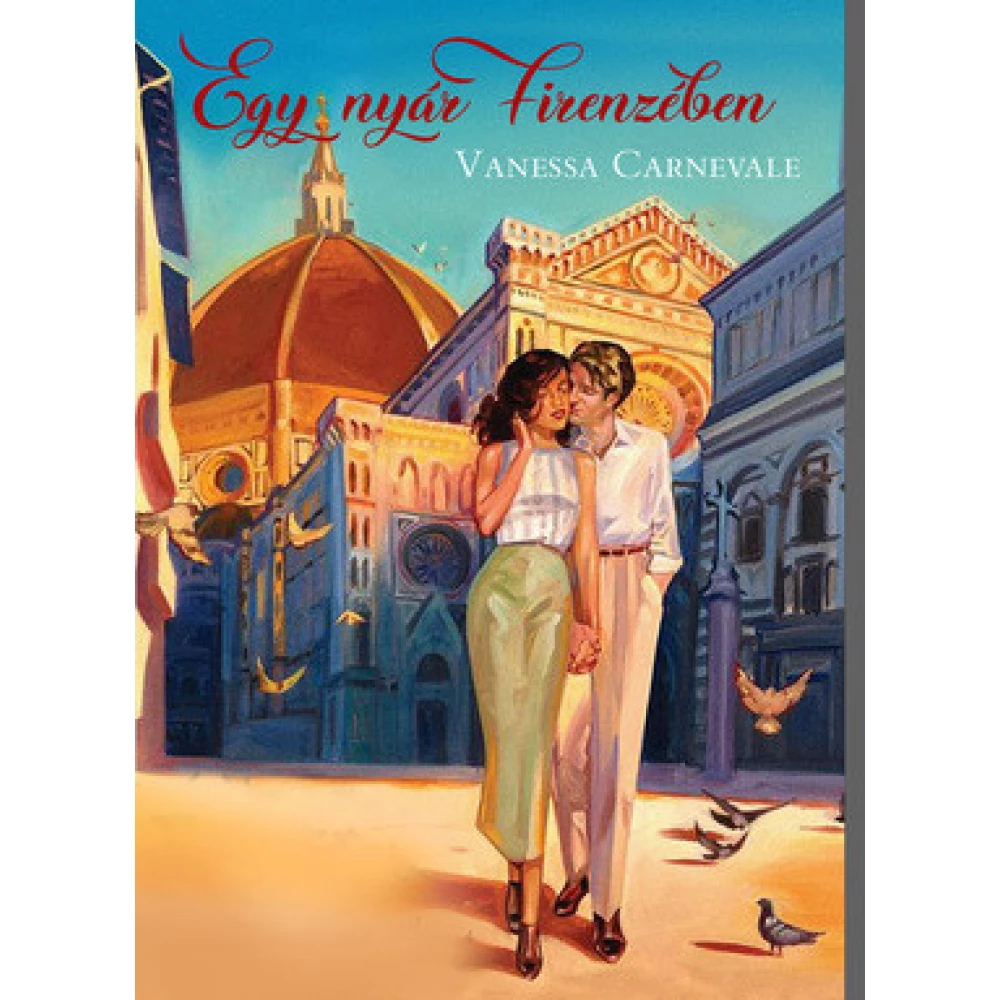 Mia Moretti, the young Australian painter has been healed nine months of cancer. Although it was stiffened, Mia was spiritually not ready for new, healthy life. He does not even know. To find you again,... next
In case you order today
Pickup in store: {{ productData.personalTakeoverDateAsText }}
Home Delivery: {{ productData.deliveryDateAsText }}
Price monitor
{{ hasPriceWatcherTranslation }} Delete
Notify me if it will be cheaper then
{{ start|timestamp }}
{{ end|timestamp }}
| | |
| --- | --- |
| Book subcategory | Romantic novels |
| Author | Vanessa Carnevale |
| Publisher | Tericum Kiadó Kft. |
| Year of publication | 2021 |
Detailed description
Mia Moretti, the young Australian painter has been healed nine months of cancer. Although it was stiffened, Mia was spiritually not ready for new, healthy life. He does not even know.
To find you again, decides to go away in the heart of Tuscany, Florence and resume your life. He wants to learn, paint, find new friends, to absorb Italy's sparkling life.
Mia is full of expectation, only one thing does not matter: to find true love in Italy. Luca Bonnici, the handsome, Sarious Italian guy removes his feet, and after a while, it kidnaps his heart, but he also offers his own in a taskbar.
But is Mia ready for love? Can you get rid of your fears? Can you hug your life again?

The heart of the heart is compressing the reader to Italy and while talking to the history of overwhelming love, presents the immortal art of Italian landscapes, people, lives and Italia.
No opinions about this product
Help others. Tell us what you think about the item.
Last time you seen these items on iPon