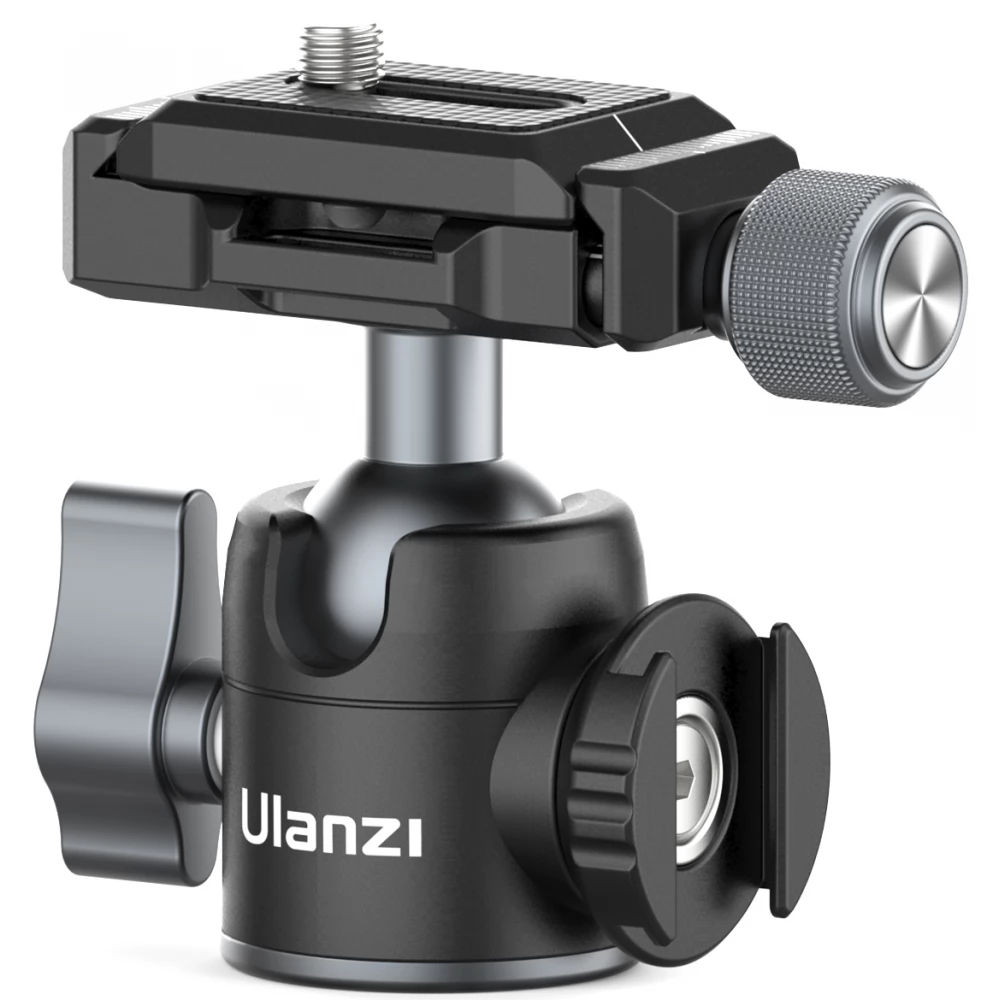 ULANZI U-60L arca swiss compatible ball head
{{ firstAdditionalProduct(product).originalPrice|formatPrice }}
Ft
Giftcard
Gift
{{ productAdditional.product.originalPrice|formatPrice }}

{{ productAdditional.product.originalPrice|formatPrice }} gift certificate
Discounted accessories
{{ productAdditional.product.displayName }}

{{ productAdditional.product.grossPrice|formatPriceWithCode }}

-{{ productAdditional.product.discountDiff|formatPriceWithCode }}

{{ discountPercent(productAdditional.product) }}
ULANZI U-60L arca swiss compatible ball head
-{{ productData.discountDiff|formatPriceWithCode }}
-{{ productData.discount }}%
The Ulanzi U-60L's side-shoe-mounted ball head with a compact, built-in rotating accessory is ideal for adding a microphone, LED lamp, or other accessory for vlog or webcam-based recording. This durable... next
Please select the appropriate warranty method!
Detailed description
The Ulanzi U-60L's side-shoe-mounted ball head with a compact, built-in rotating accessory is ideal for adding a microphone, LED lamp, or other accessory for vlog or webcam-based recording. This durable magnesium and aluminum head can be easily attached to a standard or table stand, selfie stick or other brackets using the standard 1/4 "-20 receiver base.
No opinions about this product
Help others. Tell us what you think about the item.
Last time you seen these items on iPon