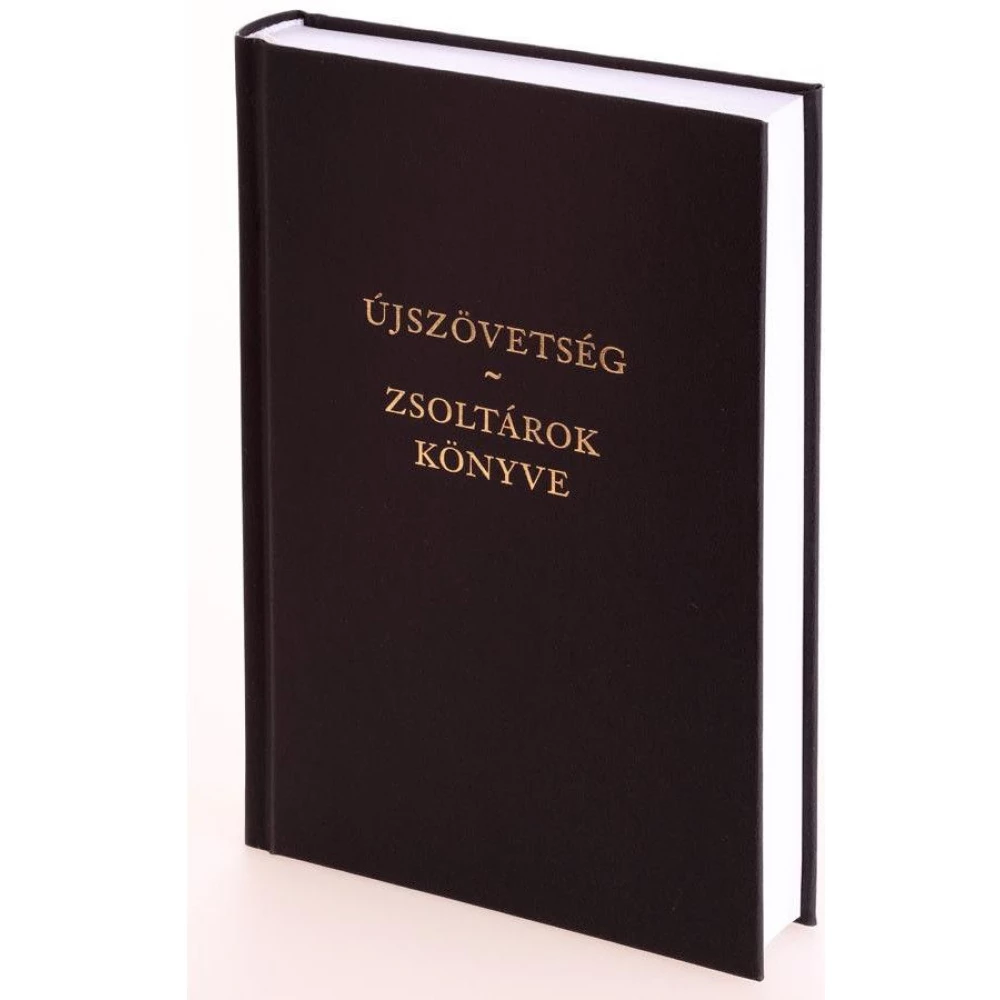 Újszövetség - Zsoltárok könyve
{{ firstAdditionalProduct(product).originalPrice|formatPrice }}
Ft
Giftcard
Gift
{{ productAdditional.product.originalPrice|formatPrice }}

{{ productAdditional.product.originalPrice|formatPrice }} gift certificate
Discounted accessories
{{ productAdditional.product.displayName }}

{{ productAdditional.product.grossPrice|formatPriceWithCode }}

-{{ productAdditional.product.discountDiff|formatPriceWithCode }}

{{ discountPercent(productAdditional.product) }}
Újszövetség - Zsoltárok könyve
-{{ productData.discountDiff|formatPriceWithCode }}
-{{ productData.discount }}%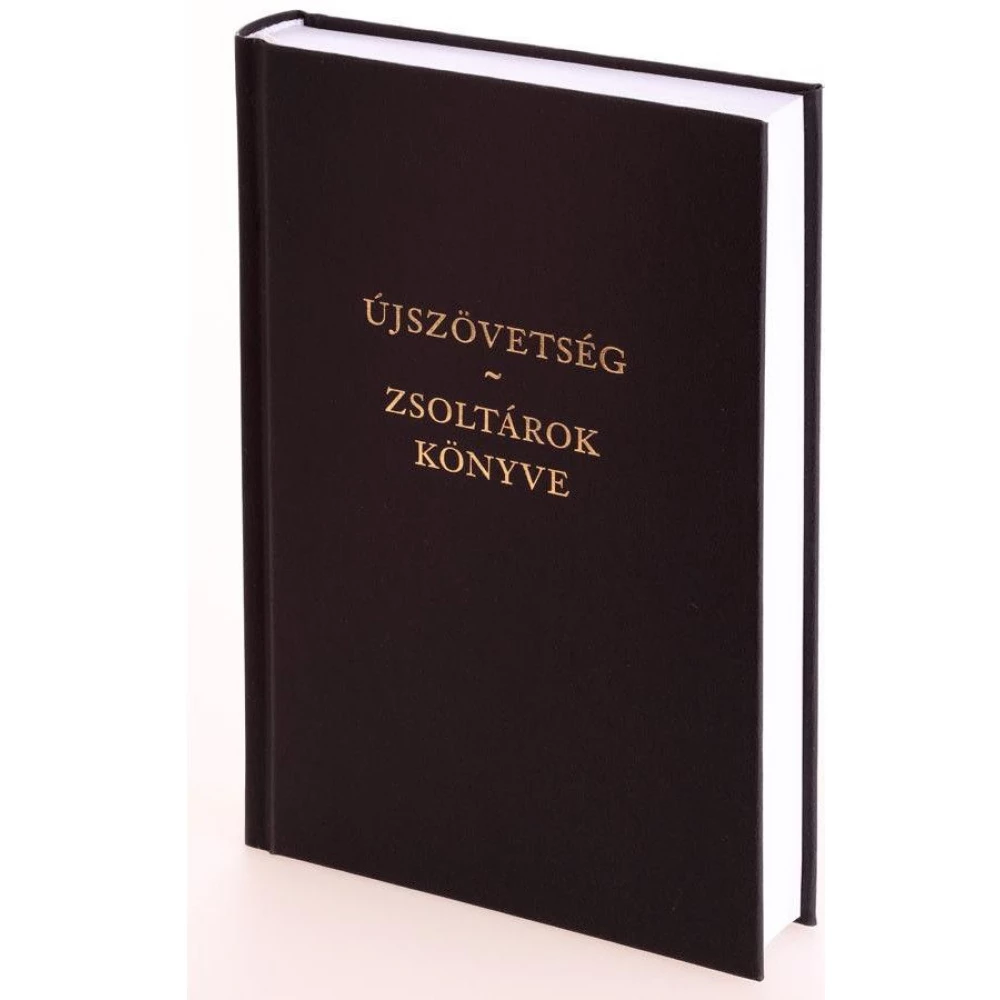 The first Bible translation is of decisive importance in all languages. The Bible translation of Károli Gáspár and his colleagues fundamentally defined the Hungarian language, literature and culture.... next
Failure rate: 0,0%
Price monitor
{{ start|timestamp }}
{{ end|timestamp }}
Detailed description
The first Bible translation is of decisive importance in all languages. The Bible translation of Károli Gáspár and his colleagues fundamentally defined the Hungarian language, literature and culture. This special history of influence is presented, without claiming to be exhaustive, by the introductory studies of this edition of the New Testament and Psalms. With these writings we would also like to draw attention again to the age-old influence of the Bible, which is still here with us today, who think, speak, write and pray in Hungarian.

In addition to the introductory studies, the novelty of this edition is that it contains a revised version of the text of the so-called 1908 Charles Bible as spelled today.
No opinions about this product
Help others. Tell us what you think about the item.
Last time you seen these items on iPon