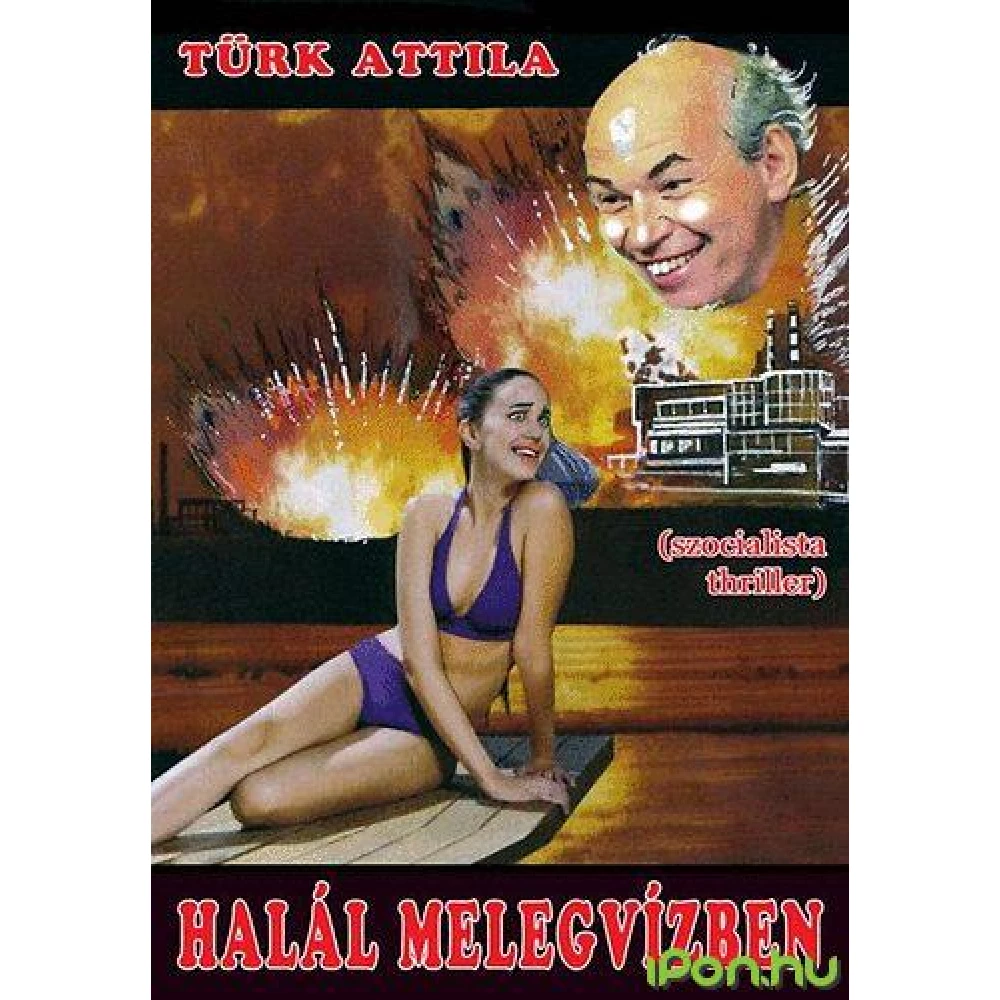 Türk Attila - Death melegvízben
{{ product.originalPrice|formatPriceWithCode }}
{{ product.grossPrice|formatPriceWithCode }}
from 10 pcs {{ product.packageGrossPrice|formatPriceWithCode }}/pcs
{{ firstAdditionalProduct(product).originalPrice|formatPrice }}
Ft
Giftcard
Gift
{{ productAdditional.product.originalPrice|formatPrice }}

{{ productAdditional.product.originalPrice|formatPrice }} gift certificate
Discounted accessories
{{ productAdditional.product.displayName }}

{{ productAdditional.product.grossPrice|formatPriceWithCode }}

-{{ productAdditional.product.discountDiff|formatPriceWithCode }}

{{ discountPercent(productAdditional.product) }}
Türk Attila - Death melegvízben
-{{ productData.discountDiff|formatPriceWithCode }}
-{{ productData.discount }}%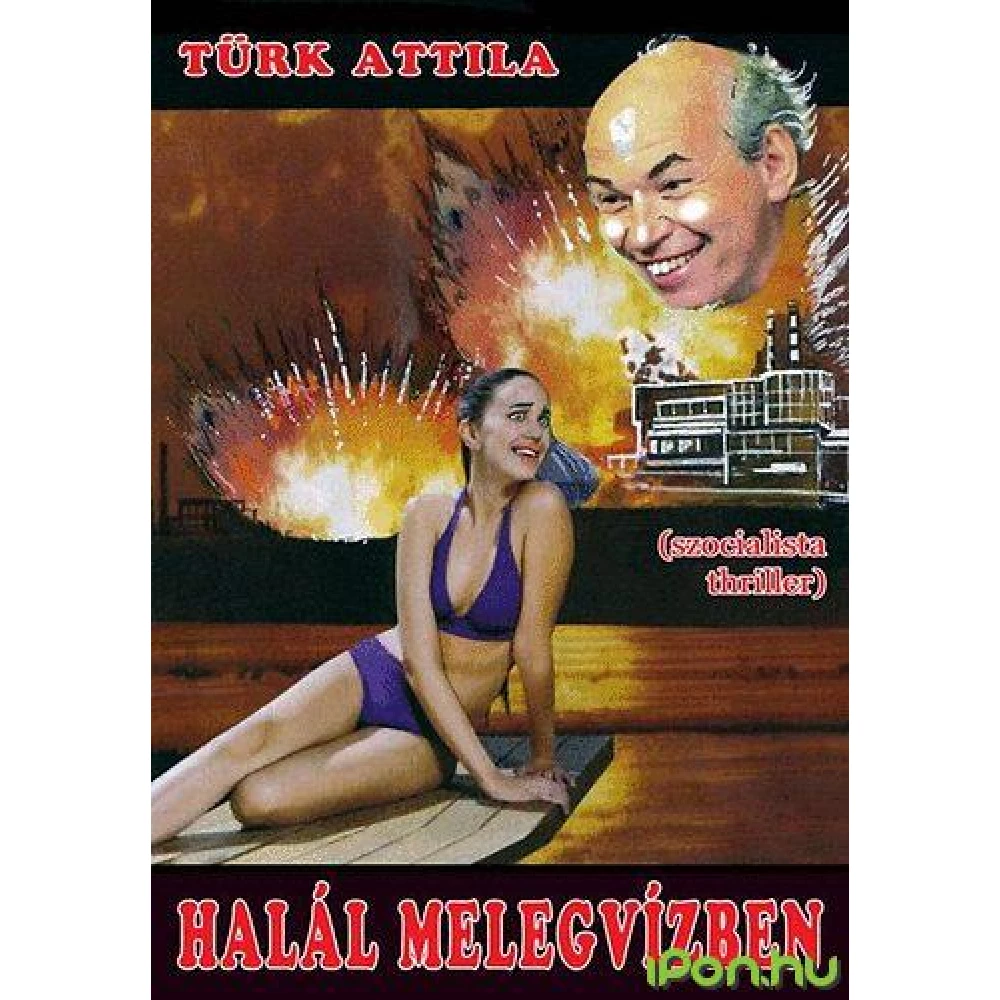 Attila Türk, who became known for his series of history books in recent years, this time came up with a completely unusual new genre: he wrote crime music and even socio-thriller. This is what is happening... next
In case you order today
Pickup in store: {{ productData.personalTakeoverDateAsText }}
Home Delivery: {{ productData.deliveryDateAsText }}
Price monitor
{{ hasPriceWatcherTranslation }} Delete
Notify me if it will be cheaper then
{{ start|timestamp }}
{{ end|timestamp }}
| | |
| --- | --- |
| Book subcategory | Krimi |
| Author | Türk Attila |
| Publisher | Magyar a Magyarért Alapítvány |
| Year of publication | 2009 |
Detailed description
Attila Türk, who became known for his series of history books in recent years, this time came up with a completely unusual new genre: he wrote crime music and even socio-thriller. This is what is happening in today's Hungary, and this year. What is "Death in Hot Water" about?
A Romanian sailor from a horribly mutilated corpse caught in the Danube, from which investigators cannot even determine who and how ridiculed the drug and human smugglers drowning in the water. But a few days later, consumer inspectors find a similarly distorted corpse of a beautiful young bikini girl in a pork warehouse near Pest, in a rented cold store, in the freezer, instead of the spoiled meat they are looking for. Is there a connection between the two victims, did they know each other, and is the perpetrator the same?
No opinions about this product
Help others. Tell us what you think about the item.
Last time you seen these items on iPon