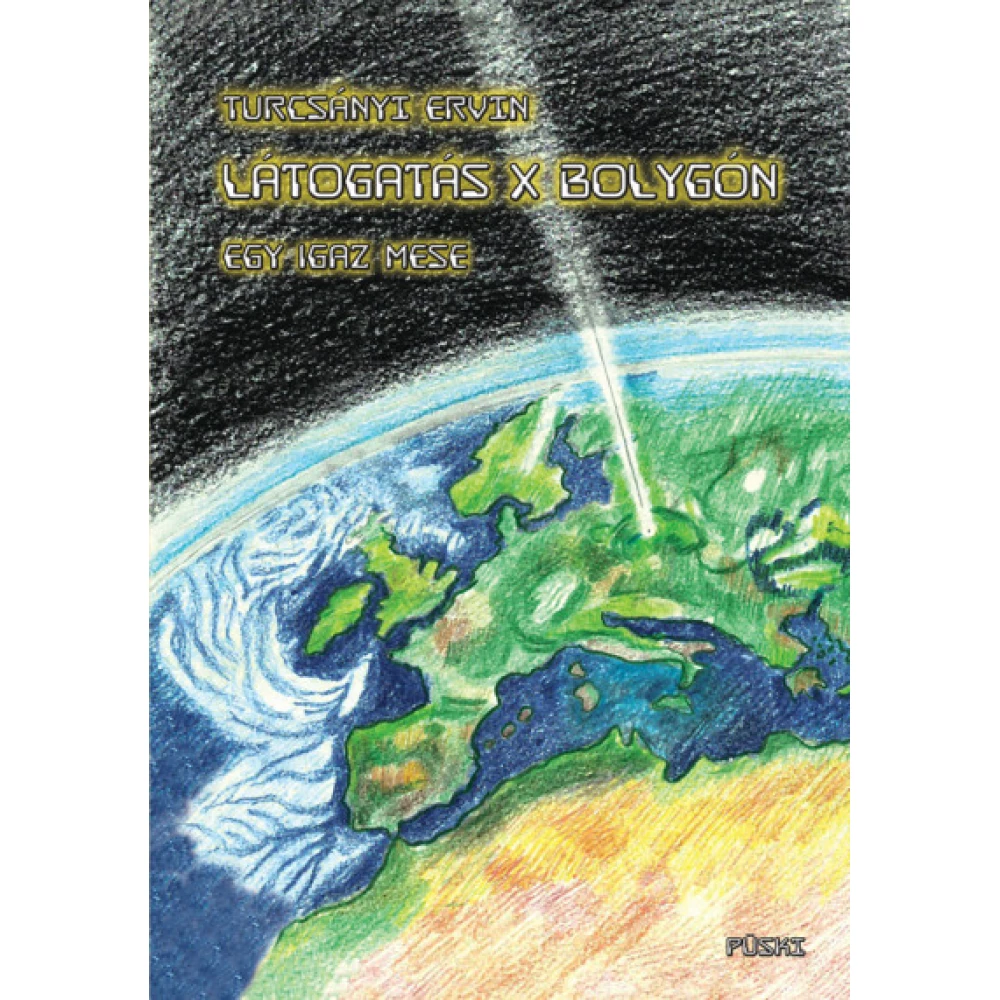 Turcsányi Ervin - Látogatás X planet - Egy igaz mese
{{ product.originalPrice|formatPriceWithCode }}
{{ product.grossPrice|formatPriceWithCode }}
from 10 pcs {{ product.packageGrossPrice|formatPriceWithCode }}/pcs
{{ firstAdditionalProduct(product).originalPrice|formatPrice }}
Ft
Giftcard
Gift
{{ productAdditional.product.originalPrice|formatPrice }}

{{ productAdditional.product.originalPrice|formatPrice }} gift certificate
Discounted accessories
{{ productAdditional.product.displayName }}

{{ productAdditional.product.grossPrice|formatPriceWithCode }}

-{{ productAdditional.product.discountDiff|formatPriceWithCode }}

{{ discountPercent(productAdditional.product) }}
Turcsányi Ervin - Látogatás X planet - Egy igaz mese
-{{ productData.discountDiff|formatPriceWithCode }}
-{{ productData.discount }}%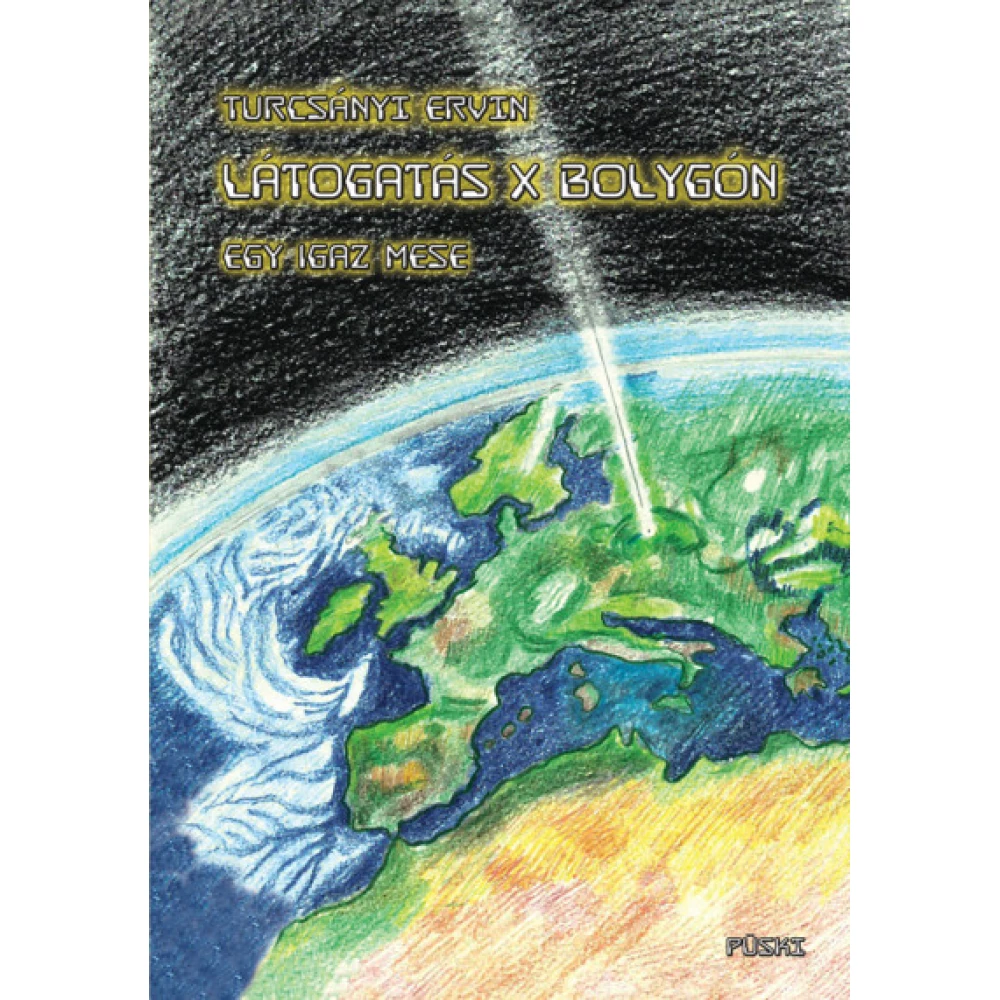 Two worlds meet in the pages of this book: the real and the fabulous. Two faces of the same world: cybernetics, informatics, flesh-and-blood, a fabulous world based on the lean order of the intellect,... next
In case you order today
Pickup in store: {{ productData.personalTakeoverDateAsText }}
Home Delivery: {{ productData.deliveryDateAsText }}
Price monitor
{{ hasPriceWatcherTranslation }} Delete
Notify me if it will be cheaper then
{{ start|timestamp }}
{{ end|timestamp }}
| | |
| --- | --- |
| Book subcategory | Novels |
| Author | Turcsányi Ervin |
| Publisher | Püski Kiadó |
| Year of publication | 2020 |
Detailed description
Two worlds meet in the pages of this book: the real and the fabulous. Two faces of the same world: cybernetics, informatics, flesh-and-blood, a fabulous world based on the lean order of the intellect, and nature has been proliferating since ancient times. This date leads to recognition: the tale is the truer, more beautiful face of reality.
No opinions about this product
Help others. Tell us what you think about the item.
Last time you seen these items on iPon