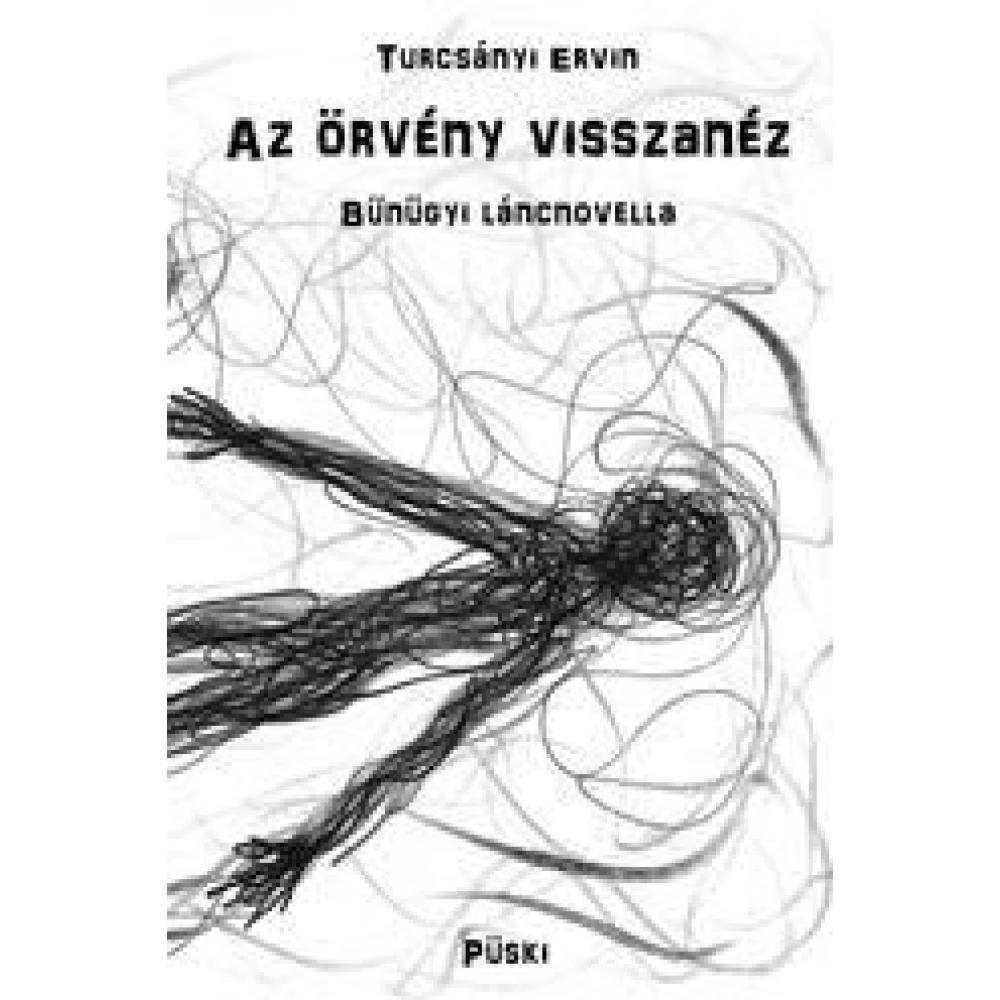 Turcsányi Ervin - Az örvény visszanéz - Bűnügyi láncnovella - ÜKH 2018
{{ product.originalPrice|formatPriceWithCode }}
{{ product.grossPrice|formatPriceWithCode }}
from 10 pcs {{ product.packageGrossPrice|formatPriceWithCode }}/pcs
{{ firstAdditionalProduct(product).originalPrice|formatPrice }}
Ft
Giftcard
Gift
{{ productAdditional.product.originalPrice|formatPrice }}

{{ productAdditional.product.originalPrice|formatPrice }} gift certificate
Discounted accessories
{{ productAdditional.product.displayName }}

{{ productAdditional.product.grossPrice|formatPriceWithCode }}

-{{ productAdditional.product.discountDiff|formatPriceWithCode }}

{{ discountPercent(productAdditional.product) }}
Turcsányi Ervin - Az örvény visszanéz - Bűnügyi láncnovella - ÜKH 2018
-{{ productData.discountDiff|formatPriceWithCode }}
-{{ productData.discount }}%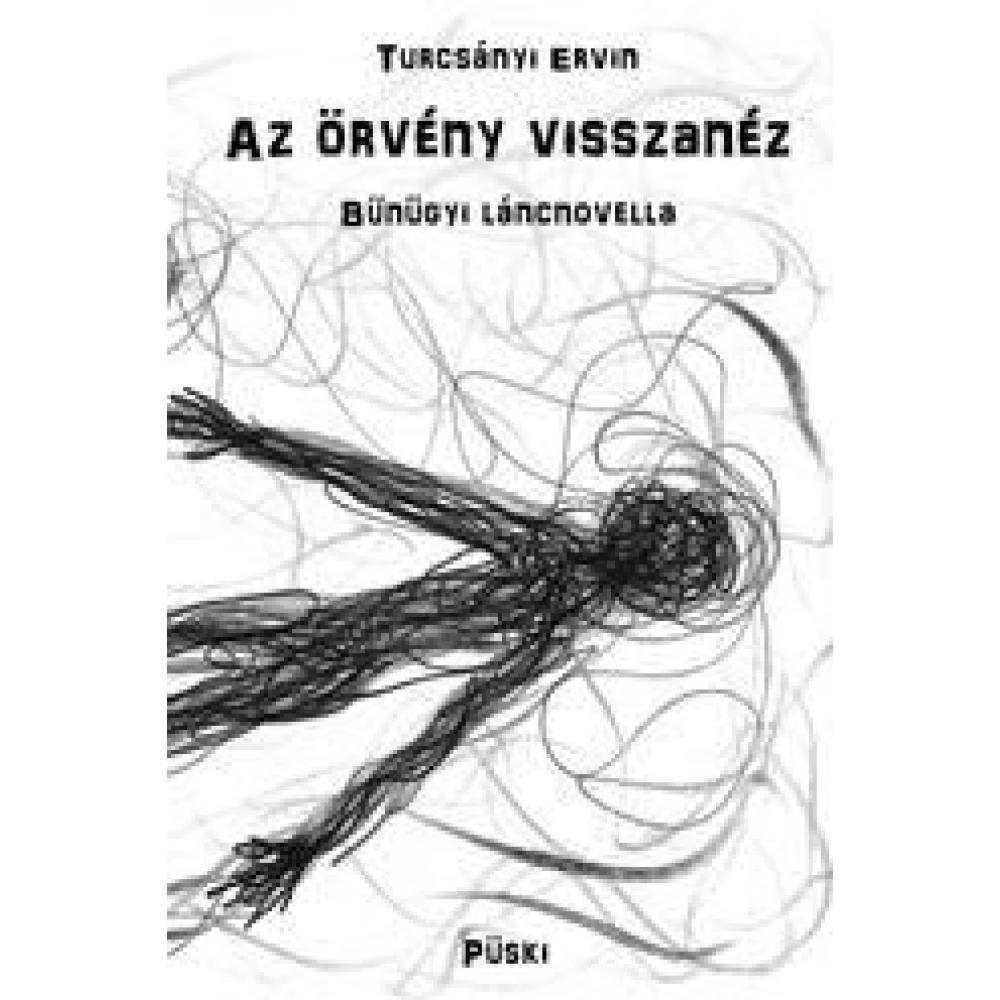 The genre definition of the criminal chain short story is perfect for the book, as the individual short stories still connect at some point, thus showing how unbridledness and deep-seated hopelessness... next
In case you order today
Pickup in store: {{ productData.personalTakeoverDateAsText }}
Home Delivery: {{ productData.deliveryDateAsText }}
Price monitor
{{ hasPriceWatcherTranslation }} Delete
Notify me if it will be cheaper then
{{ start|timestamp }}
{{ end|timestamp }}
| | |
| --- | --- |
| Book subcategory | Novels |
| Author | Turcsányi Ervin |
| Publisher | Püski Kiadó |
| Year of publication | 2018 |
Detailed description
The genre definition of the criminal chain short story is perfect for the book, as the individual short stories still connect at some point, thus showing how unbridledness and deep-seated hopelessness are linked.
Once upon a time...
No, this is not good, it is too foggy, out of space and time; moreover, tales begin this way, which should not be taken seriously.
Let's get back to:
In the night of the capital, under the incubators of neon advertisements, or in the cold reality of the edges buried in the thickest darkness, the fates drowned in wormwood both hatch ...
The problem with this version is that it doesn't take into account the limitations of people's imagination. The landscapes of Mars can be talked about meaningfully with them, but if I say that the XXI. century in the middle of Europe ...
On the sunny side of the soul shines the favorite of our souls: decent innocence. He is in our mimosa garden, which closes its leaves on first touch when the sloppy shadows of the night come out and a dissonant song is saddled.
Alas, for you a mind longing for truth, if you want to see under the skin of the city, you must descend into the depths of the vortex where the misery of misery roars.
It's more comfortable to watch than to notice, it's harder to turn around and move on. Sometimes you stumble upon them, other times you get far away. Do not pity them, they will not believe that you are the Messiah. If you step over them, don't ask an angel or a devil, you can be sure that he's just a human being.
No opinions about this product
Help others. Tell us what you think about the item.
Last time you seen these items on iPon