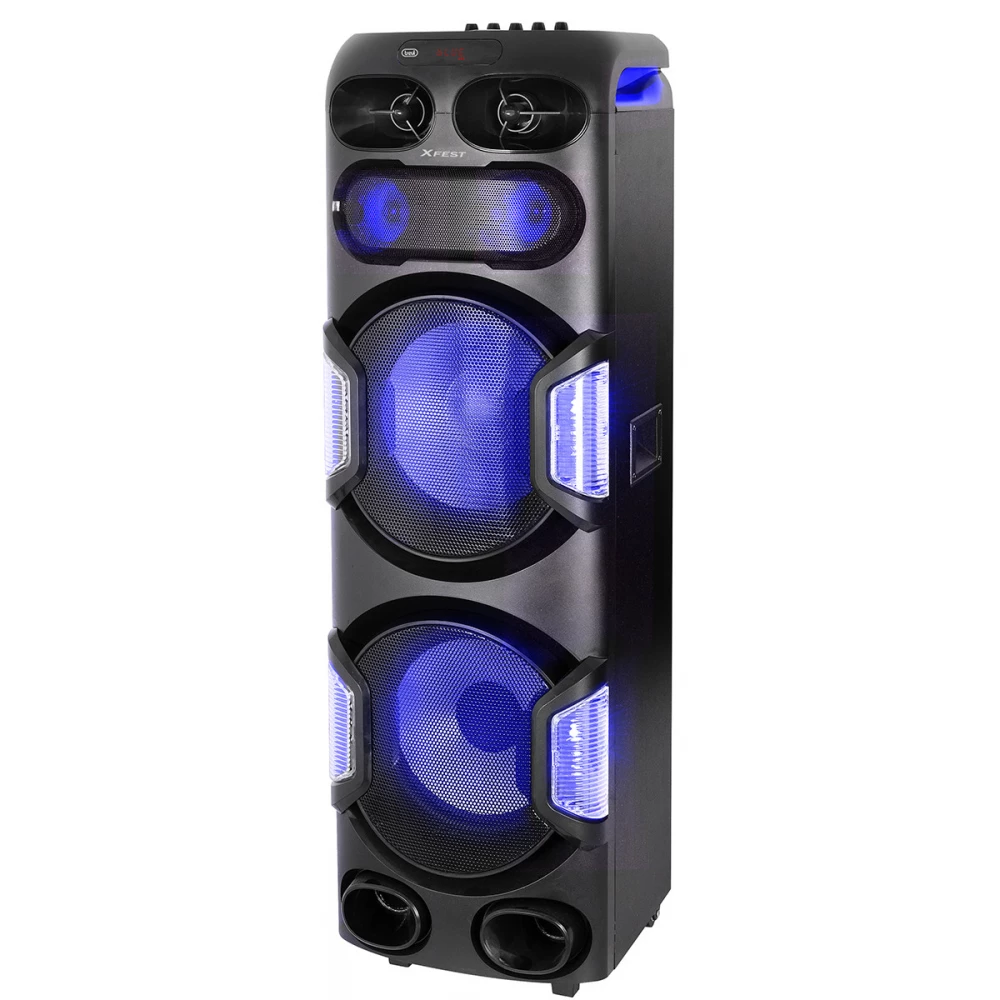 TREVI XF3500 PRO Party speaker
{{ firstAdditionalProduct(product).originalPrice|formatPrice }}
Ft
Giftcard
Gift
{{ productAdditional.product.originalPrice|formatPrice }}

{{ productAdditional.product.originalPrice|formatPrice }} gift certificate
Discounted accessories
{{ productAdditional.product.displayName }}

{{ productAdditional.product.grossPrice|formatPriceWithCode }}

-{{ productAdditional.product.discountDiff|formatPriceWithCode }}

{{ discountPercent(productAdditional.product) }}
TREVI XF3500 PRO Party speaker
-{{ productData.discountDiff|formatPriceWithCode }}
-{{ productData.discount }}%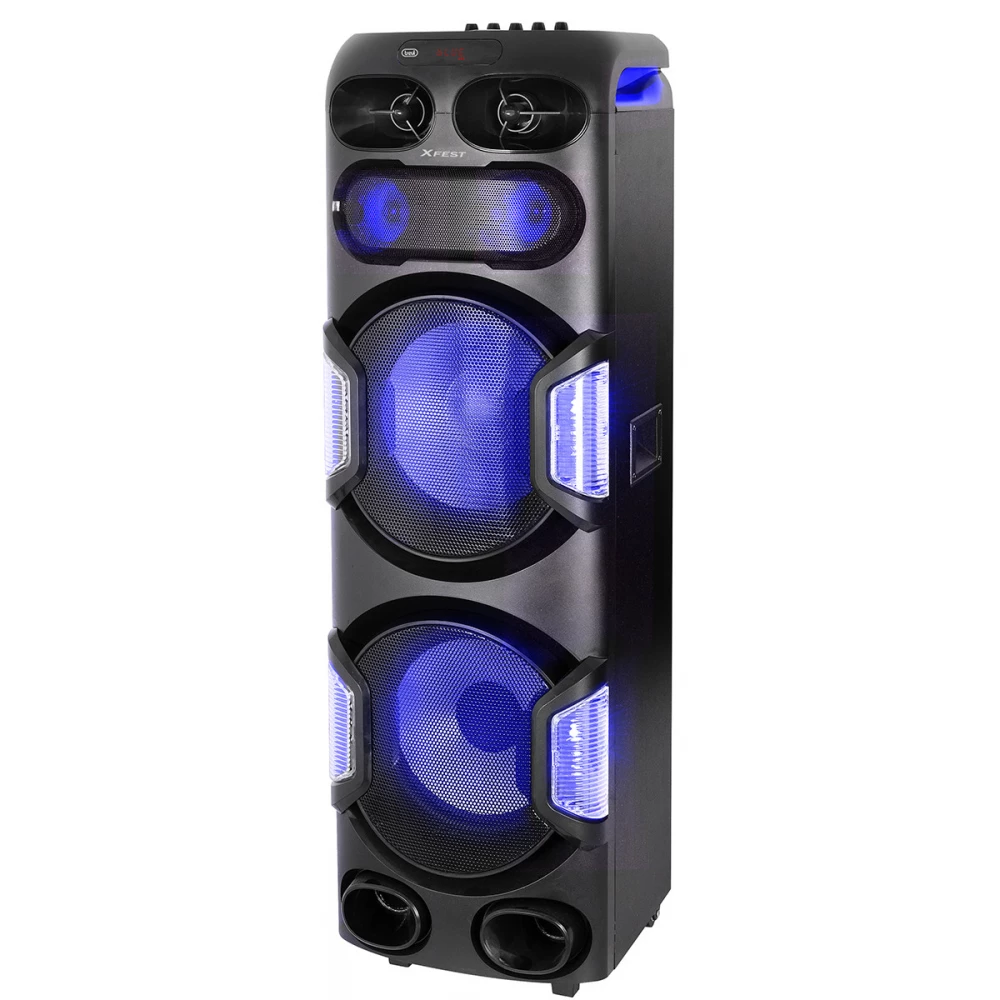 The latest creation of the Trevi Company, Party Speaker with XF 900 CD Bluetooth Module. With this device, we can boldly organize family or friendly gatherings, as it will surely stop their place thanks... next
Please select the appropriate warranty method!
Detailed description
The latest creation of the Trevi Company, Party Speaker with XF 900 CD Bluetooth Module. With this device, we can boldly organize family or friendly gatherings, as it will surely stop their place thanks to its performance and knowledge. If we want to take it by our journey, we can easily do this, as it is simple and practical. Besides the Bluetooth module, there is a USB, microSD card, CD player, or AUX connection, so you can connect any device. With the enclosed dynamic microphone, we can bring together a perfect karaoke party with our friends and the mood will be given to the Trevi XF 900 CD Party Sound System.

- USB port for mobile device to connect
- SD card reader for music playback
- CD playback option
- Bluetooth music and voice transmission from mobile device
- AUX Input Connection for Portable Audio Player
- 2 microphone connectors
- LED display
- multicolor color light
- microphone
- Remote controller
- 90 Watts Performance
- Size: 250 x 260 x 637 mm
- Weight: 8.1 kg
No opinions about this product
Help others. Tell us what you think about the item.
Last time you seen these items on iPon