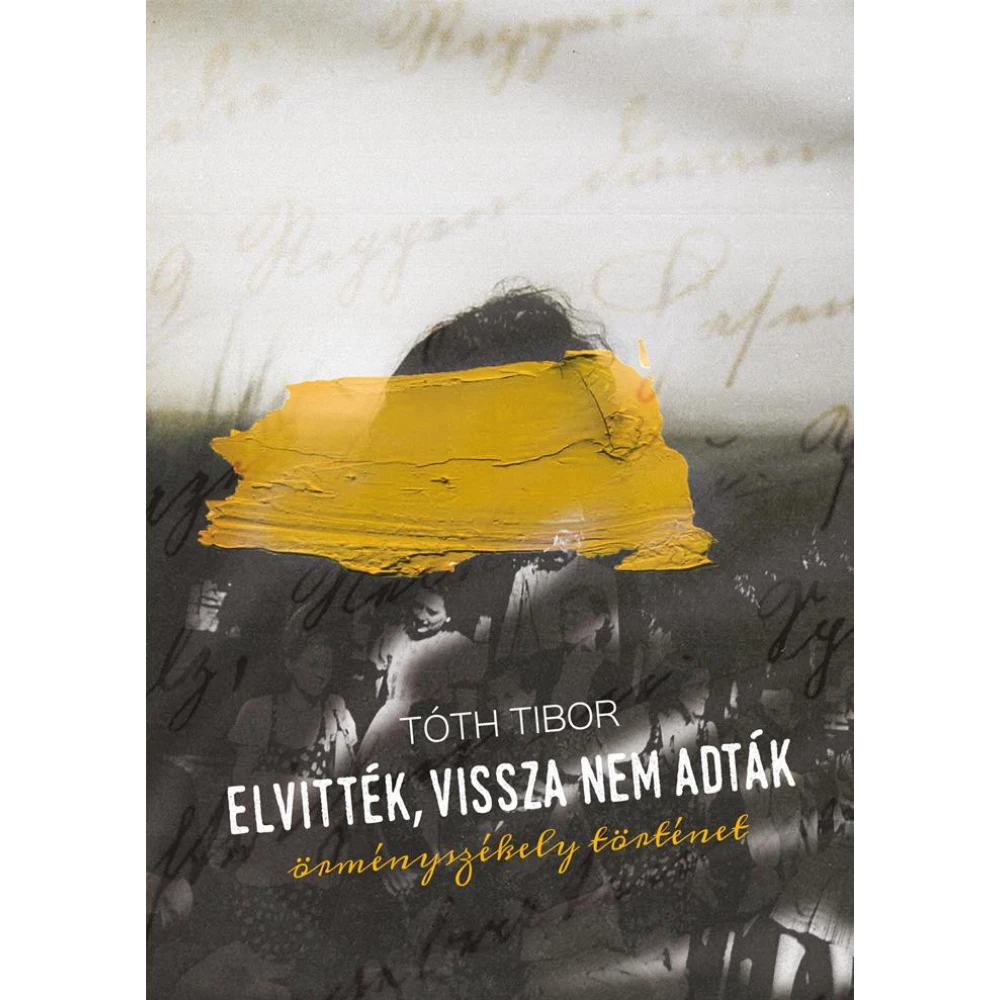 Tóth Tibor - Elvitték vissza nem adták. Örményszékely történet
{{ firstAdditionalProduct(product).originalPrice|formatPrice }}
Ft
Giftcard
Gift
{{ productAdditional.product.originalPrice|formatPrice }}

{{ productAdditional.product.originalPrice|formatPrice }} gift certificate
Discounted accessories
{{ productAdditional.product.displayName }}

{{ productAdditional.product.grossPrice|formatPriceWithCode }}

-{{ productAdditional.product.discountDiff|formatPriceWithCode }}

{{ discountPercent(productAdditional.product) }}
Tóth Tibor - Elvitték vissza nem adták. Örményszékely történet
-{{ productData.discountDiff|formatPriceWithCode }}
-{{ productData.discount }}%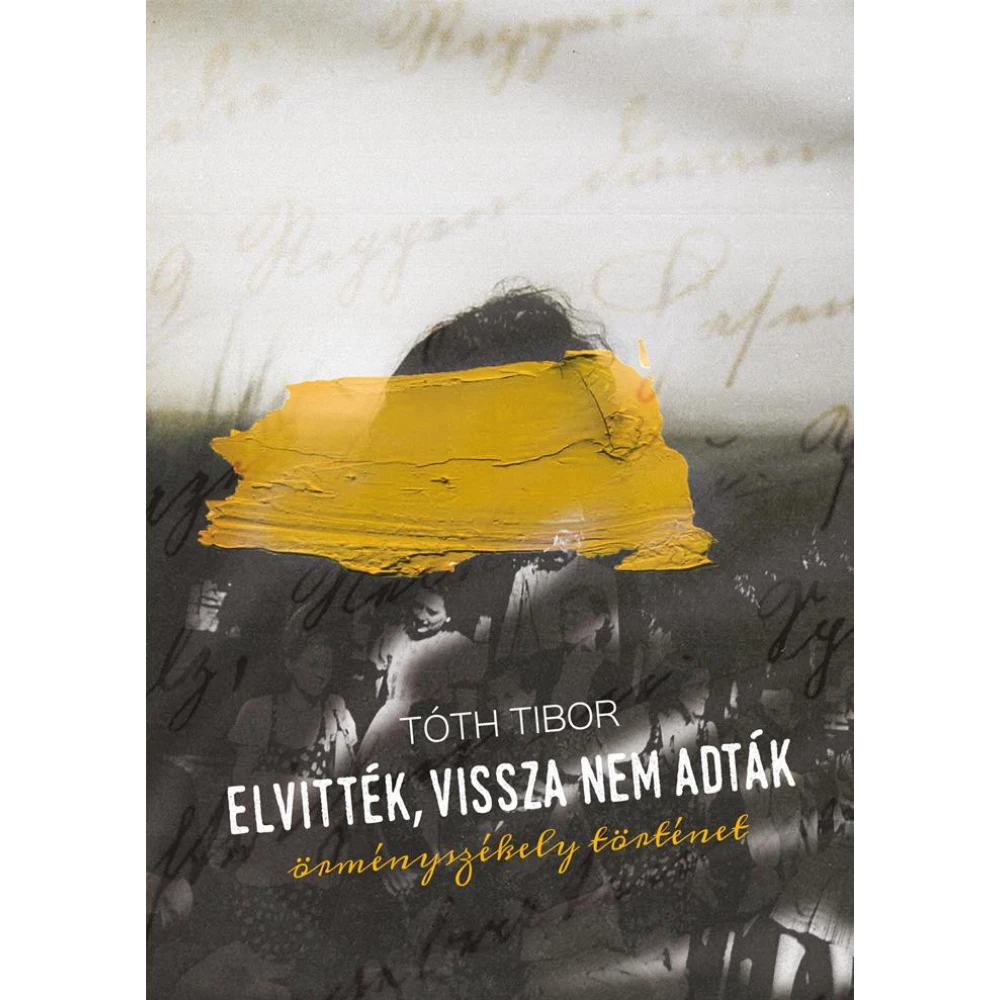 The book is a fragmentary story of three generations of an Armenian Székely family with Csíkcsicsó roots and living in Csíkcsicsó since the end of the 19th century, based on the original diplomas, certificates,... next
Price monitor
{{ start|timestamp }}
{{ end|timestamp }}
| | |
| --- | --- |
| Book subcategory | Reports, Lifelines |
| Author | Tóth Tibor |
| Publisher | Cser Kiadó |
| Year of publication | 2020 |
Detailed description
The book is a fragmentary story of three generations of an Armenian Székely family with Csíkcsicsó roots and living in Csíkcsicsó since the end of the 19th century, based on the original diplomas, certificates, invoices, official documents, private letters and official resolutions kept in the home archives. Documents from the time of the Hungarian and Romanian administrations flash still images from the nearly a century-long history of the Sibiu family, which consists mainly of merchants and teachers. In addition to the approximately one and a half hundred written memoirs included in the volume, the reader can also get acquainted with the historical, political and cultural background of the period recorded by them. Some chapters also contain details of the family legend, which often go far beyond the individual fate and personal conflicts of the Sibiu people, depicting the majority of the collective historical traumas suffered by the inhabitants of Szeklerland, including the Csíki Basin.
"The real treasures and delicacies of family archives are the tiny, personal, few-line records that tell the story of a hundred other records you might only be able to describe. So let me give you some advice: treat your shredders, boilers, and trash cans. for future generations to learn more about the holidays and everyday life of their ancestors through on-screen search results that can be expressed not only in bits and pixels. "
No opinions about this product
Help others. Tell us what you think about the item.
Last time you seen these items on iPon