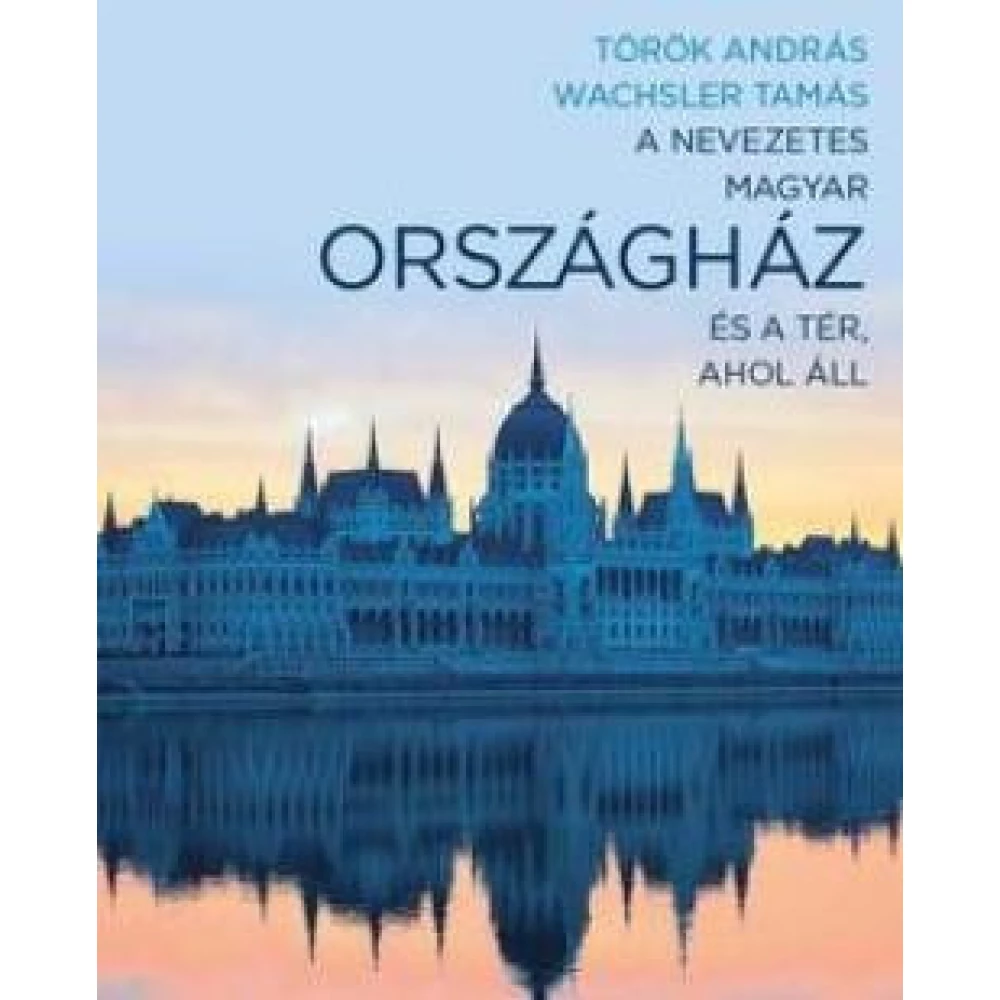 Török András - Wachsler Tamás - A remarkable Hungarian országház and a space ahol áll
{{ product.originalPrice|formatPriceWithCode }}
{{ product.grossPrice|formatPriceWithCode }}
from 10 pcs {{ product.packageGrossPrice|formatPriceWithCode }}/pcs
{{ firstAdditionalProduct(product).originalPrice|formatPrice }}
Ft
Giftcard
Gift
{{ productAdditional.product.originalPrice|formatPrice }}

{{ productAdditional.product.originalPrice|formatPrice }} gift certificate
Discounted accessories
{{ productAdditional.product.displayName }}

{{ productAdditional.product.grossPrice|formatPriceWithCode }}

-{{ productAdditional.product.discountDiff|formatPriceWithCode }}

{{ discountPercent(productAdditional.product) }}
Török András - Wachsler Tamás - A remarkable Hungarian országház and a space ahol áll
-{{ productData.discountDiff|formatPriceWithCode }}
-{{ productData.discount }}%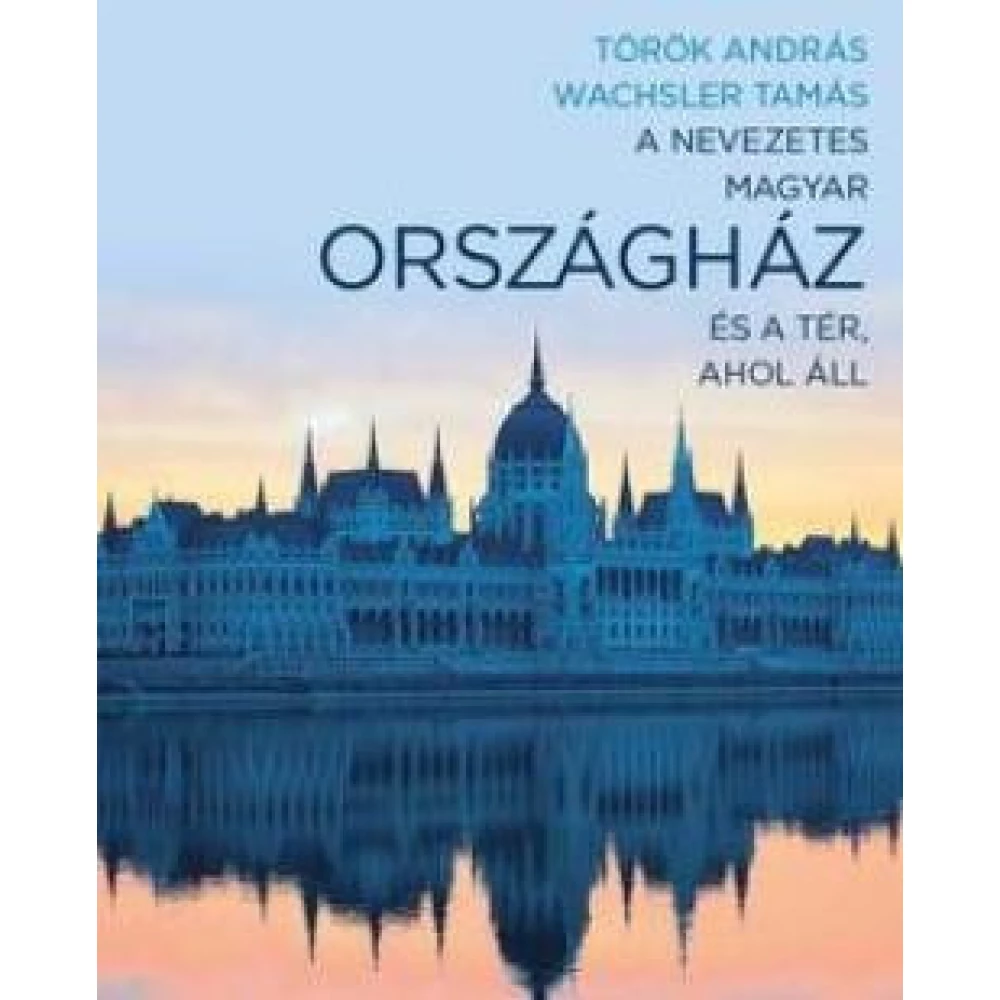 The volume introduces the design and construction of the Parliament, the use of the building, the old and modern everyday life there, as well as the huge space around it. The book also presents quite... next
Failure rate: 0,0%
In case you order today
Pickup in store: {{ productData.personalTakeoverDateAsText }}
Home Delivery: {{ productData.deliveryDateAsText }}
Price monitor
{{ hasPriceWatcherTranslation }} Delete
Notify me if it will be cheaper then
{{ start|timestamp }}
{{ end|timestamp }}
| | |
| --- | --- |
| Book subcategory | Building |
| Author | Török András - Wachsler Tamás |
| Publisher | Országgyűlés Hivatala |
| Year of publication | 2018 |
Detailed description
The volume introduces the design and construction of the Parliament, the use of the building, the old and modern everyday life there, as well as the huge space around it.
The book also presents quite a few old or little-known old paintings, and exhaustively describes the large number of sculptures and other ornaments, as well as the artefacts placed inside the Parliament.
No opinions about this product
Help others. Tell us what you think about the item.
Last time you seen these items on iPon