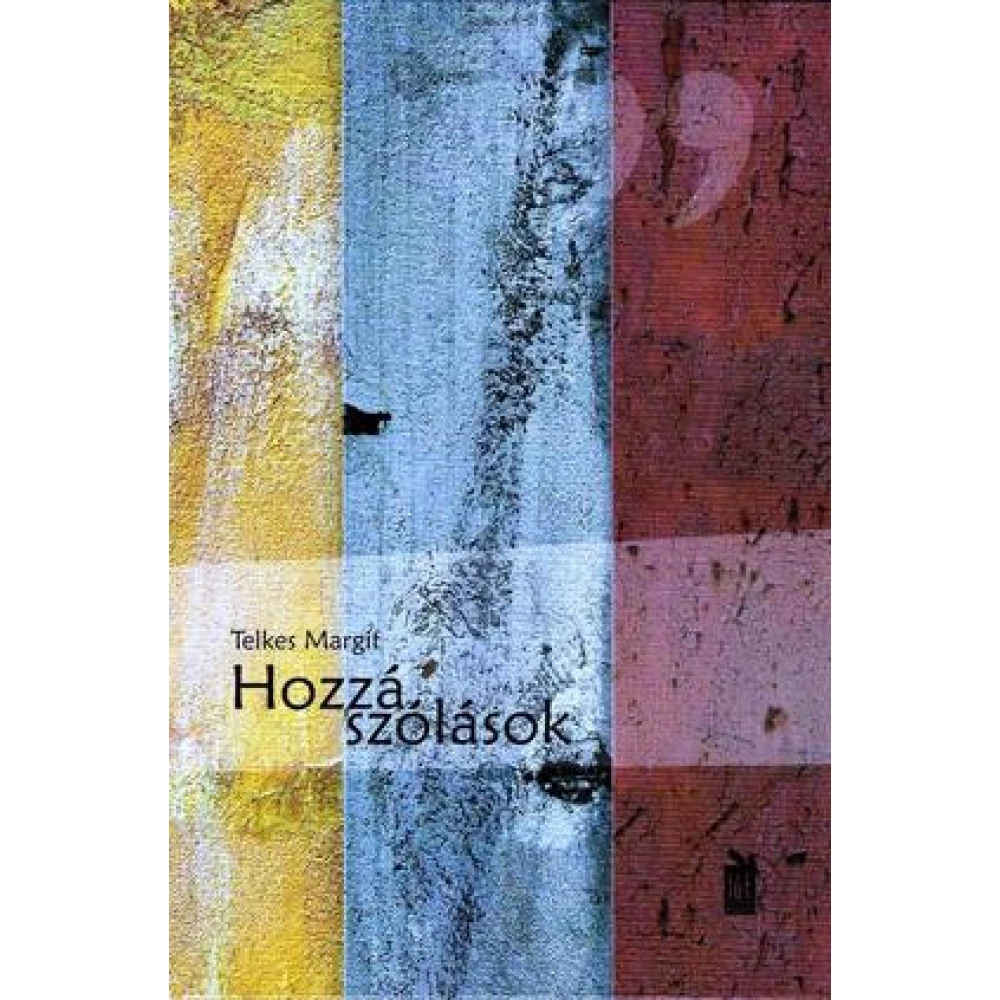 Telkes Margit - HozzáSzólások
{{ product.originalPrice|formatPriceWithCode }}
{{ product.grossPrice|formatPriceWithCode }}
from 10 pcs {{ product.packageGrossPrice|formatPriceWithCode }}/pcs
{{ firstAdditionalProduct(product).originalPrice|formatPrice }}
Ft
Giftcard
Gift
{{ productAdditional.product.originalPrice|formatPrice }}

{{ productAdditional.product.originalPrice|formatPrice }} gift certificate
Discounted accessories
{{ productAdditional.product.displayName }}

{{ productAdditional.product.grossPrice|formatPriceWithCode }}

-{{ productAdditional.product.discountDiff|formatPriceWithCode }}

{{ discountPercent(productAdditional.product) }}
Telkes Margit - HozzáSzólások
-{{ productData.discountDiff|formatPriceWithCode }}
-{{ productData.discount }}%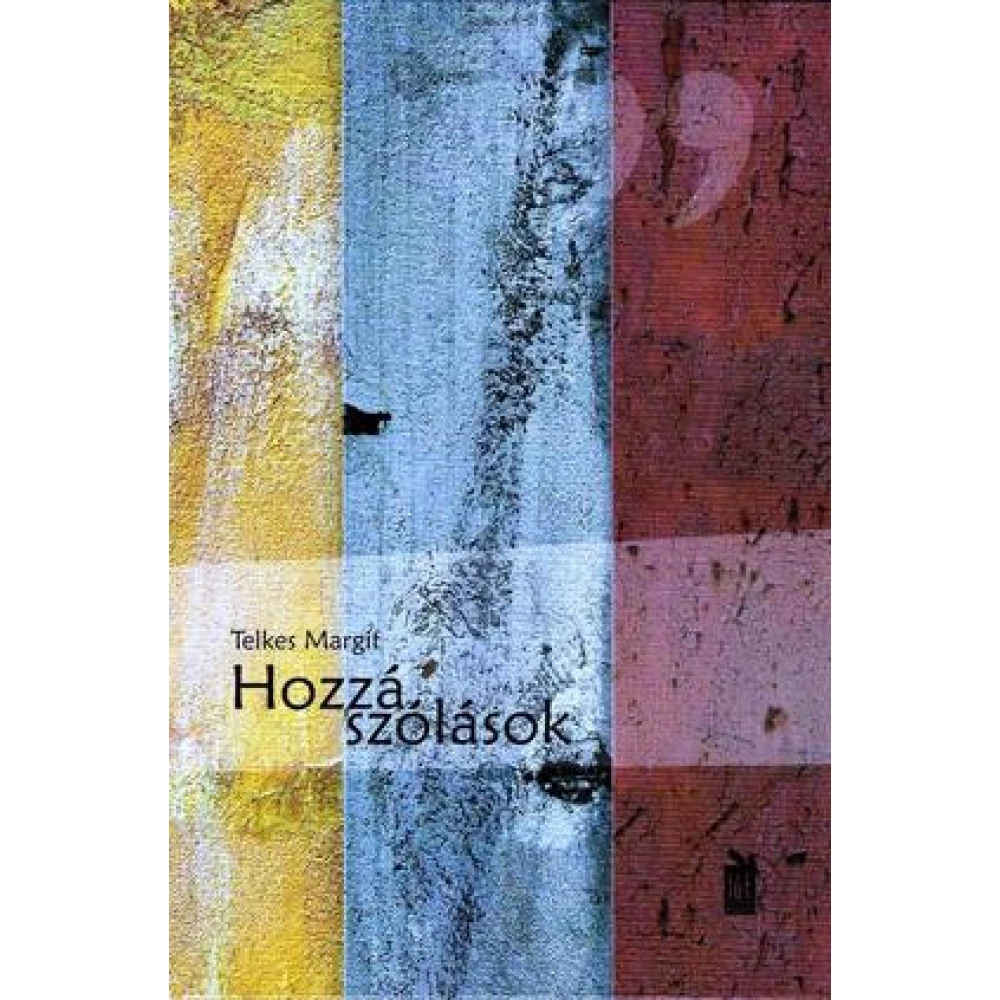 Margit Telkes publishes in this volume her stories, which she is already accustomed to and rightly expected of the reader, and which have been molded to a high standard of writing. The doctor-writer is... next
In case you order today
Pickup in store: {{ productData.personalTakeoverDateAsText }}
Home Delivery: {{ productData.deliveryDateAsText }}
Price monitor
{{ hasPriceWatcherTranslation }} Delete
Notify me if it will be cheaper then
{{ start|timestamp }}
{{ end|timestamp }}
Detailed description
Margit Telkes publishes in this volume her stories, which she is already accustomed to and rightly expected of the reader, and which have been molded to a high standard of writing.
The doctor-writer is once again staring at his memories. Interesting stories, destinies, brought to life by the author who is sensitive and empathetic to others during the twisted life of Life. The much-experienced physician has matured these experienced, suffered moments into true pearls, and now reveals them to his readers as a string of short stories. These sometimes cheerful, sometimes grotesque, sometimes heartbreakingly painful stories are characterized by the bitter-sweet, astringent atmosphere typical of Margit Telkes. His writings thus fly us into the past, moving on a wide horizon in space and time. Reading the lines of Margit Telkes, contemplating the stumbles and paths of her heroes, understanding them, the hope that we can be better people shines through us.
Margit Telkes, winner of several prestigious short story competitions, is a member of the Society of Fine Writers.
No opinions about this product
Help others. Tell us what you think about the item.
Last time you seen these items on iPon