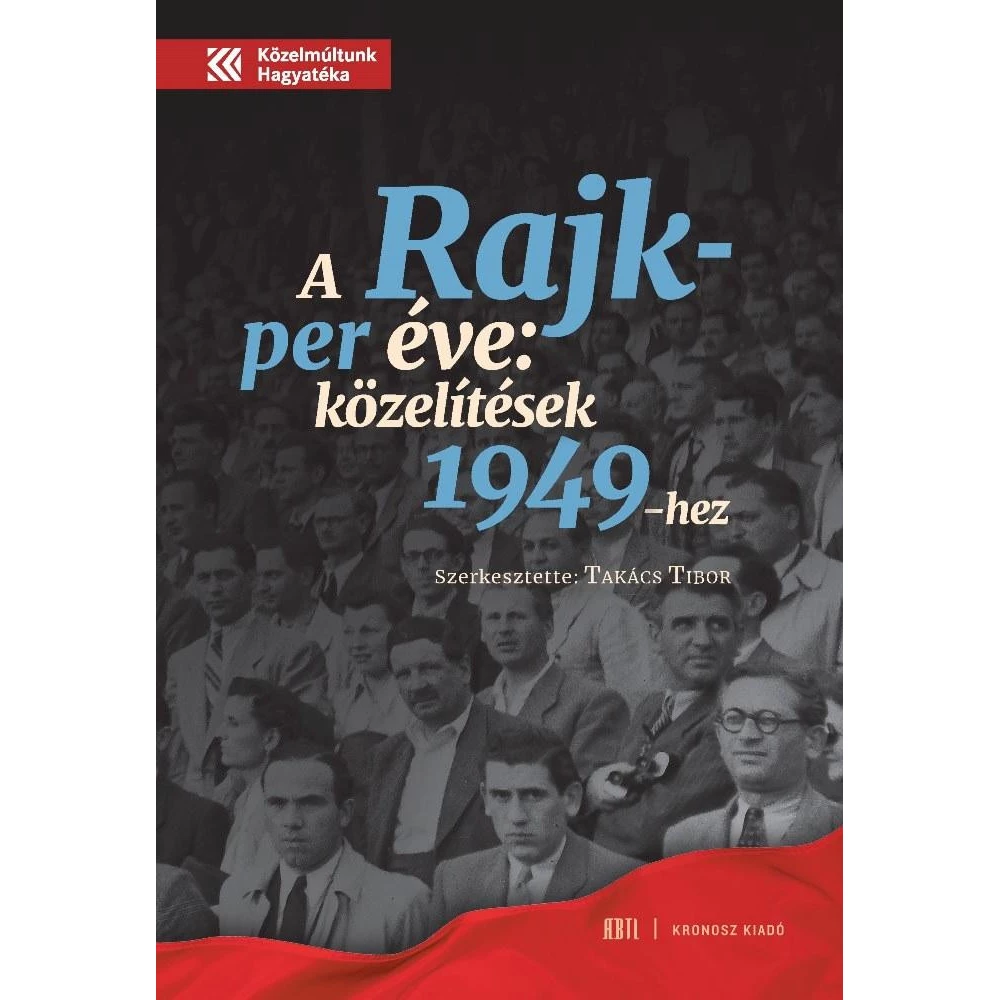 Takács Tibor - A Rajk-per éve. Közelítések 1949-hez
{{ product.originalPrice|formatPriceWithCode }}
{{ product.grossPrice|formatPriceWithCode }}
from 10 pcs {{ product.packageGrossPrice|formatPriceWithCode }}/pcs
{{ firstAdditionalProduct(product).originalPrice|formatPrice }}
Ft
Giftcard
Gift
{{ productAdditional.product.originalPrice|formatPrice }}

{{ productAdditional.product.originalPrice|formatPrice }} gift certificate
Discounted accessories
{{ productAdditional.product.displayName }}

{{ productAdditional.product.grossPrice|formatPriceWithCode }}

-{{ productAdditional.product.discountDiff|formatPriceWithCode }}

{{ discountPercent(productAdditional.product) }}
Takács Tibor - A Rajk-per éve. Közelítések 1949-hez
-{{ productData.discountDiff|formatPriceWithCode }}
-{{ productData.discount }}%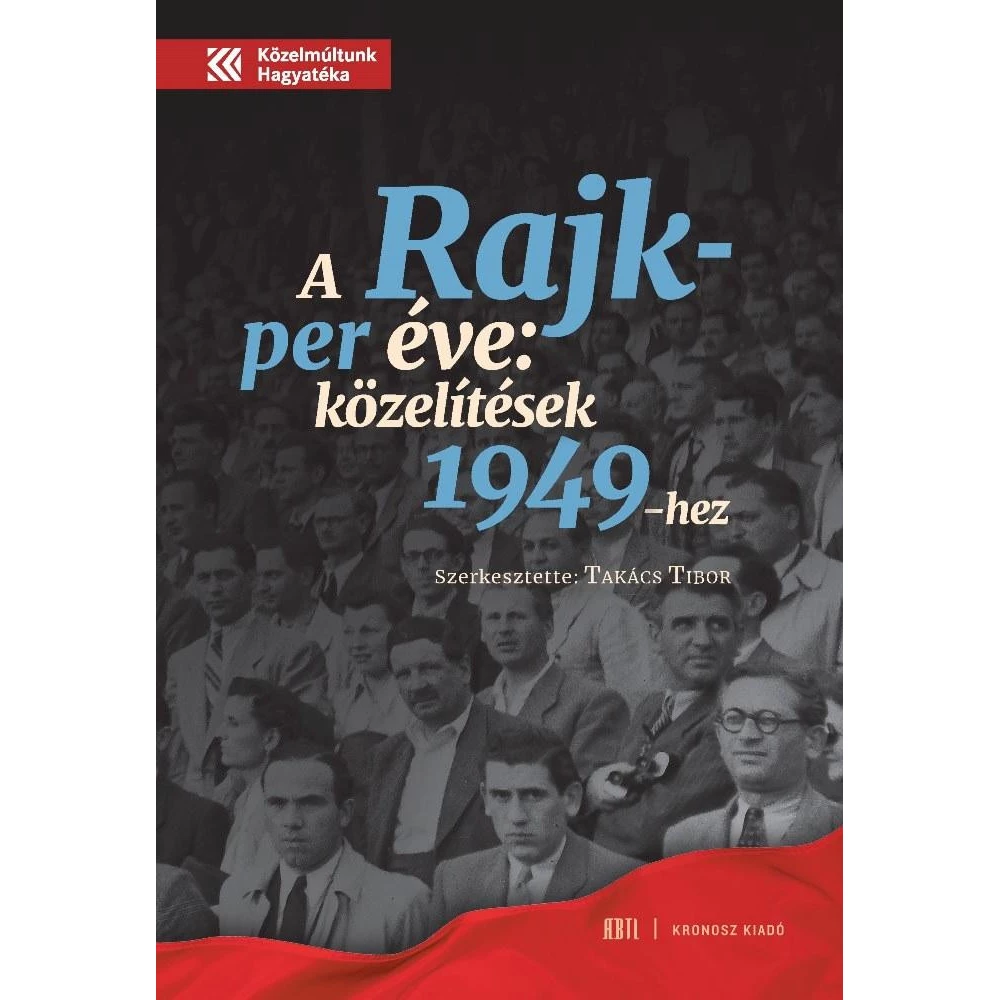 A dictatorship is never finished, it has no state of rest. That is why it is difficult to determine how long a system can be considered democratic and when we can talk about dictatorship - and what kind... next
Failure rate: 0,0%
In case you order today
Pickup in store: {{ productData.personalTakeoverDateAsText }}
Home Delivery: {{ productData.deliveryDateAsText }}
Price monitor
{{ hasPriceWatcherTranslation }} Delete
Notify me if it will be cheaper then
{{ start|timestamp }}
{{ end|timestamp }}
| | |
| --- | --- |
| Book subcategory | Hungarian history |
| Author | Takács Tibor |
| Publisher | Kronosz Könyvkiadó KFT |
| Year of publication | 2020 |
Detailed description
A dictatorship is never finished, it has no state of rest. That is why it is difficult to determine how long a system can be considered democratic and when we can talk about dictatorship - and what kind of dictatorship we can talk about. In Hungary, the communist takeover was complete by 1948, but it took time to fully establish the Stalinist system. 1949 was a key year in this process, as the Rajk trial made it clear to everyone that this was not simply a monopoly of a party, but a regime in which even a communist leader, so ultimately no one, could be safe. The studies in this volume seek to contribute to the knowledge of this "long" 1949. The authors - excellent researchers of the history of the era - deal with many areas of the development of the Hungarian Stalinist dictatorship, from the "title" Rajk lawsuit to the transformation of political and economic institutional systems and the activities of violent organizations to present some characteristic details of cultural life. The volume, of course, does not seek to be exhaustive, but rather to illustrate how much everything can be said about a year, even if it is seen as a symbol of a single process.
No opinions about this product
Help others. Tell us what you think about the item.
Last time you seen these items on iPon