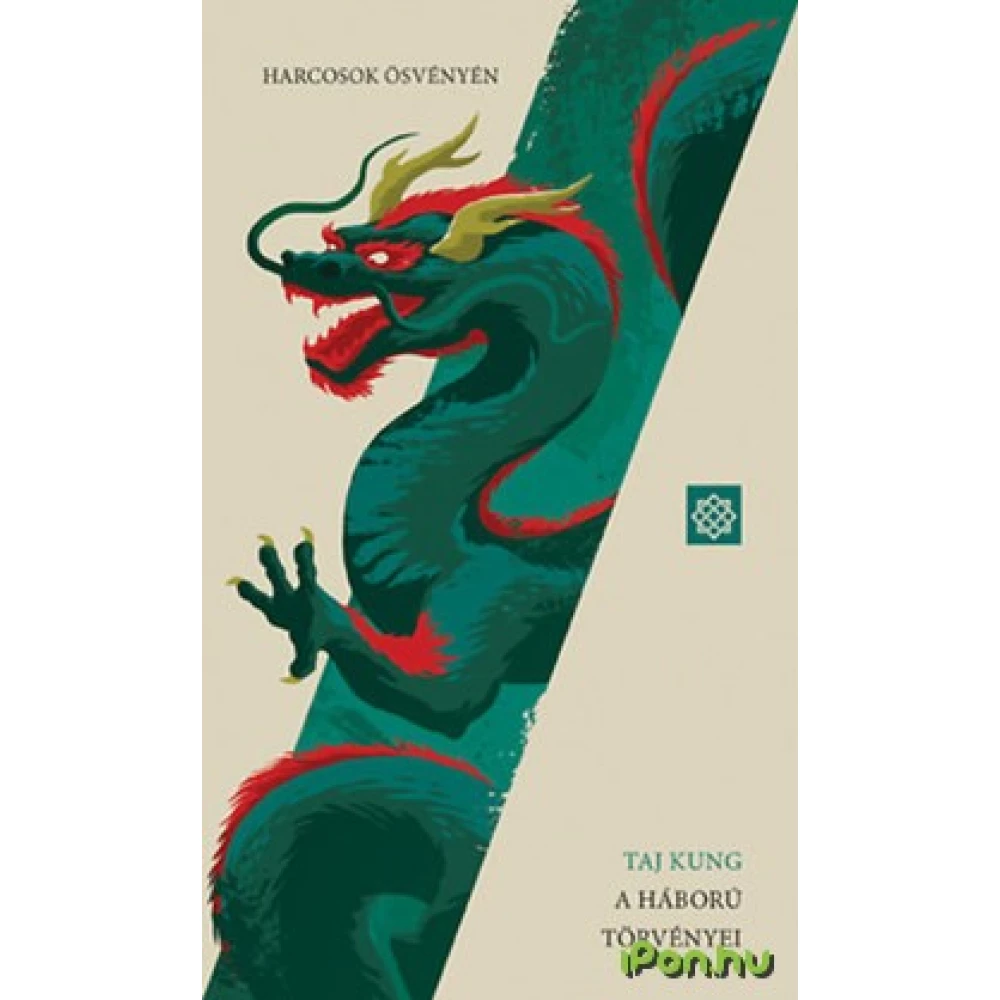 Taj Kung - A war törvényei
{{ product.originalPrice|formatPriceWithCode }}
{{ product.grossPrice|formatPriceWithCode }}
from 10 pcs {{ product.packageGrossPrice|formatPriceWithCode }}/pcs
{{ firstAdditionalProduct(product).originalPrice|formatPrice }}
Ft
Giftcard
Gift
{{ productAdditional.product.originalPrice|formatPrice }}

{{ productAdditional.product.originalPrice|formatPrice }} gift certificate
Discounted accessories
{{ productAdditional.product.displayName }}

{{ productAdditional.product.grossPrice|formatPriceWithCode }}

-{{ productAdditional.product.discountDiff|formatPriceWithCode }}

{{ discountPercent(productAdditional.product) }}
Taj Kung - A war törvényei
-{{ productData.discountDiff|formatPriceWithCode }}
-{{ productData.discount }}%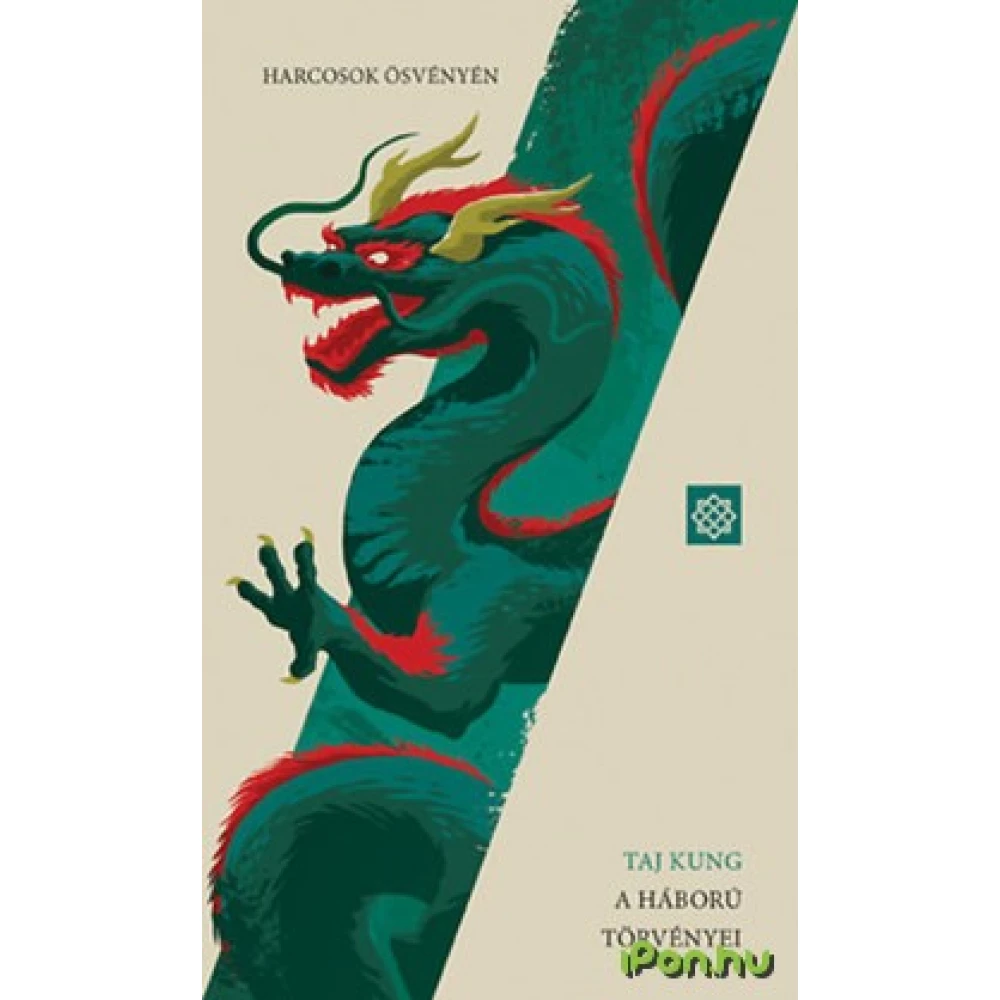 Emperor Sen-cung AD In 1080 he ordered a selection of the finest military books. This selection was entitled The Seven Books of the Canon of Military Art, the best-known work of which is popular in Hungary... next
Failure rate: 0,0%
In case you order today
Pickup in store: {{ productData.personalTakeoverDateAsText }}
Home Delivery: {{ productData.deliveryDateAsText }}
Price monitor
{{ hasPriceWatcherTranslation }} Delete
Notify me if it will be cheaper then
{{ start|timestamp }}
{{ end|timestamp }}
| | |
| --- | --- |
| Book subcategory | History of war |
| Author | Taj Kung |
| Publisher | Helikon Kiadó |
| Year of publication | 2016 |
Detailed description
Emperor Sen-cung AD In 1080 he ordered a selection of the finest military books. This selection was entitled The Seven Books of the Canon of Military Art, the best-known work of which is popular in Hungary from The Laws of War from the Sun. The other three books of the canon, which date from the BC originated over three centuries, it was hitherto unknown to the Hungarian readership. The six secret teachings of Taj Kung were born in the era of the Warring Principalities and describe the political and military laws that can successfully unite the underworld, that is, create a unified Chinese Empire. According to tradition, the work of Vej Liao-ce provided effective help in this endeavor, as a result of which BC. In 221, Qin State, breaking the other principalities, gained hegemony over the empire. And the third book in this volume, The Three Strategies of Huang Si-kung, provides guidance on how to restore the power of power and order in the country as early as the declining era after the fall of the Qin Dynasty.
Ancient Chinese martial arts books are still loved around the world not only by military and martial arts practitioners, but also by military strategists, politicians, and corporate leaders.
With the officers and warriors of the warlord, freeze or tolerate the heat, suffer, struggle, starve, or just live well with them, only in this way can the soldiers of the three armies rejoice at the sound of the drums and be enraged at the sound of the gongs. If soldiers, when besieging high walls, crossing deep lakes, competing with each other under a shower of arrows and stones, whichever climbs up first, and when battling bare blades, they compete over which one rushes first, well, they don't do it all because they love death, or because they take pleasure in injuries, but only because their warlord knows if they are cold or hot, if they are hungry or full, and because he can clearly see their suffering and bitterness.
No opinions about this product
Help others. Tell us what you think about the item.
Last time you seen these items on iPon