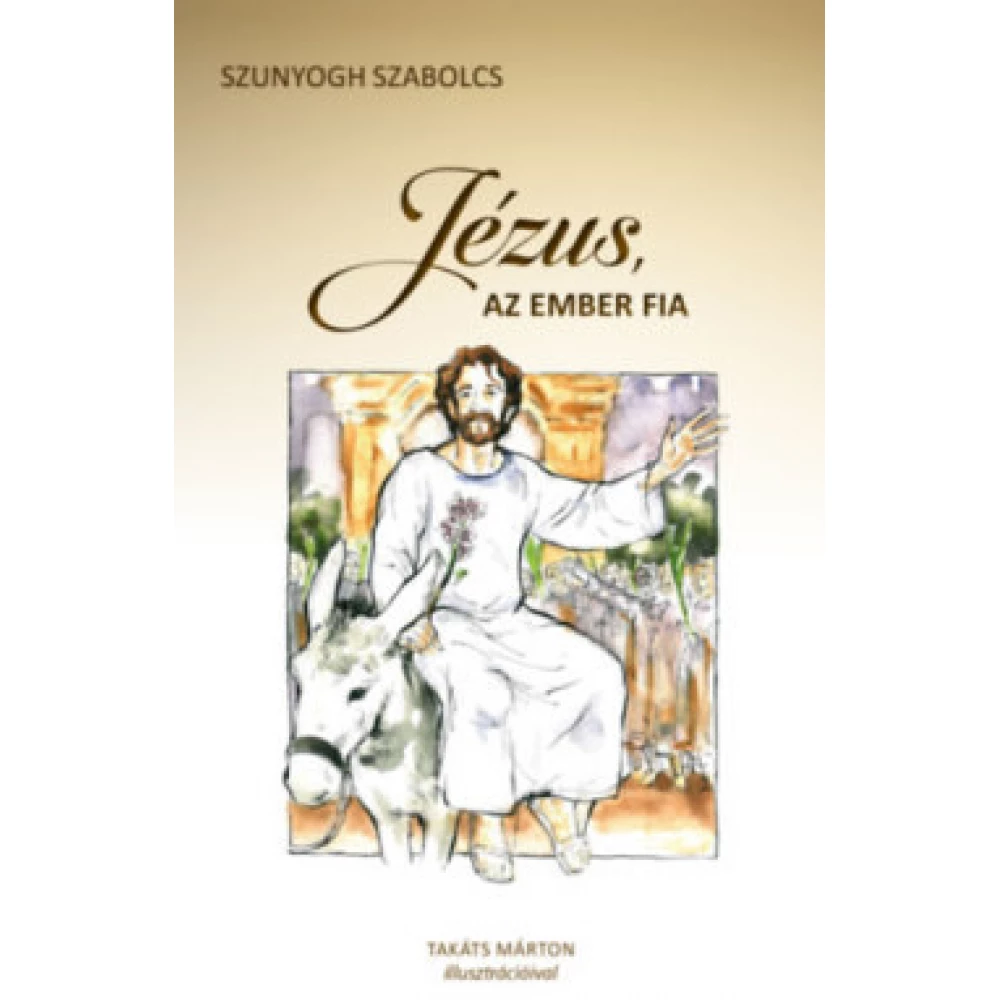 Szunyogh Szabolcs - Jézus az human fia
{{ product.originalPrice|formatPriceWithCode }}
{{ product.grossPrice|formatPriceWithCode }}
from 10 pcs {{ product.packageGrossPrice|formatPriceWithCode }}/pcs
{{ firstAdditionalProduct(product).originalPrice|formatPrice }}
Ft
Giftcard
Gift
{{ productAdditional.product.originalPrice|formatPrice }}

{{ productAdditional.product.originalPrice|formatPrice }} gift certificate
Discounted accessories
{{ productAdditional.product.displayName }}

{{ productAdditional.product.grossPrice|formatPriceWithCode }}

-{{ productAdditional.product.discountDiff|formatPriceWithCode }}

{{ discountPercent(productAdditional.product) }}
Szunyogh Szabolcs - Jézus az human fia
-{{ productData.discountDiff|formatPriceWithCode }}
-{{ productData.discount }}%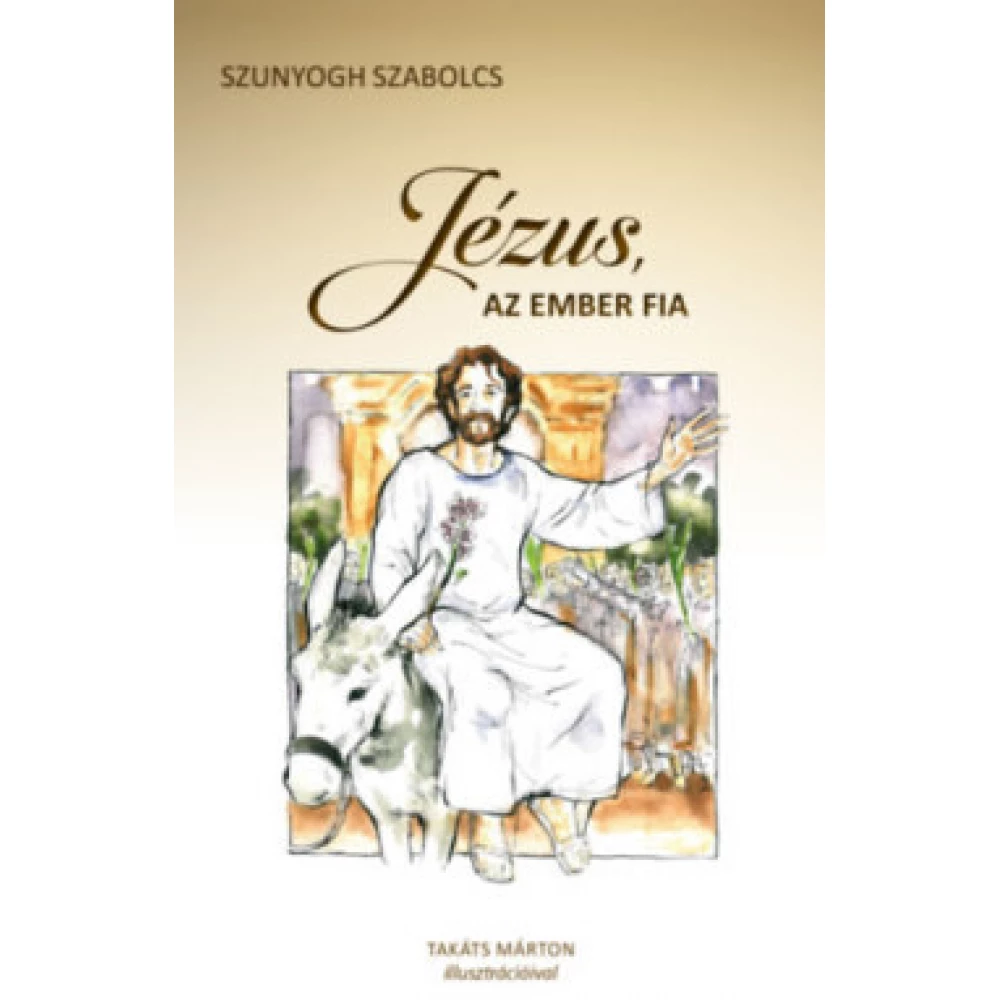 Who was Jesus? Jesus, the founder of religion; Jesus, the master; Jesus, the Savior; Jesus, the Man; Jesus, the revolutionary; Jesus, the leader of the poor; Jesus, gentle goodness; Jesus, the power -... next
In case you order today
Pickup in store: {{ productData.personalTakeoverDateAsText }}
Home Delivery: {{ productData.deliveryDateAsText }}
Price monitor
{{ hasPriceWatcherTranslation }} Delete
Notify me if it will be cheaper then
{{ start|timestamp }}
{{ end|timestamp }}
| | |
| --- | --- |
| Book subcategory | Christian ezoterics |
| Author | Szunyogh Szabolcs |
| Publisher | Noran Libro |
| Year of publication | 2018 |
Detailed description
Who was Jesus? Jesus, the founder of religion; Jesus, the master; Jesus, the Savior; Jesus, the Man; Jesus, the revolutionary; Jesus, the leader of the poor; Jesus, gentle goodness; Jesus, the power - and we could list for a long time the characteristic features that all enrich the phenomenon of Jesus. But as the image of Jesus enriches, strangely, it becomes more and more obscure, more and more intangible. This is perhaps why many painters, writers, composers, and filmmakers of our time have created their own Jesus over and over again. Even in rock music, Jesus Christ, the "superstar," appeared. Our book also draws a portrait of Jesus: Jesus, the son of man. It tells of the birth of the infant in Bethlehem, for whom Herod the Great, the king trembling for his throne, kills thousands of others; that as he grew up, Jesus would leave the carpentry there, roam the country, and gather around him the poorest, the exiles. Fishermen, farmers, tax collectors will join him, simple, uncarved people, they will be the disciples. Before our eyes, the story of the capture of Jesus comes to life again, the footsteps of Roman soldiers pounding, and we learn how Peter, a fisherman whom Jesus called his first disciple, has been cowardly denied three times. The characters in the nearly two-thousand-year-old story become almost personal acquaintances of ours.
No opinions about this product
Help others. Tell us what you think about the item.
Last time you seen these items on iPon