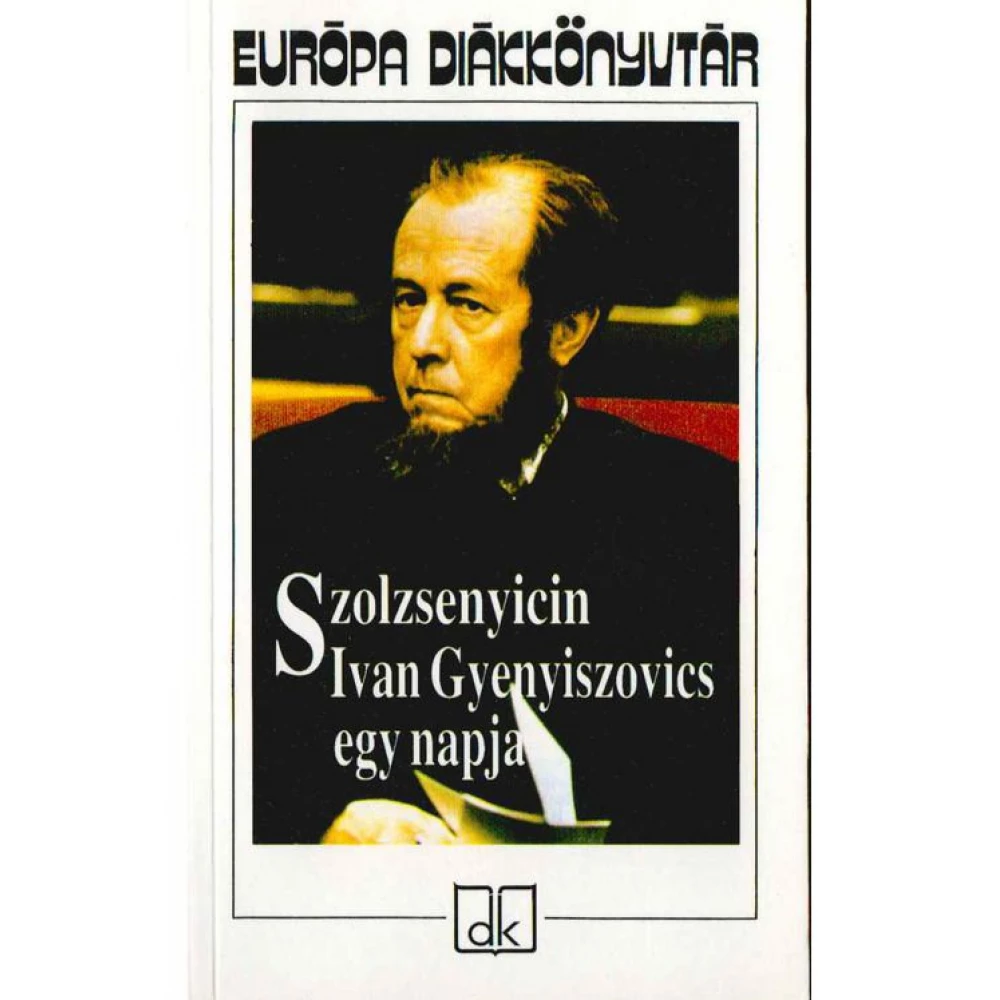 Szolzsenyicin Alekszandr - Ivan Gyenyiszovics egy napja (2009)
{{ firstAdditionalProduct(product).originalPrice|formatPrice }}
Ft
Giftcard
Gift
{{ productAdditional.product.originalPrice|formatPrice }}

{{ productAdditional.product.originalPrice|formatPrice }} gift certificate
Discounted accessories
{{ productAdditional.product.displayName }}

{{ productAdditional.product.grossPrice|formatPriceWithCode }}

-{{ productAdditional.product.discountDiff|formatPriceWithCode }}

{{ discountPercent(productAdditional.product) }}
Szolzsenyicin Alekszandr - Ivan Gyenyiszovics egy napja (2009)
-{{ productData.discountDiff|formatPriceWithCode }}
-{{ productData.discount }}%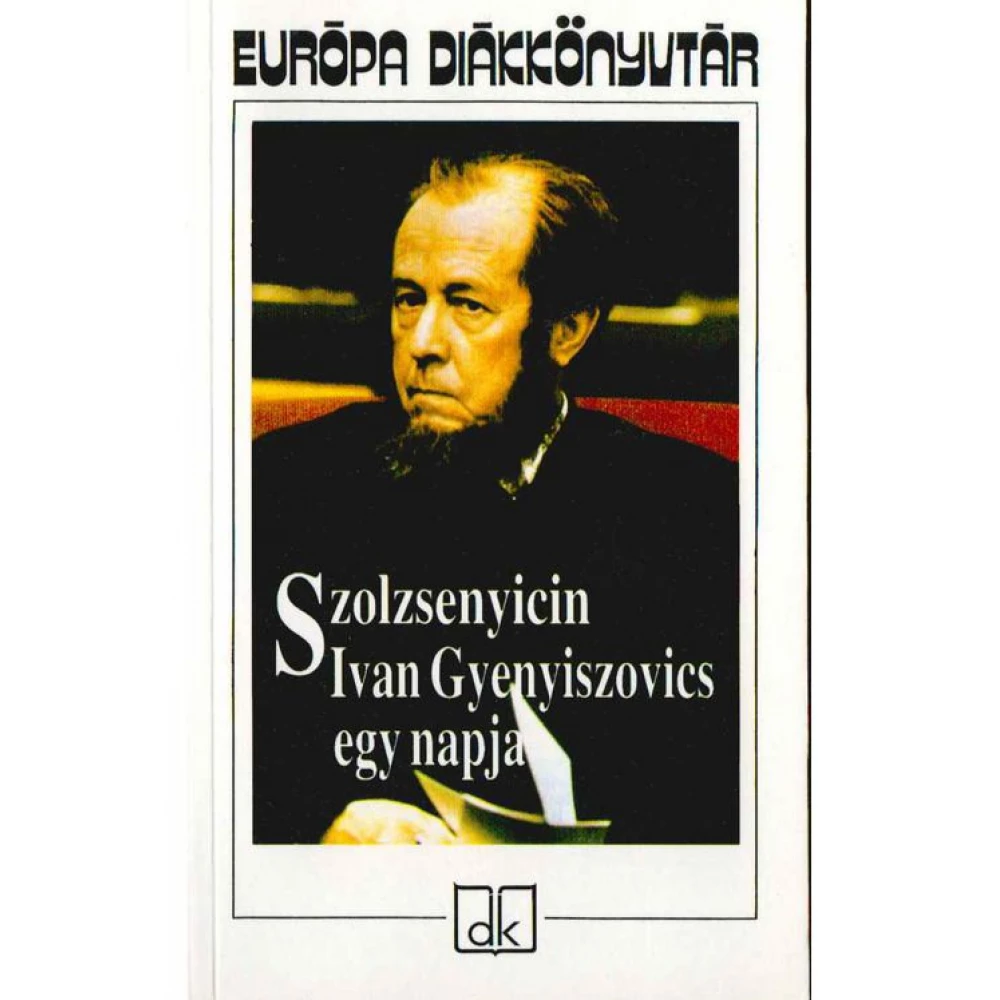 In September 1991, Europa Publishing published its renewed, more attractive series. He planned the compilation thoroughly, with attention to every detail, as he wants to help teachers, students and all... next
Price monitor
{{ start|timestamp }}
{{ end|timestamp }}
| | |
| --- | --- |
| Book subcategory | Novels |
| Author | Szolzsenyicin Alekszandr |
| Publisher | Európa Könyvkiadó |
| Year of publication | 2009 |
Detailed description
In September 1991, Europa Publishing published its renewed, more attractive series. He planned the compilation thoroughly, with attention to every detail, as he wants to help teachers, students and all adult literature lovers by publishing masterpieces of world literature and Hungarian literature at the same time. Works of art and folk poetry, poems and short stories, short novels, novels and dramas offer a lasting reading experience for young and old alike.
No opinions about this product
Help others. Tell us what you think about the item.
Last time you seen these items on iPon