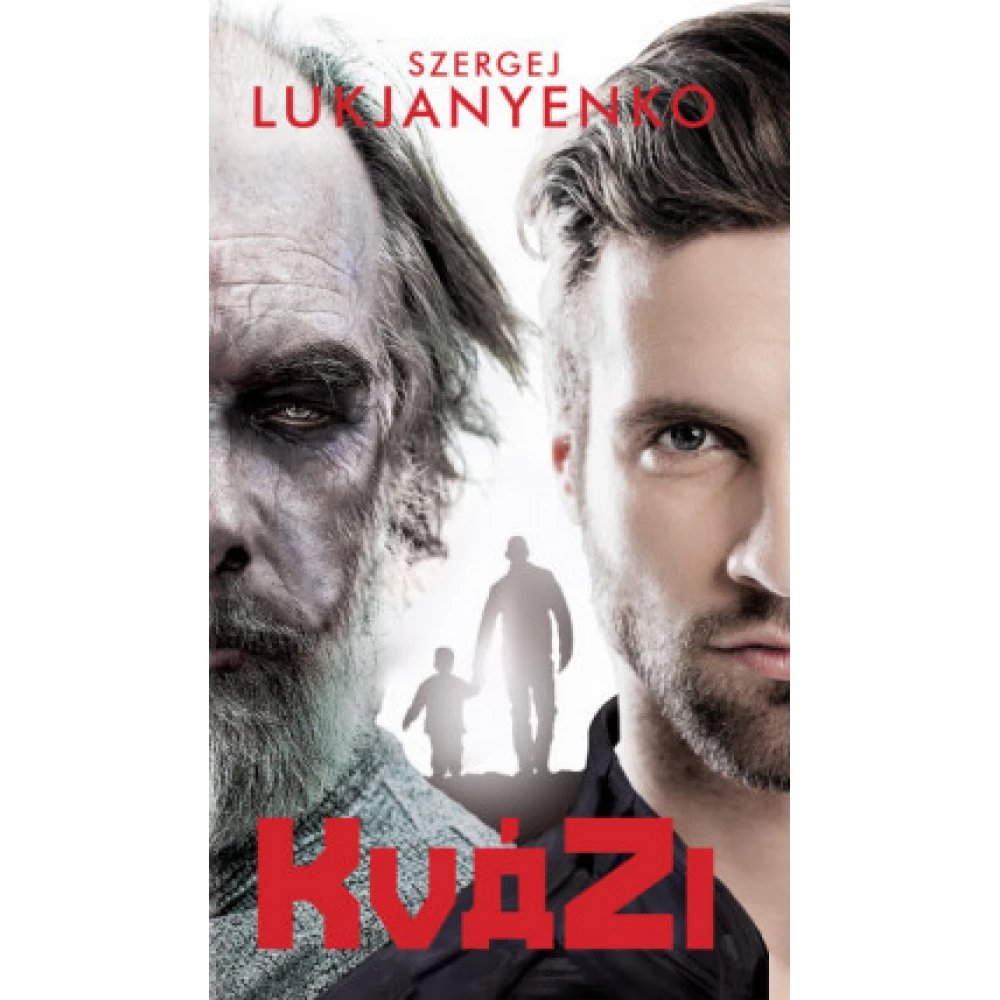 Szergej Lukjanyenko - Kvázi
{{ product.originalPrice|formatPriceWithCode }}
{{ product.grossPrice|formatPriceWithCode }}
from 10 pcs {{ product.packageGrossPrice|formatPriceWithCode }}/pcs
{{ firstAdditionalProduct(product).originalPrice|formatPrice }}
Ft
Giftcard
Gift
{{ productAdditional.product.originalPrice|formatPrice }}

{{ productAdditional.product.originalPrice|formatPrice }} gift certificate
Discounted accessories
{{ productAdditional.product.displayName }}

{{ productAdditional.product.grossPrice|formatPriceWithCode }}

-{{ productAdditional.product.discountDiff|formatPriceWithCode }}

{{ discountPercent(productAdditional.product) }}
Szergej Lukjanyenko - Kvázi
-{{ productData.discountDiff|formatPriceWithCode }}
-{{ productData.discount }}%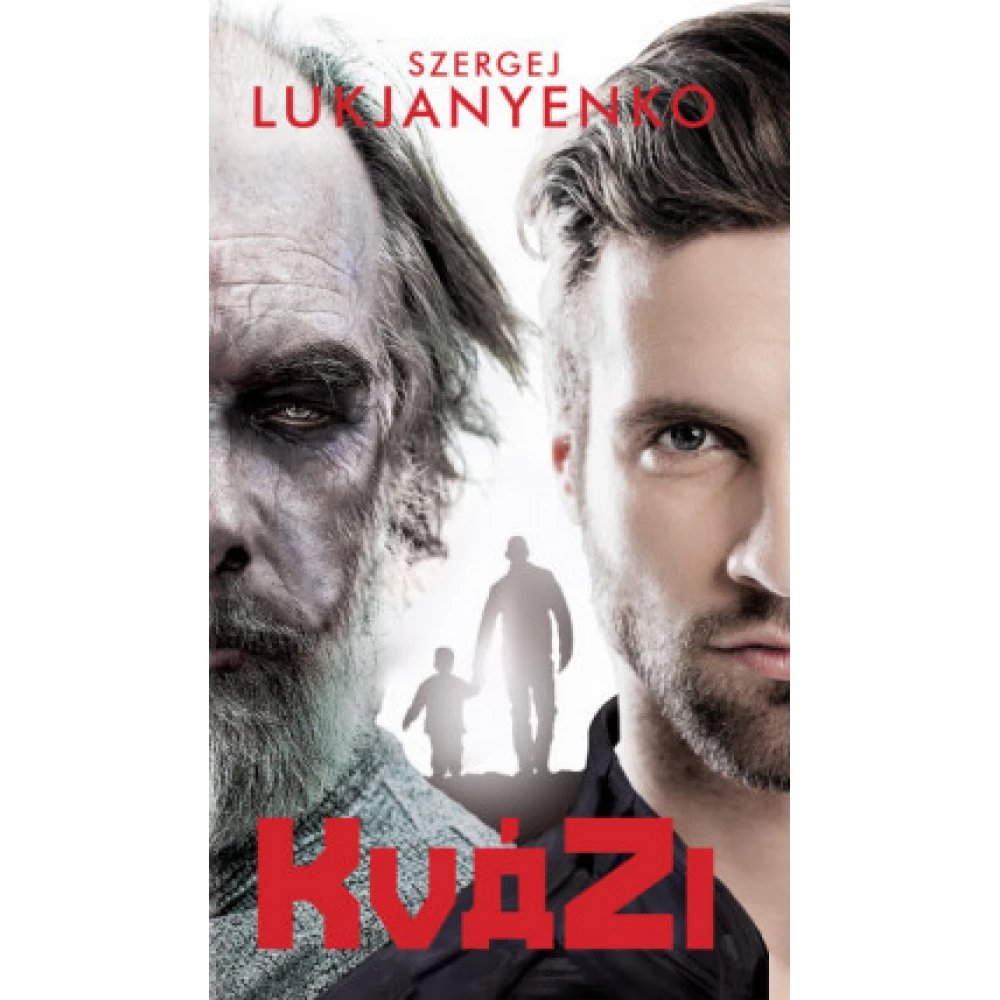 In an alternative future, society is not only inhabited by people, but also resurrected and quasi. After death, these degrees are possible, but not in any way: one must eat from the body of another living... next
In case you order today
Pickup in store: {{ productData.personalTakeoverDateAsText }}
Home Delivery: {{ productData.deliveryDateAsText }}
Price monitor
{{ hasPriceWatcherTranslation }} Delete
Notify me if it will be cheaper then
{{ start|timestamp }}
{{ end|timestamp }}
| | |
| --- | --- |
| Book subcategory | Fantasy, Sci-fi |
| Author | Szergej Lukjanyenko |
| Publisher | Metropolis Media |
| Year of publication | 2019 |
Detailed description
In an alternative future, society is not only inhabited by people, but also resurrected and quasi. After death, these degrees are possible, but not in any way: one must eat from the body of another living person. Captain Simonov hates quasi, he considers them "crypt fugitives," but when his superior nominates his future companion, he is forced to cooperate with someone who behaves as a human, but he is not. And when he finds himself right in the middle of a global conflict that is a global threat to all of humanity, he realizes that he can only trust his quasi-partner.

Author: Sergei Lukyanenko

The book of the successful author of The Guardian Novels seriously thinks about what makes a person count and that our prejudices sometimes need to be reviewed - for a greater purpose.
No opinions about this product
Help others. Tell us what you think about the item.
Last time you seen these items on iPon