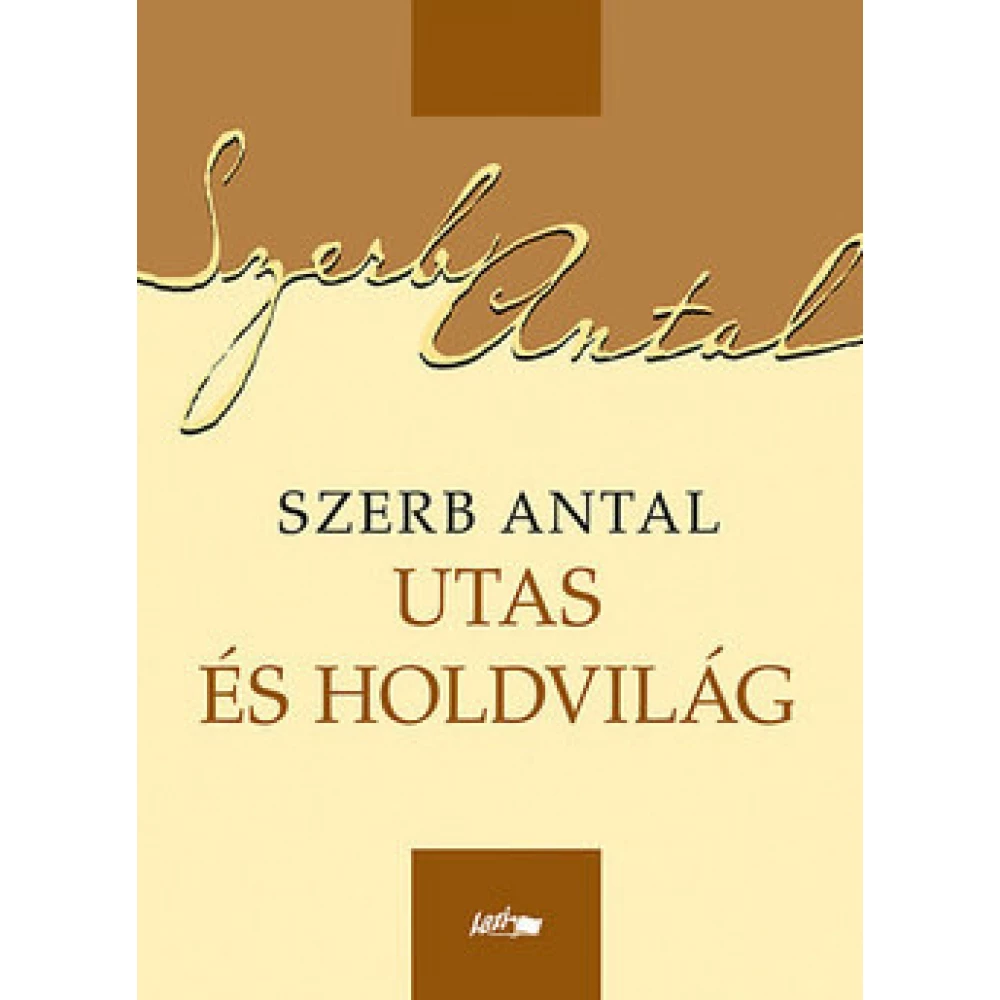 Szerb Antal - Utas and holdvilág ( 2016 )
{{ firstAdditionalProduct(product).originalPrice|formatPrice }}
Ft
Giftcard
Gift
{{ productAdditional.product.originalPrice|formatPrice }}

{{ productAdditional.product.originalPrice|formatPrice }} gift certificate
Discounted accessories
{{ productAdditional.product.displayName }}

{{ productAdditional.product.grossPrice|formatPriceWithCode }}

-{{ productAdditional.product.discountDiff|formatPriceWithCode }}

{{ discountPercent(productAdditional.product) }}
Szerb Antal - Utas and holdvilág ( 2016 )
-{{ productData.discountDiff|formatPriceWithCode }}
-{{ productData.discount }}%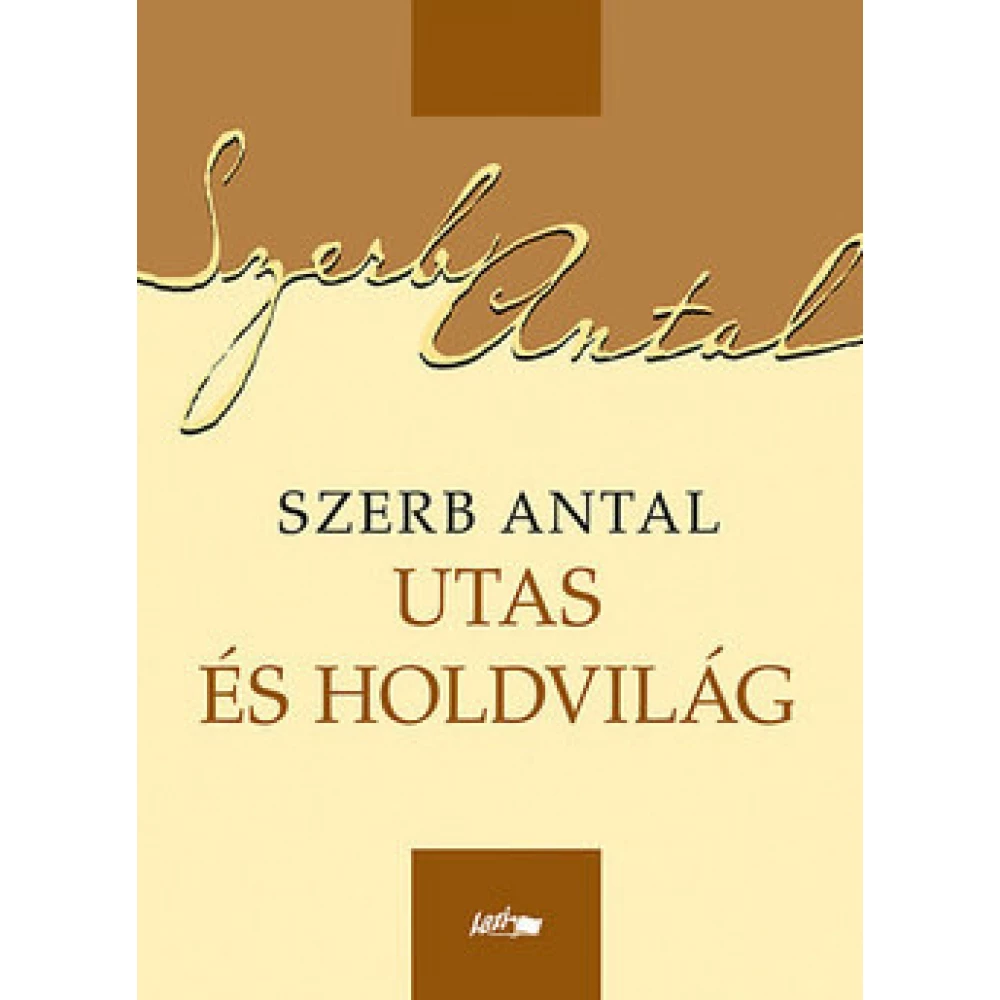 The landscape had an ominous and unforgettable atmosphere, and so was the little figure, the passenger, leaning his rod over the landscape, the world of the moon above his head. Who is this lost passenger,... next
Price monitor
{{ start|timestamp }}
{{ end|timestamp }}
| | |
| --- | --- |
| Book subcategory | Novels |
| Author | Szerb Antal |
| Publisher | Lazi Könyvkiadó |
| Year of publication | 2016 |
Detailed description
The landscape had an ominous and unforgettable atmosphere, and so was the little figure, the passenger, leaning his rod over the landscape, the world of the moon above his head.

Who is this lost passenger, and where is this mysterious moonlit landscape? There are many answers to these questions in this special, deeply layered novel, which is, on the one hand, a treasure trove of humanities with deep symbols and, on the other hand, a fine humorous, complex work bearing the marks of light readings.

Antal Szerb was already a recognized writer when this work was first published. Although his essays and works on the history of literature are also timeless, his name is known to a wider audience mainly because of his novels: of these, Perhaps the Traveler and the Moon World are surrounded by the greatest cult. It has been translated into several languages ​​and has also been used in plays, films and radio plays.
Its protagonist, Michael, leaves his wife alone on their honeymoon in Italy, because the alleys of Venice evoke a torturous desire, an irresistible nostalgia for his lost adolescence. He tries to reconnect with the most beautiful but creepy period of his youth, imbued with mysticism and tragedy, which he spent in the house of Ulpius, which became symbolic in the novel, and which he already thought was closed.

He now continues his journey alone, following memories, intuitions, drifting by chance, and in the meantime not only the Italian landscape unfolds before him, but in the search for himself he finally realizes the tragedy of his own destiny.
No opinions about this product
Help others. Tell us what you think about the item.
Last time you seen these items on iPon