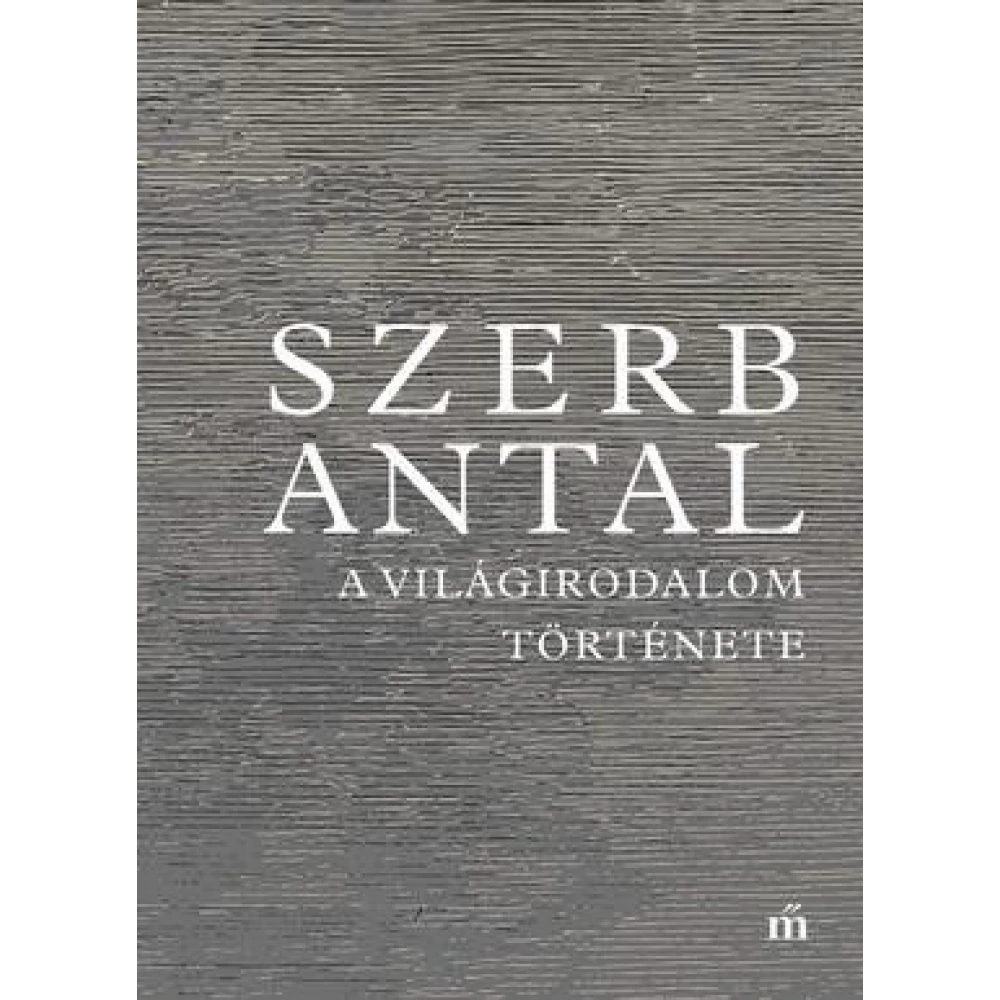 Szerb Antal - A világirodalom history
{{ product.originalPrice|formatPriceWithCode }}
{{ product.grossPrice|formatPriceWithCode }}
from 10 pcs {{ product.packageGrossPrice|formatPriceWithCode }}/pcs
{{ firstAdditionalProduct(product).originalPrice|formatPrice }}
Ft
Giftcard
Gift
{{ productAdditional.product.originalPrice|formatPrice }}

{{ productAdditional.product.originalPrice|formatPrice }} gift certificate
Discounted accessories
{{ productAdditional.product.displayName }}

{{ productAdditional.product.grossPrice|formatPriceWithCode }}

-{{ productAdditional.product.discountDiff|formatPriceWithCode }}

{{ discountPercent(productAdditional.product) }}
Szerb Antal - A világirodalom history
-{{ productData.discountDiff|formatPriceWithCode }}
-{{ productData.discount }}%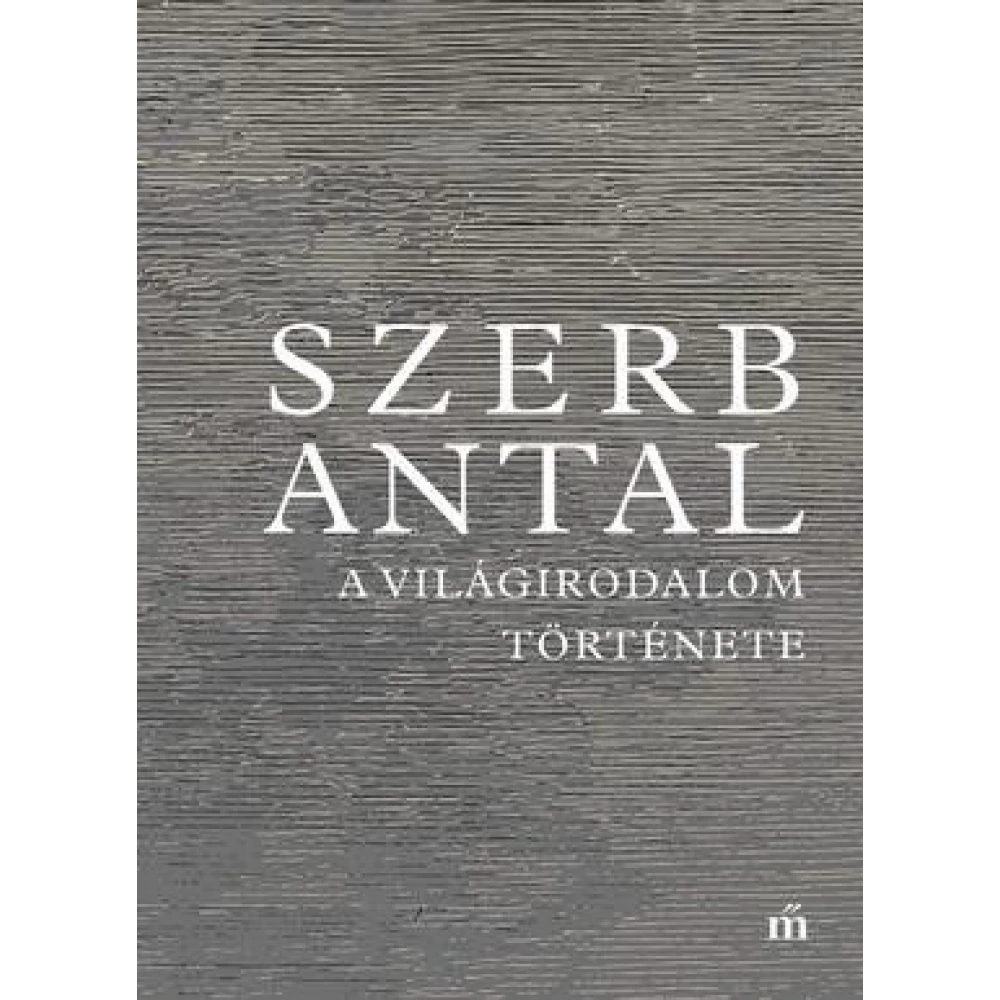 After the Hungarian literature history in 2019, after the Hungarian literature history, now the history of world literature appears in a renewed form. The first work published in 1941 did not spare the... next
In case you order today
Pickup in store: {{ productData.personalTakeoverDateAsText }}
Home Delivery: {{ productData.deliveryDateAsText }}
Price monitor
{{ hasPriceWatcherTranslation }} Delete
Notify me if it will be cheaper then
{{ start|timestamp }}
{{ end|timestamp }}
| | |
| --- | --- |
| Book subcategory | Other |
| Author | Szerb Antal |
| Publisher | Magvető Kiadó |
| Year of publication | 2021 |
Detailed description
After the Hungarian literature history in 2019, after the Hungarian literature history, now the history of world literature appears in a renewed form. The first work published in 1941 did not spare the political censor: In the expenditure of the Rákosi era, today's Russian literature chapter was completely re-reigned in the spirit of enthusiasm for the results of the Soviet Union, but subsequent expenditures also made smaller changes to the text. Nowadays, new edition of fresh and exciting world literature is based on the original text version of the original, even Serbian Antal.
We provide the work with notes, with the study of Eszter Pálfy Sorting under the press.
No opinions about this product
Help others. Tell us what you think about the item.
Last time you seen these items on iPon