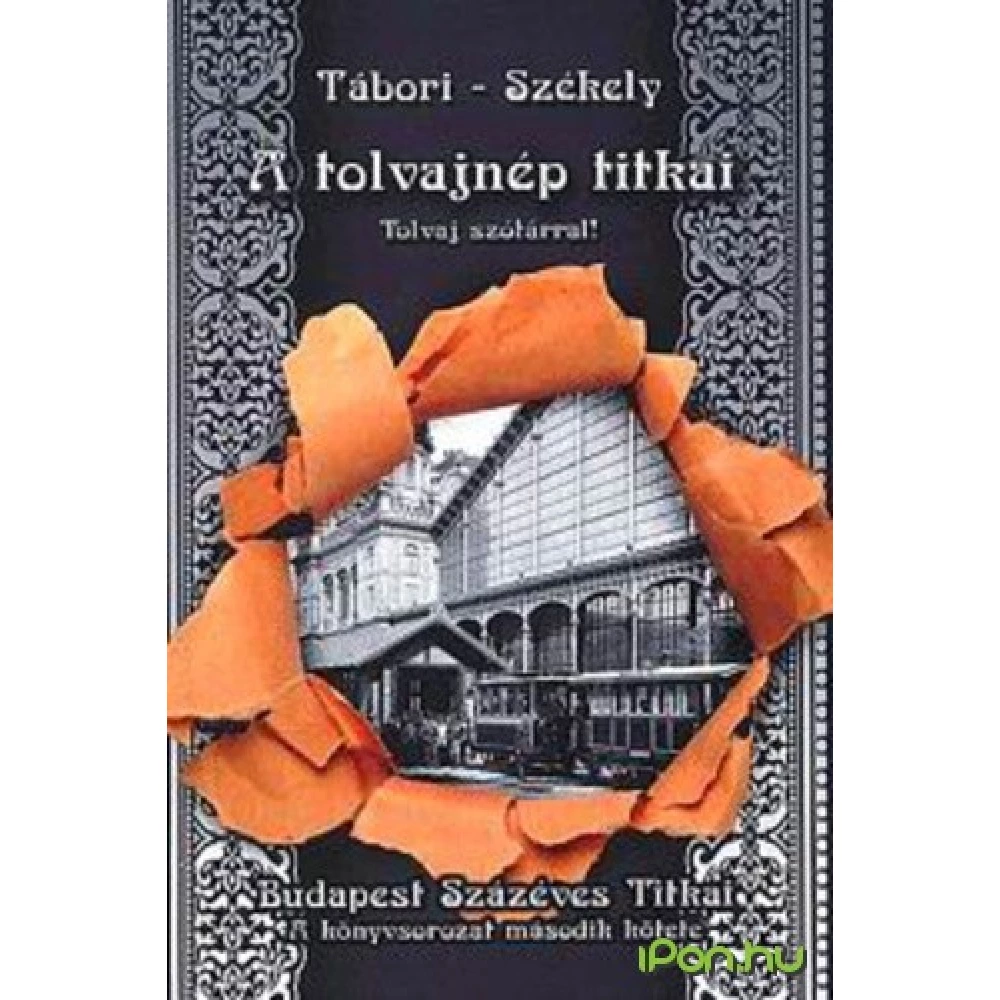 Székely Vladimir, Tábori Kornél - A tolvajnép Secrets
{{ product.originalPrice|formatPriceWithCode }}
{{ product.grossPrice|formatPriceWithCode }}
from 10 pcs {{ product.packageGrossPrice|formatPriceWithCode }}/pcs
{{ firstAdditionalProduct(product).originalPrice|formatPrice }}
Ft
Giftcard
Gift
{{ productAdditional.product.originalPrice|formatPrice }}

{{ productAdditional.product.originalPrice|formatPrice }} gift certificate
Discounted accessories
{{ productAdditional.product.displayName }}

{{ productAdditional.product.grossPrice|formatPriceWithCode }}

-{{ productAdditional.product.discountDiff|formatPriceWithCode }}

{{ discountPercent(productAdditional.product) }}
Székely Vladimir, Tábori Kornél - A tolvajnép Secrets
-{{ productData.discountDiff|formatPriceWithCode }}
-{{ productData.discount }}%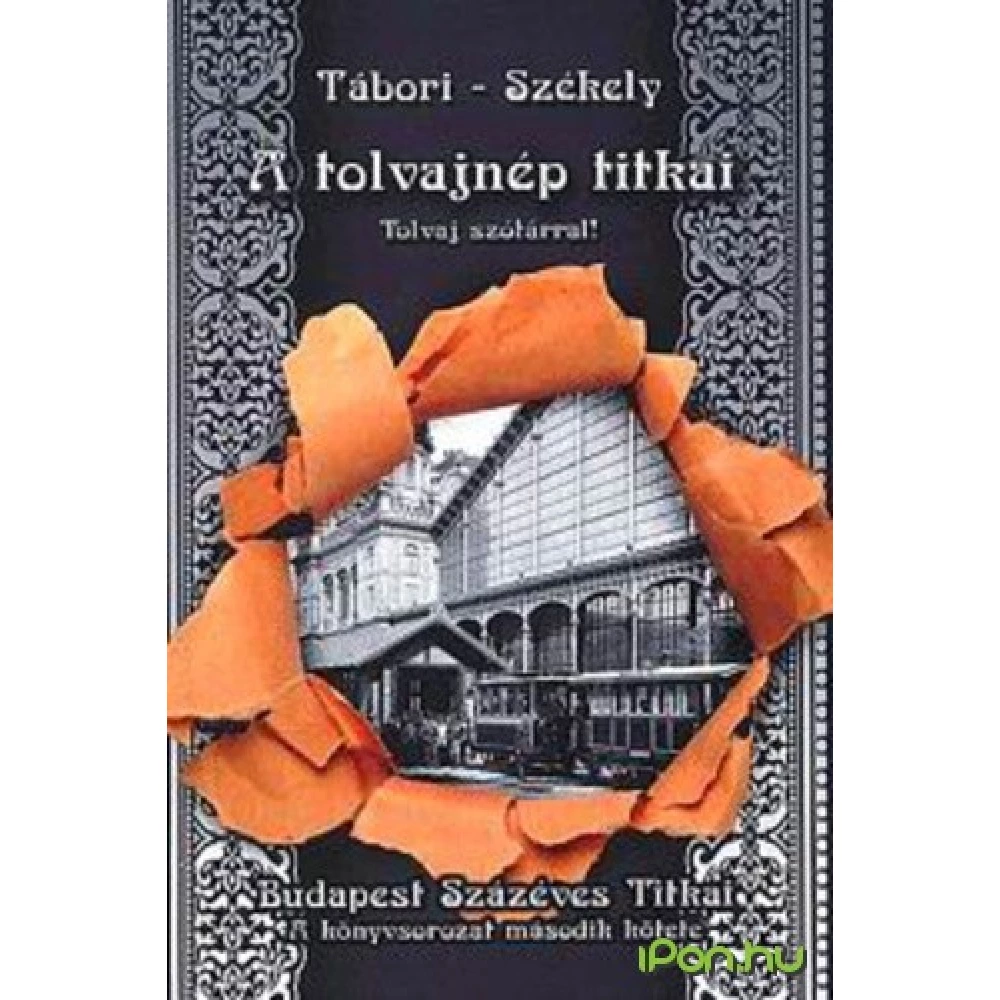 Budapest, this suddenly-grown big city in the XIX. It developed into a world city in the second half of the twentieth century, accompanied, among other things, by a rapid increase in its population. It... next
In case you order today
Pickup in store: {{ productData.personalTakeoverDateAsText }}
Home Delivery: {{ productData.deliveryDateAsText }}
Price monitor
{{ hasPriceWatcherTranslation }} Delete
Notify me if it will be cheaper then
{{ start|timestamp }}
{{ end|timestamp }}
| | |
| --- | --- |
| Book subcategory | Krimi |
| Author | Székely Vladimir, Tábori Kornél |
| Publisher | Tudáspoc Kiadó |
| Year of publication | 2015 |
Detailed description
Budapest, this suddenly-grown big city in the XIX. It developed into a world city in the second half of the twentieth century, accompanied, among other things, by a rapid increase in its population. It was inherent in this apparently salutary development that the settlers brought with them their traditions and customs - unfortunately also their customs.
What was Budapest like 100 years ago? What was poverty, poverty, the underworld, crime, sex like through the eyes of a star reporter and a police officer, Kornél Tábori and Vladimír Székely? We get answers to all these from the volumes of the Budapest Century Secrets book series. In the first decade of the 1900s, Tábori and Székely wrote a series of books dealing with the criminal situation and problems of the capital. We provide new publicity for these with this series. These books are based on authentic sources, using first-hand information. Dressed as a tramp, Kornél Tábori spent days and nights in the underworld of Budapest. Vladimír Székely ran the police press office for 20 years, he knew and investigated thousands of crimes, and he regularly wrote newspaper articles on the subject. The books of Tábori and Székely, written more than 100 years ago, still deserve attention today. They strike a delicate balance between sociographic fidelity and readability that engages the audience. In the course of their fun, exciting, yet instructive content, these volumes are hard to put down. What they have to say is still valid today, as the methods of thieves, fraudsters and burglars are often very similar to those of their predecessors 100 years ago ...
No opinions about this product
Help others. Tell us what you think about the item.
Last time you seen these items on iPon