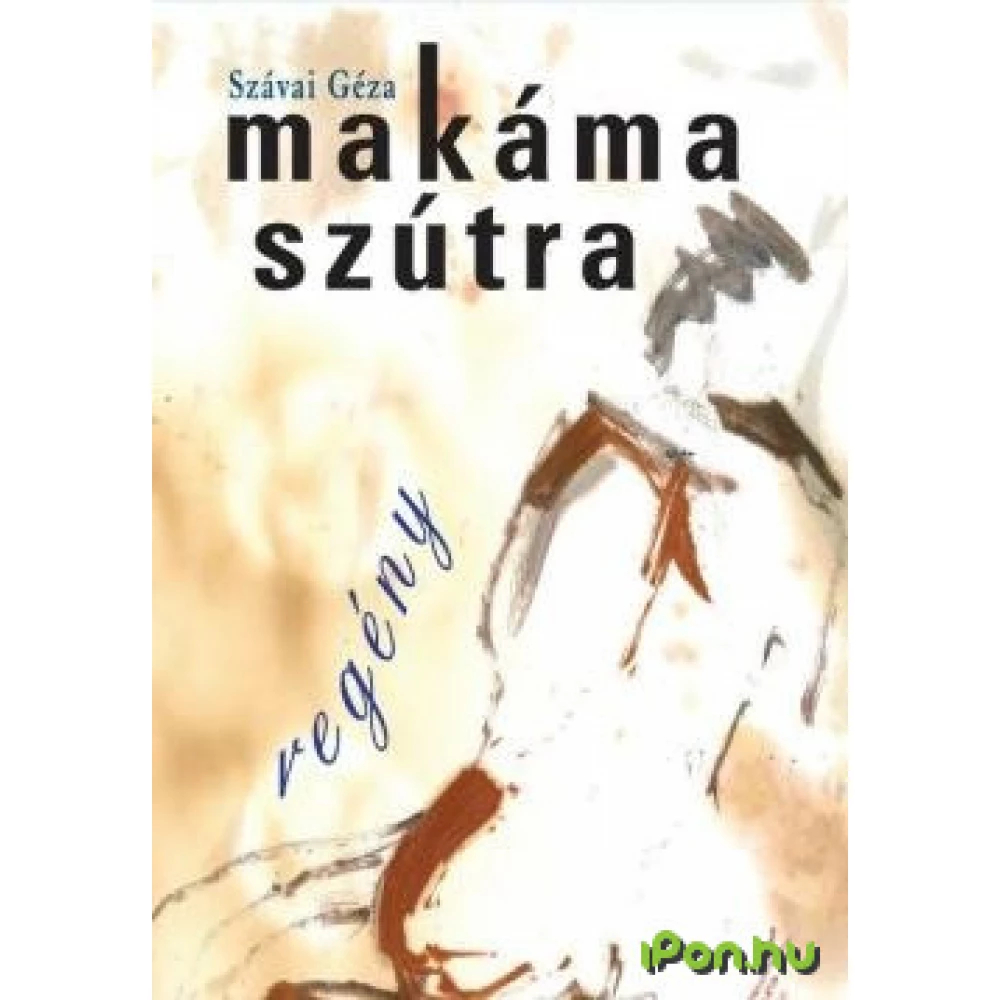 Szávai Géza - Makámaszútra - Kisregények and nagyregények az ideiglenes human érintkezések zónájából
{{ product.originalPrice|formatPriceWithCode }}
{{ product.grossPrice|formatPriceWithCode }}
from 10 pcs {{ product.packageGrossPrice|formatPriceWithCode }}/pcs
{{ firstAdditionalProduct(product).originalPrice|formatPrice }}
Ft
Giftcard
Gift
{{ productAdditional.product.originalPrice|formatPrice }}

{{ productAdditional.product.originalPrice|formatPrice }} gift certificate
Discounted accessories
{{ productAdditional.product.displayName }}

{{ productAdditional.product.grossPrice|formatPriceWithCode }}

-{{ productAdditional.product.discountDiff|formatPriceWithCode }}

{{ discountPercent(productAdditional.product) }}
Szávai Géza - Makámaszútra - Kisregények and nagyregények az ideiglenes human érintkezések zónájából
-{{ productData.discountDiff|formatPriceWithCode }}
-{{ productData.discount }}%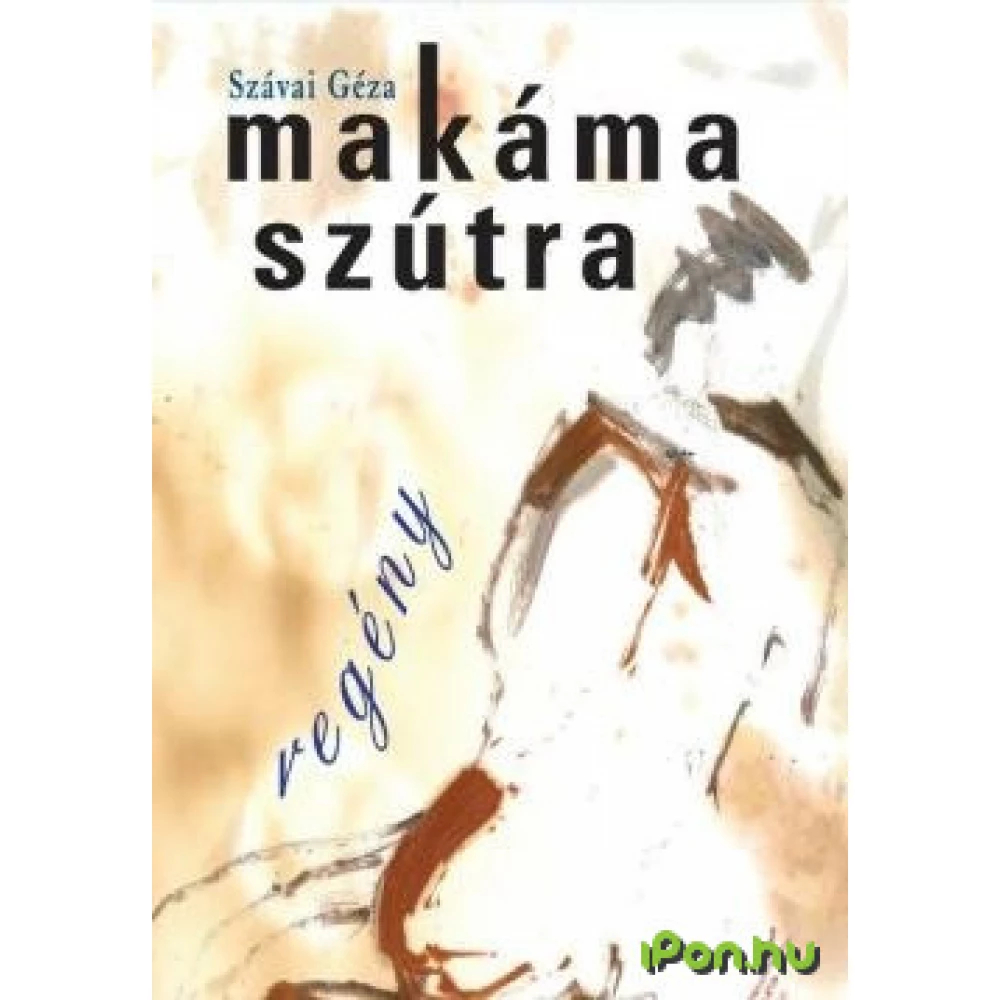 The Kama Sutra is a well-known prose work about love, and the macama is sometimes a prose narrative that also uses rhymes. In Makama, for example, the stories of the Thousand and One Nights were told... next
In case you order today
Pickup in store: {{ productData.personalTakeoverDateAsText }}
Home Delivery: {{ productData.deliveryDateAsText }}
Price monitor
{{ hasPriceWatcherTranslation }} Delete
Notify me if it will be cheaper then
{{ start|timestamp }}
{{ end|timestamp }}
| | |
| --- | --- |
| Book subcategory | Novels |
| Author | Szávai Géza |
| Publisher | Pont Kiadó |
| Year of publication | 2018 |
Detailed description
The Kama Sutra is a well-known prose work about love, and the macama is sometimes a prose narrative that also uses rhymes. In Makama, for example, the stories of the Thousand and One Nights were told and written - as one of the characters in Géza Szávai's novel MAKÁMASZÚTRA recalls. It is he who considers as rhyme everything that is repeated in the world, in human destinies, harmonizes, one refers to the other.

THE MAKAMAMASTRA: a set of human lives that have been "rhyming" with each other even from several distances - centuries of history. Life paths running in parallel or crossing each other, passions, stories that are intertwined, come together: history. And how do people "come together" when they are exposed to the harsh history they have left with nothing but their bodies? When they can only try to "read" what is written in their bodies by fate, by nature?

The socket of human destiny readings arranged in a novel is Géza Szávai's large-arched, outspoken book.
No opinions about this product
Help others. Tell us what you think about the item.
Last time you seen these items on iPon