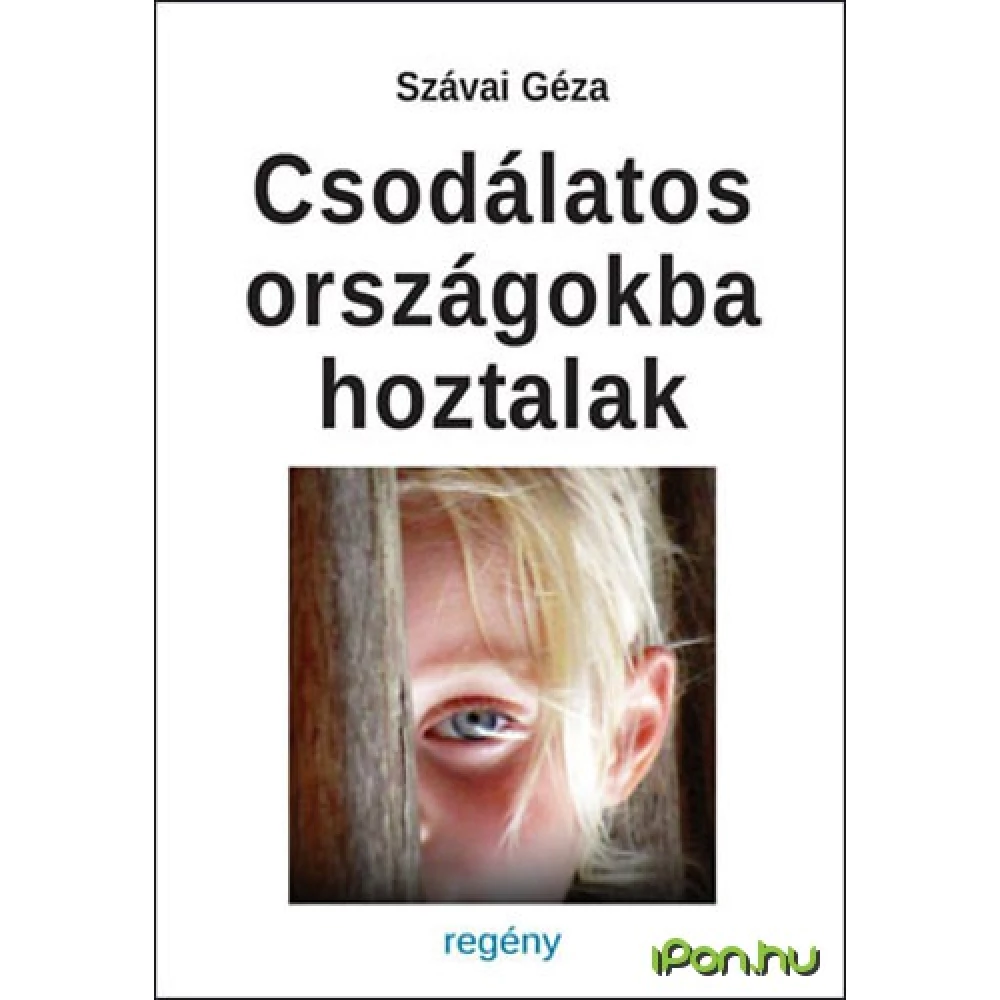 Szávai Géza - Csodálatos országokba hoztalak
{{ product.originalPrice|formatPriceWithCode }}
{{ product.grossPrice|formatPriceWithCode }}
from 10 pcs {{ product.packageGrossPrice|formatPriceWithCode }}/pcs
{{ firstAdditionalProduct(product).originalPrice|formatPrice }}
Ft
Giftcard
Gift
{{ productAdditional.product.originalPrice|formatPrice }}

{{ productAdditional.product.originalPrice|formatPrice }} gift certificate
Discounted accessories
{{ productAdditional.product.displayName }}

{{ productAdditional.product.grossPrice|formatPriceWithCode }}

-{{ productAdditional.product.discountDiff|formatPriceWithCode }}

{{ discountPercent(productAdditional.product) }}
Szávai Géza - Csodálatos országokba hoztalak
-{{ productData.discountDiff|formatPriceWithCode }}
-{{ productData.discount }}%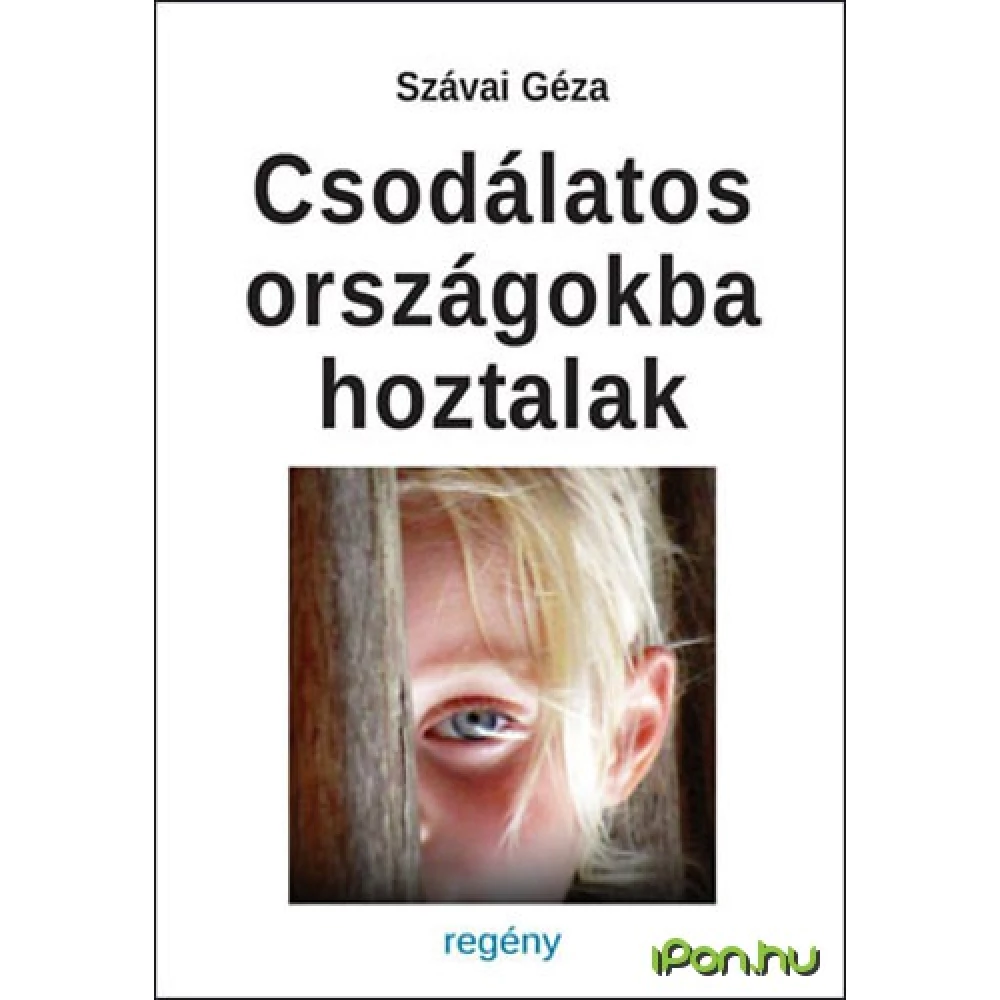 By the beginning of the twentieth century, the state of the world of "wonderful countries" had been so upset by wars, revolutions, and world-shattering ideas that the heroes of Géza Szávai's novel already... next
In case you order today
Pickup in store: {{ productData.personalTakeoverDateAsText }}
Home Delivery: {{ productData.deliveryDateAsText }}
Price monitor
{{ hasPriceWatcherTranslation }} Delete
Notify me if it will be cheaper then
{{ start|timestamp }}
{{ end|timestamp }}
| | |
| --- | --- |
| Book subcategory | Novels |
| Author | Szávai Géza |
| Publisher | Pont Kiadó |
| Year of publication | 2013 |
Detailed description
By the beginning of the twentieth century, the state of the world of "wonderful countries" had been so upset by wars, revolutions, and world-shattering ideas that the heroes of Géza Szávai's novel already longed for "happy neutrality of existence". They are looking for a solution to their lives in the citadel of neutrality, in the wonderful Switzerland, in the also wonderful in Transylvania, and in revolutionary Russia, or in the mysterious America - all over the world.

Sophie M.'s grotesque motherhood and attractive femininity, which strives for the free fulfillment of female existence, is as enigmatic as Henri Durand's strange perception of life, or Kendy Joséphine's life and conceptions of psychology, considered and admired by women as an "ambitious male animal".

All fate: a twisting novel that is twisted into a multi-dimensional bundle of novels by authorial invention and realized intent: I brought it to wonderful countries.
No opinions about this product
Help others. Tell us what you think about the item.
Last time you seen these items on iPon