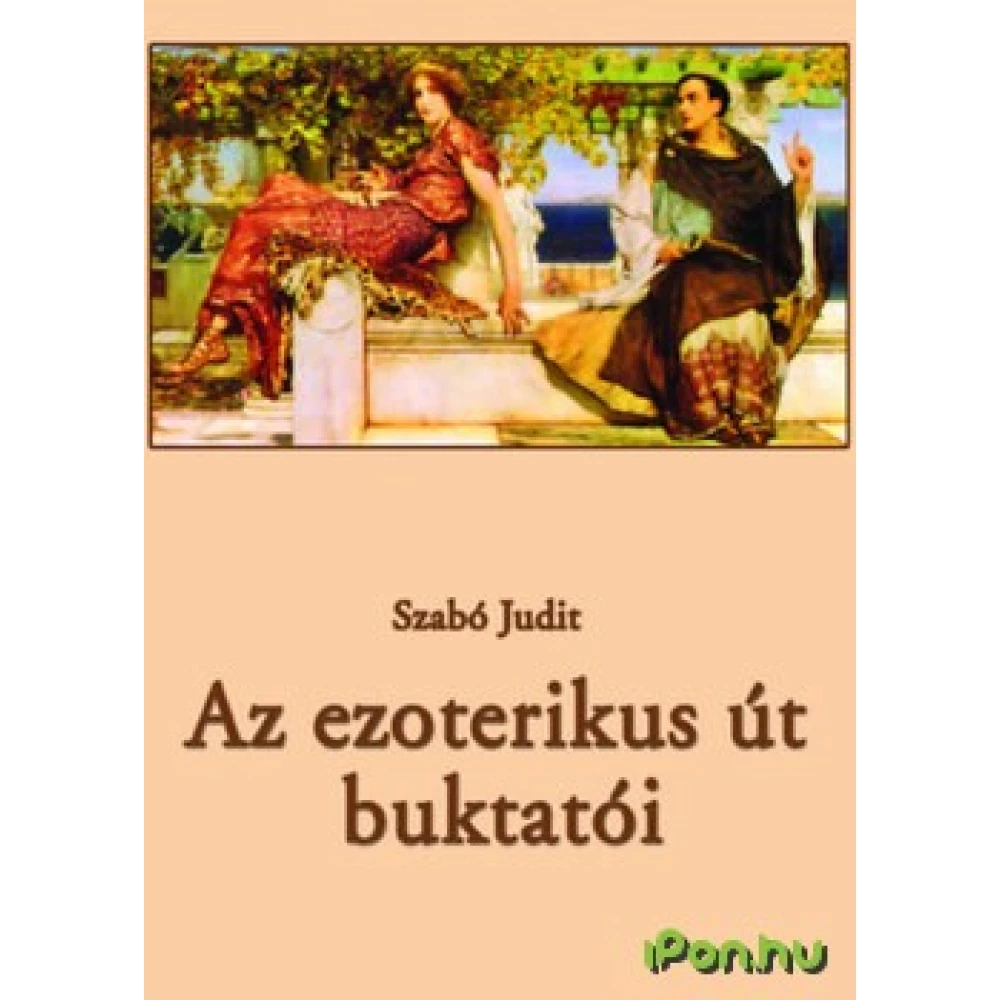 Szabó Judit - Az ezoterikus road buktatói
{{ product.originalPrice|formatPriceWithCode }}
{{ product.grossPrice|formatPriceWithCode }}
from 10 pcs {{ product.packageGrossPrice|formatPriceWithCode }}/pcs
{{ firstAdditionalProduct(product).originalPrice|formatPrice }}
Ft
Giftcard
Gift
{{ productAdditional.product.originalPrice|formatPrice }}

{{ productAdditional.product.originalPrice|formatPrice }} gift certificate
Discounted accessories
{{ productAdditional.product.displayName }}

{{ productAdditional.product.grossPrice|formatPriceWithCode }}

-{{ productAdditional.product.discountDiff|formatPriceWithCode }}

{{ discountPercent(productAdditional.product) }}
Szabó Judit - Az ezoterikus road buktatói
-{{ productData.discountDiff|formatPriceWithCode }}
-{{ productData.discount }}%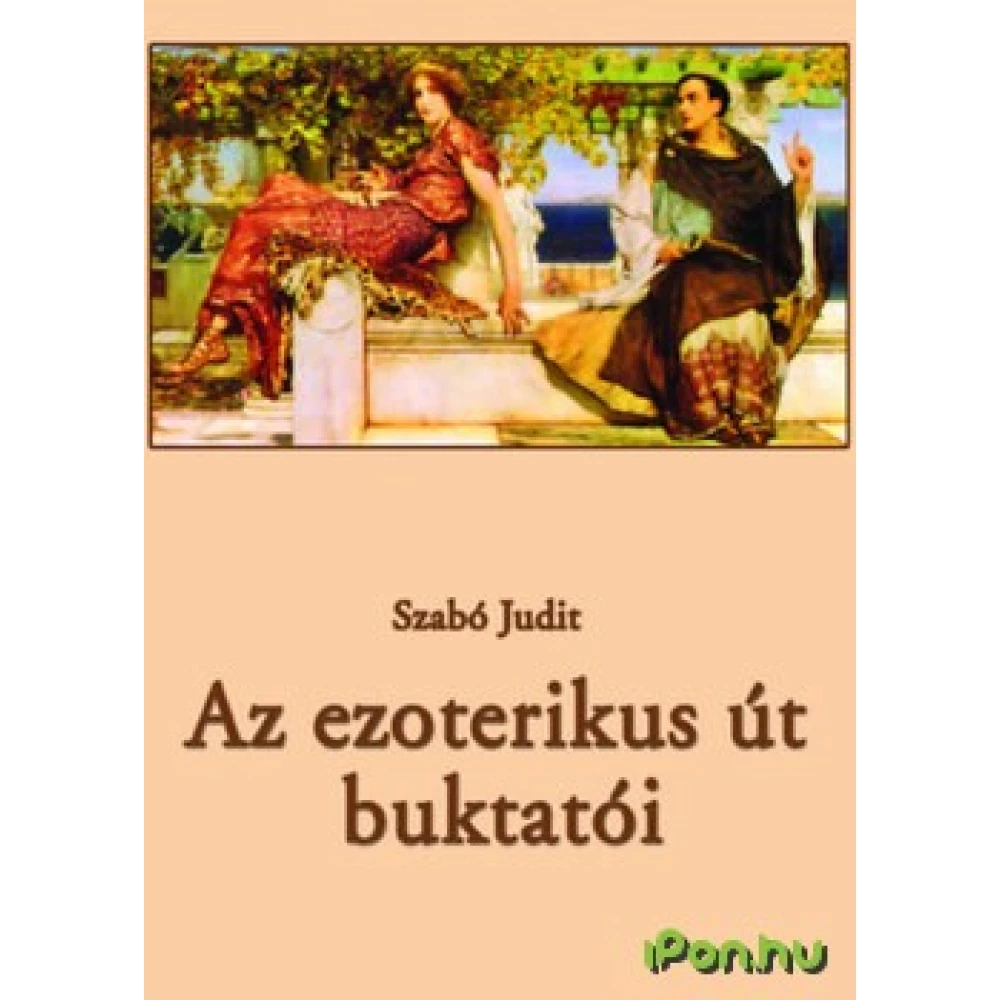 The book provides an overview of the phenomena of contemporary esotericism. In the introduction we can get to know the real concept, worldview and purpose of esotericism. In what follows, the author goes... next
In case you order today
Pickup in store: {{ productData.personalTakeoverDateAsText }}
Home Delivery: {{ productData.deliveryDateAsText }}
Price monitor
{{ hasPriceWatcherTranslation }} Delete
Notify me if it will be cheaper then
{{ start|timestamp }}
{{ end|timestamp }}
| | |
| --- | --- |
| Book subcategory | Esoterics |
| Author | Szabó Judit |
| Publisher | Szabó Judit |
| Year of publication | 2016 |
Detailed description
The book provides an overview of the phenomena of contemporary esotericism. In the introduction we can get to know the real concept, worldview and purpose of esotericism. In what follows, the author goes into detail about the misconceptions and pitfalls that result from the misinterpretation of the original teachings, the immaturity of the personality, and the materialist age spirit that every pathfinder encounters.
Each chapter presents the most common critical situations on the esoteric path and provides guidance on how to deal with them correctly based on spiritual teachings. The author also draws attention to the dangers of esotericism and helps to avoid them and to find the right path and teacher individually.
The book seeks to help the Reader by consciously choosing from the options for development to find the path to himself.
No opinions about this product
Help others. Tell us what you think about the item.
Last time you seen these items on iPon