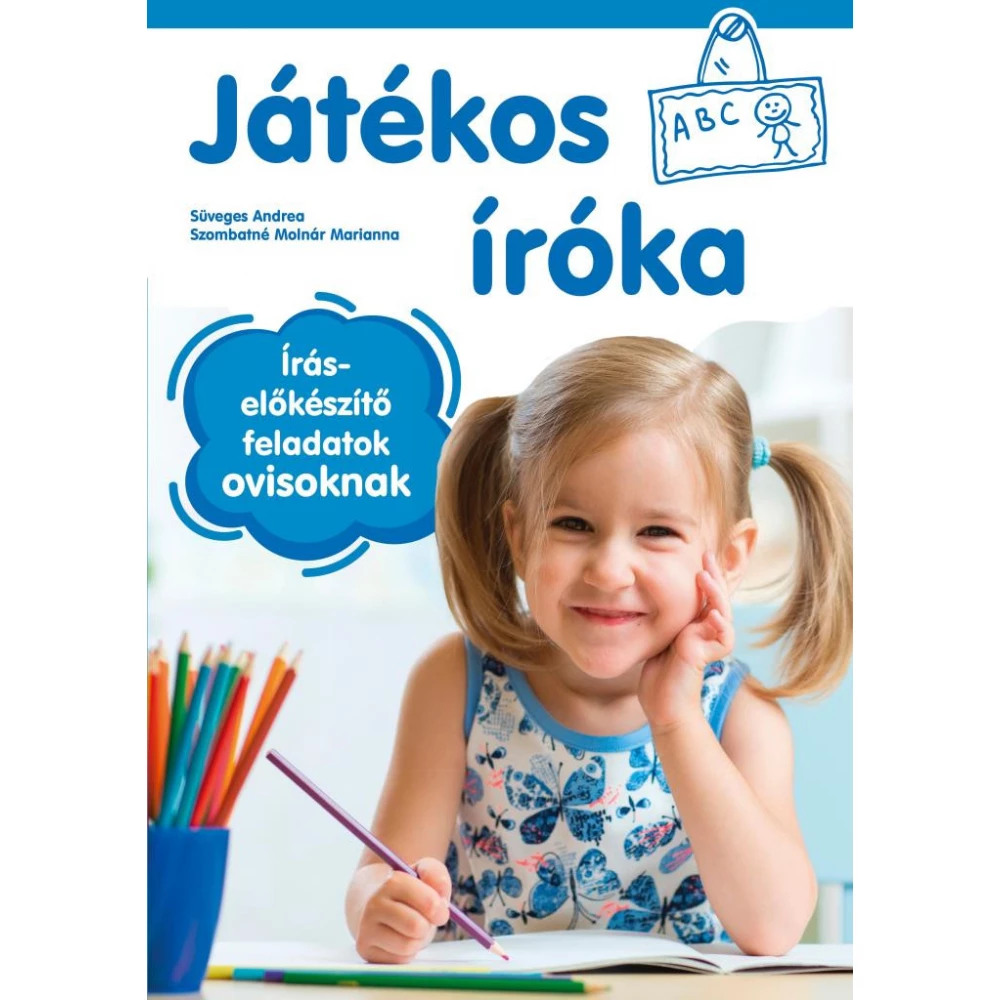 Süveges Andrea - Szombatné Molnár Marianna - Player íróka - Íráselőkészítő feladatok ovis people
{{ product.originalPrice|formatPriceWithCode }}
{{ product.grossPrice|formatPriceWithCode }}
from 10 pcs {{ product.packageGrossPrice|formatPriceWithCode }}/pcs
{{ firstAdditionalProduct(product).originalPrice|formatPrice }}
Ft
Giftcard
Gift
{{ productAdditional.product.originalPrice|formatPrice }}

{{ productAdditional.product.originalPrice|formatPrice }} gift certificate
Discounted accessories
{{ productAdditional.product.displayName }}

{{ productAdditional.product.grossPrice|formatPriceWithCode }}

-{{ productAdditional.product.discountDiff|formatPriceWithCode }}

{{ discountPercent(productAdditional.product) }}
Süveges Andrea - Szombatné Molnár Marianna - Player íróka - Íráselőkészítő feladatok ovis people
-{{ productData.discountDiff|formatPriceWithCode }}
-{{ productData.discount }}%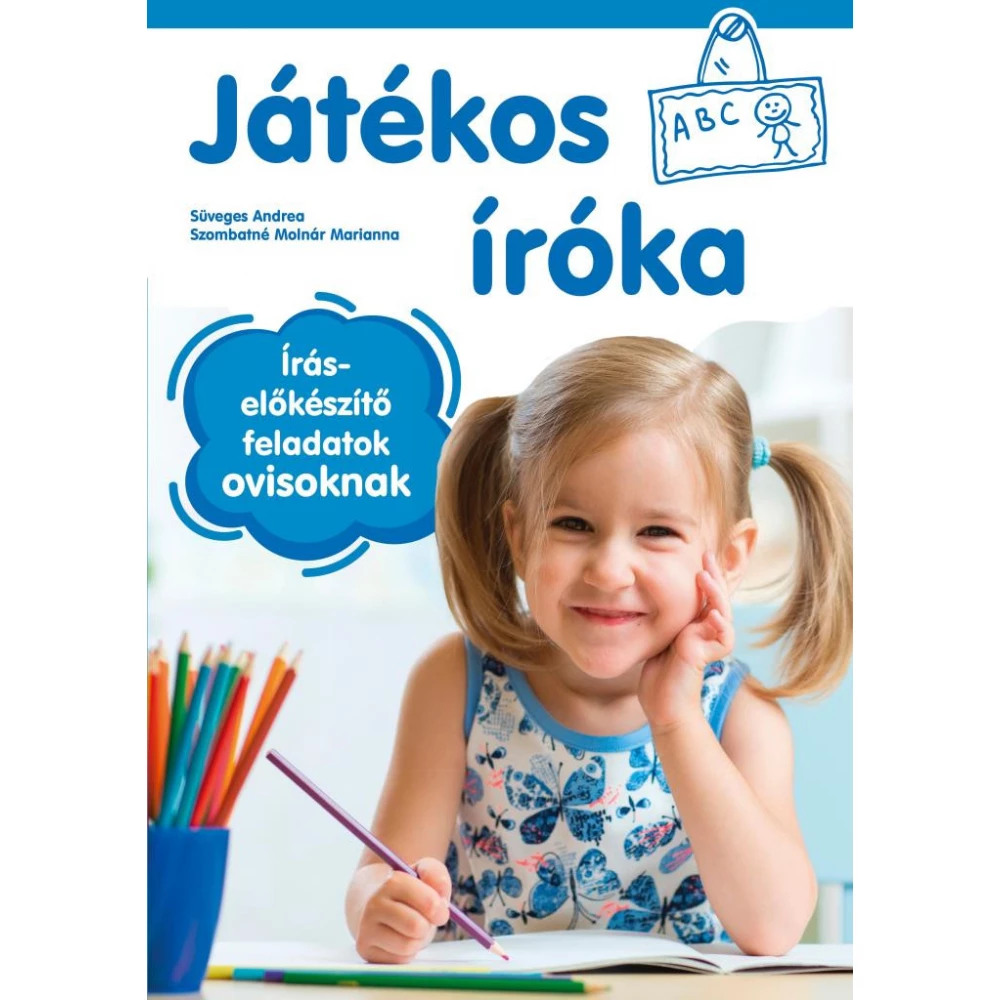 The Play Bookwriter workbook aims to develop in a simple, easy way the basic skills and abilities that are essential for learning to write. By practicing drawing preparation tasks, the child becomes able... next
Failure rate: 0,0%
In case you order today
Pickup in store: {{ productData.personalTakeoverDateAsText }}
Home Delivery: {{ productData.deliveryDateAsText }}
Price monitor
{{ hasPriceWatcherTranslation }} Delete
Notify me if it will be cheaper then
{{ start|timestamp }}
{{ end|timestamp }}
| | |
| --- | --- |
| Book subcategory | Skills books |
| Author | Süveges Andrea - Szombatné Molnár Marianna |
| Publisher | Szalay Könyvkiadó |
| Year of publication | 2020 |
Detailed description
The Play Bookwriter workbook aims to develop in a simple, easy way the basic skills and abilities that are essential for learning to write. By practicing drawing preparation tasks, the child becomes able to maintain direction, strengthens the ability to orientate in space and develops the fine motor movement of the hand.
No opinions about this product
Help others. Tell us what you think about the item.
Last time you seen these items on iPon