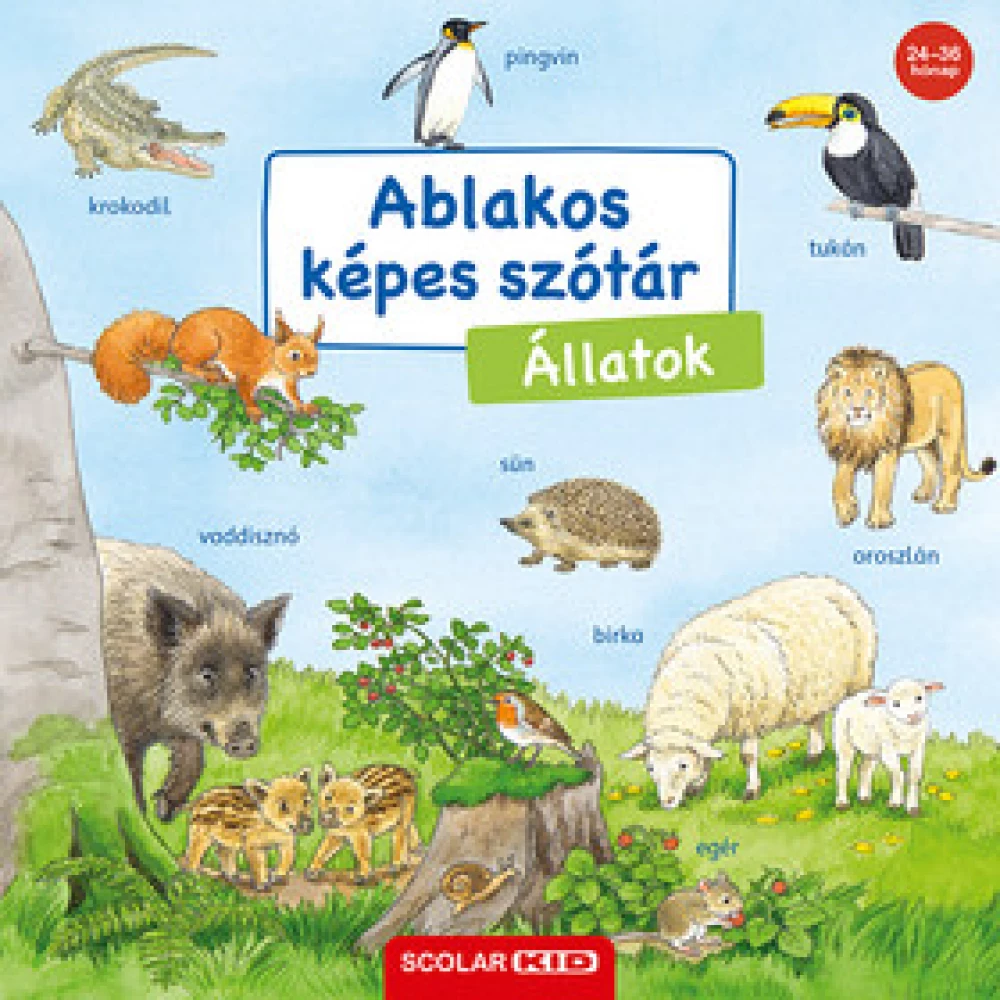 Susanne Gernhäuser - stop shop can szótár - Animals
{{ product.originalPrice|formatPriceWithCode }}
{{ product.grossPrice|formatPriceWithCode }}
from 10 pcs {{ product.packageGrossPrice|formatPriceWithCode }}/pcs
{{ firstAdditionalProduct(product).originalPrice|formatPrice }}
Ft
Giftcard
Gift
{{ productAdditional.product.originalPrice|formatPrice }}

{{ productAdditional.product.originalPrice|formatPrice }} gift certificate
Discounted accessories
{{ productAdditional.product.displayName }}

{{ productAdditional.product.grossPrice|formatPriceWithCode }}

-{{ productAdditional.product.discountDiff|formatPriceWithCode }}

{{ discountPercent(productAdditional.product) }}
Susanne Gernhäuser - stop shop can szótár - Animals
-{{ productData.discountDiff|formatPriceWithCode }}
-{{ productData.discount }}%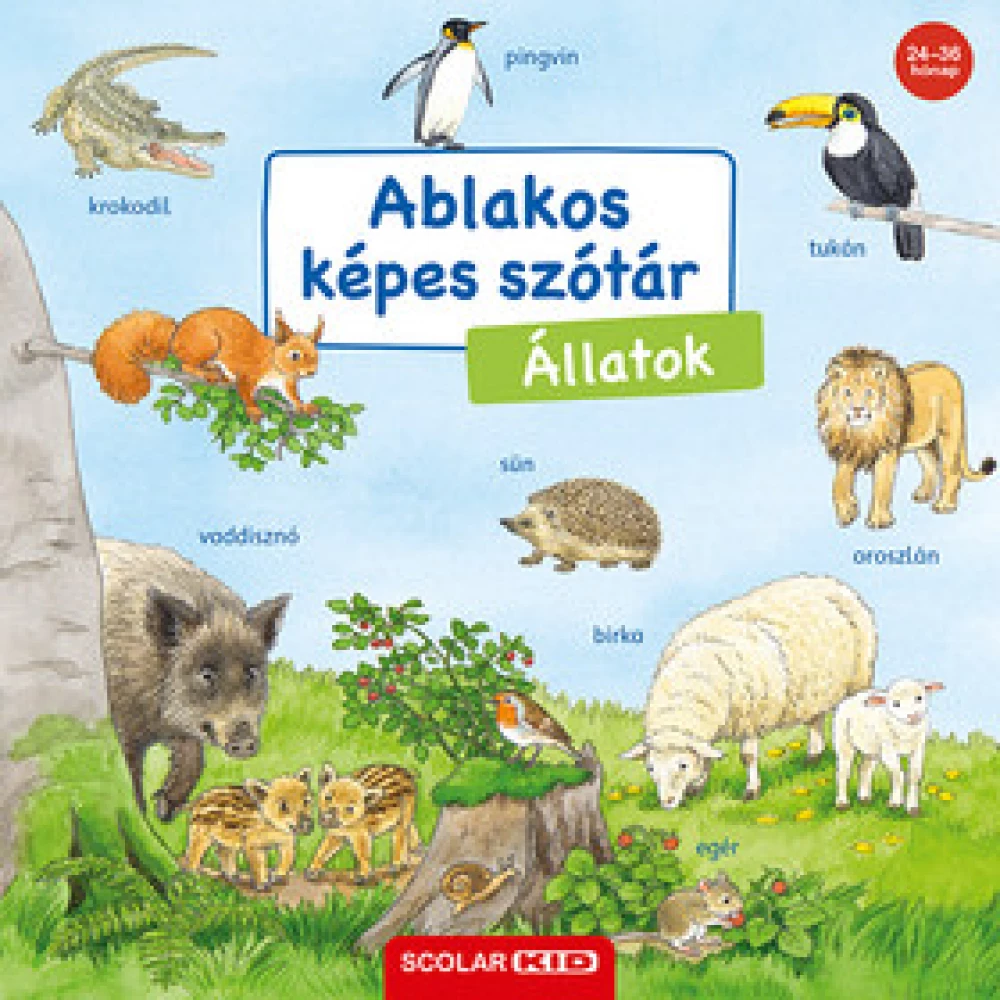 From this volume of the Ravensburger's children's book series, the small things can learn about how the giraffes are drinking what the lions of the lions are playing with the nomen of the elephants, where... next
In case you order today
Pickup in store: {{ productData.personalTakeoverDateAsText }}
Home Delivery: {{ productData.deliveryDateAsText }}
Price monitor
{{ hasPriceWatcherTranslation }} Delete
Notify me if it will be cheaper then
{{ start|timestamp }}
{{ end|timestamp }}
| | |
| --- | --- |
| Book subcategory | Educational books |
| Author | Susanne Gernhäuser |
| Publisher | Scolar Kiadó és Szolgáltató Kft. |
| Year of publication | 2021 |
Detailed description
From this volume of the Ravensburger's children's book series, the small things can learn about how the giraffes are drinking what the lions of the lions are playing with the nomen of the elephants, where is the hurus

Let's know the world, step by step - together, every day. What do you do? Why? How? Mini Series The smallest describes the secrets of our environment. Volumes give simple and approaches answers to the little questions. Player Elements, Dear Drawings, Open Windows and Explanations for Age make all the sides of the book enjoyment. The practical and "durable" book is recommended from two years.
No opinions about this product
Help others. Tell us what you think about the item.
Last time you seen these items on iPon