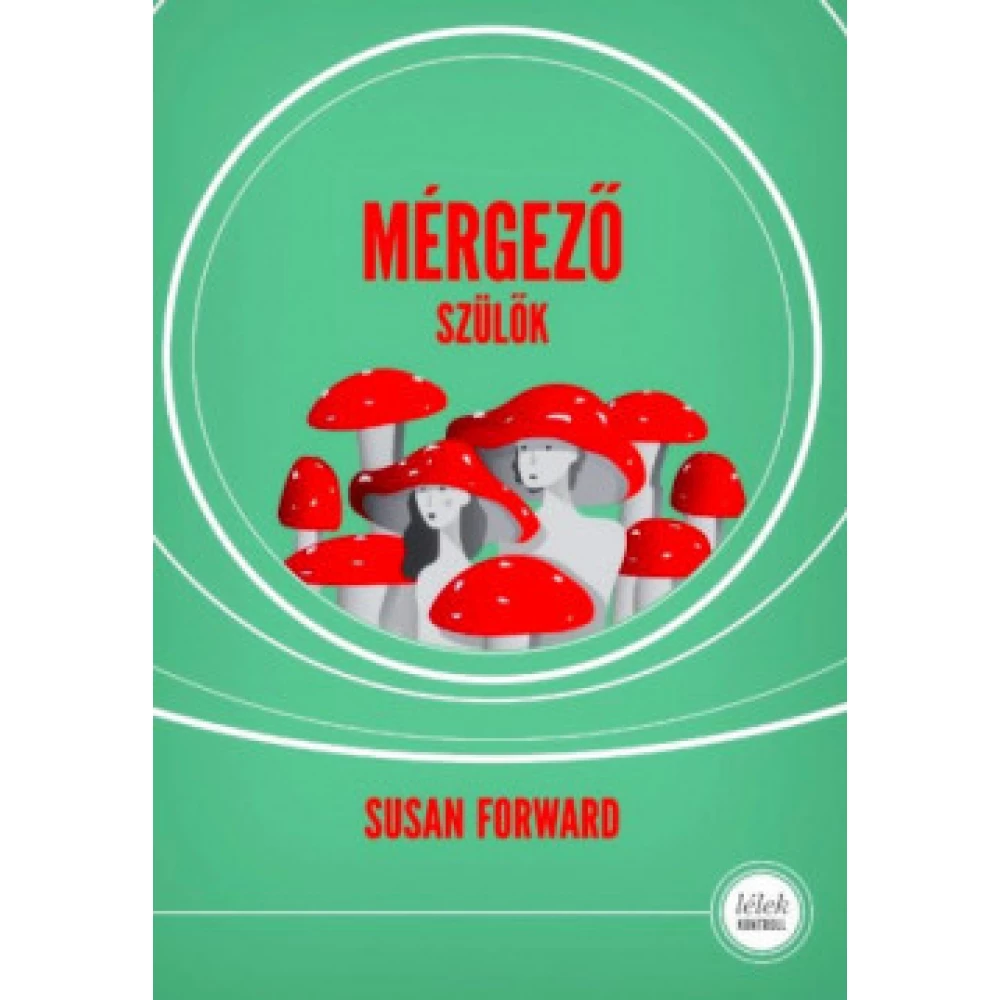 Susan Forward - Mérgező szülők (2019)
{{ product.originalPrice|formatPriceWithCode }}
{{ product.grossPrice|formatPriceWithCode }}
from 10 pcs {{ product.packageGrossPrice|formatPriceWithCode }}/pcs
{{ firstAdditionalProduct(product).originalPrice|formatPrice }}
Ft
Giftcard
Gift
{{ productAdditional.product.originalPrice|formatPrice }}

{{ productAdditional.product.originalPrice|formatPrice }} gift certificate
Discounted accessories
{{ productAdditional.product.displayName }}

{{ productAdditional.product.grossPrice|formatPriceWithCode }}

-{{ productAdditional.product.discountDiff|formatPriceWithCode }}

{{ discountPercent(productAdditional.product) }}
Susan Forward - Mérgező szülők (2019)
-{{ productData.discountDiff|formatPriceWithCode }}
-{{ productData.discount }}%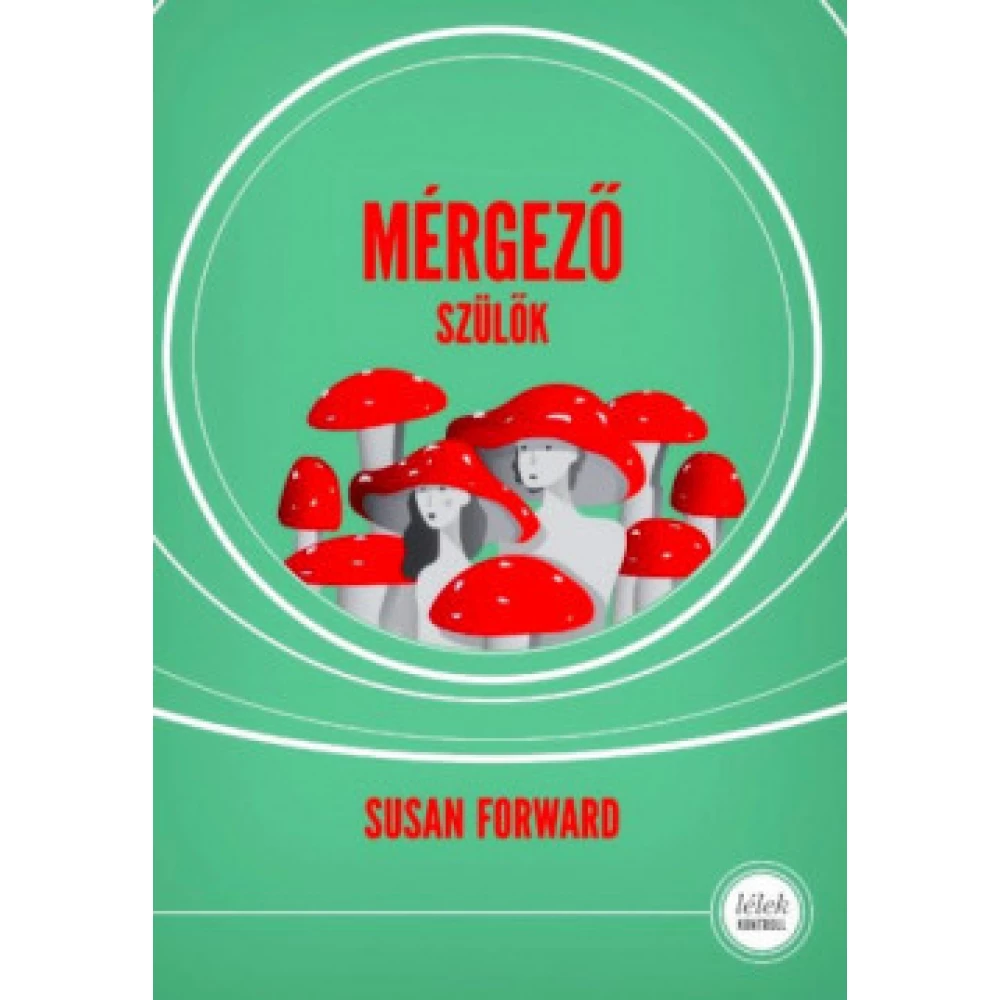 Who will shut a parent's mouth, who will hold their hand, who will stop them when they insult, beat, torture, or just rap their child? Who are the toxic parents? Maybe you were their victim, or is it... next
Failure rate: 0,0%
In case you order today
Pickup in store: {{ productData.personalTakeoverDateAsText }}
Home Delivery: {{ productData.deliveryDateAsText }}
Price monitor
{{ hasPriceWatcherTranslation }} Delete
Notify me if it will be cheaper then
{{ start|timestamp }}
{{ end|timestamp }}
| | |
| --- | --- |
| Book subcategory | Psichology |
| Author | Susan Forward |
| Publisher | Háttér Kiadó |
| Year of publication | 2019 |
Detailed description
Who will shut a parent's mouth, who will hold their hand, who will stop them when they insult, beat, torture, or just rap their child? Who are the toxic parents? Maybe you were their victim, or is it still today? Maybe he treats his own children the way his parents did to you? Are your private relationships failing? Are you afraid of intimacy, or are you just so attached to your partner that you overlook everything for him? Do you find it difficult to assert your interests and often back down or revolt if you run into resistance?

These and many more similar questions are answered by the reader in this clear, understandable book, which in some places illustrates with shocking examples what damage destructive parenting causes in a child's soul and makes an adult — often for a lifetime — a prisoner of parents.

From the book, we also learn how such a child can step out of the shadow of his parents and become part of his harmful legacy. An indispensable companion and helper for a person on the path to self-knowledge is this book, written in a bold, open-ended, deeply compassionate way, which offers the reader the opportunity for a turnaround, richer human relationships, and a happier, fuller life.
No opinions about this product
Help others. Tell us what you think about the item.
Last time you seen these items on iPon