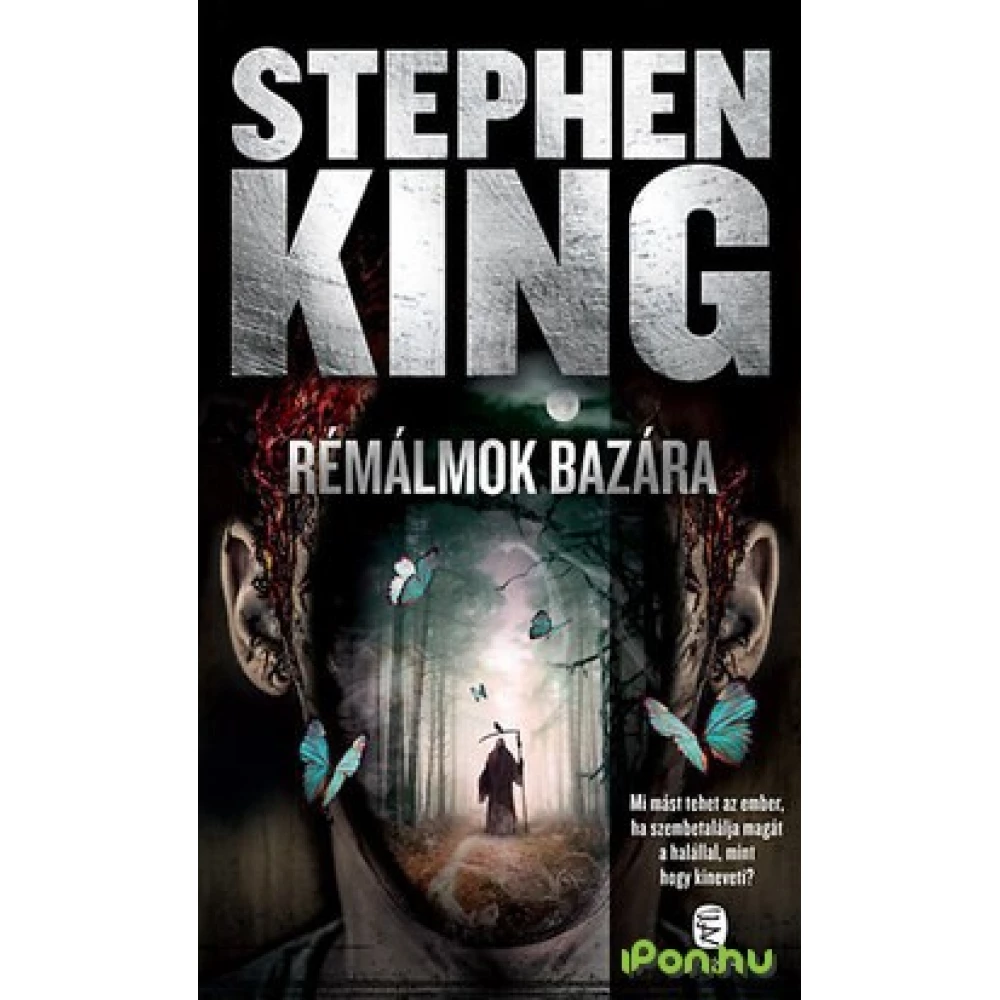 Stephen King - Rémálmok bazára
{{ product.originalPrice|formatPriceWithCode }}
{{ product.grossPrice|formatPriceWithCode }}
from 10 pcs {{ product.packageGrossPrice|formatPriceWithCode }}/pcs
{{ firstAdditionalProduct(product).originalPrice|formatPrice }}
Ft
Giftcard
Gift
{{ productAdditional.product.originalPrice|formatPrice }}

{{ productAdditional.product.originalPrice|formatPrice }} gift certificate
Discounted accessories
{{ productAdditional.product.displayName }}

{{ productAdditional.product.grossPrice|formatPriceWithCode }}

-{{ productAdditional.product.discountDiff|formatPriceWithCode }}

{{ discountPercent(productAdditional.product) }}
Stephen King - Rémálmok bazára
-{{ productData.discountDiff|formatPriceWithCode }}
-{{ productData.discount }}%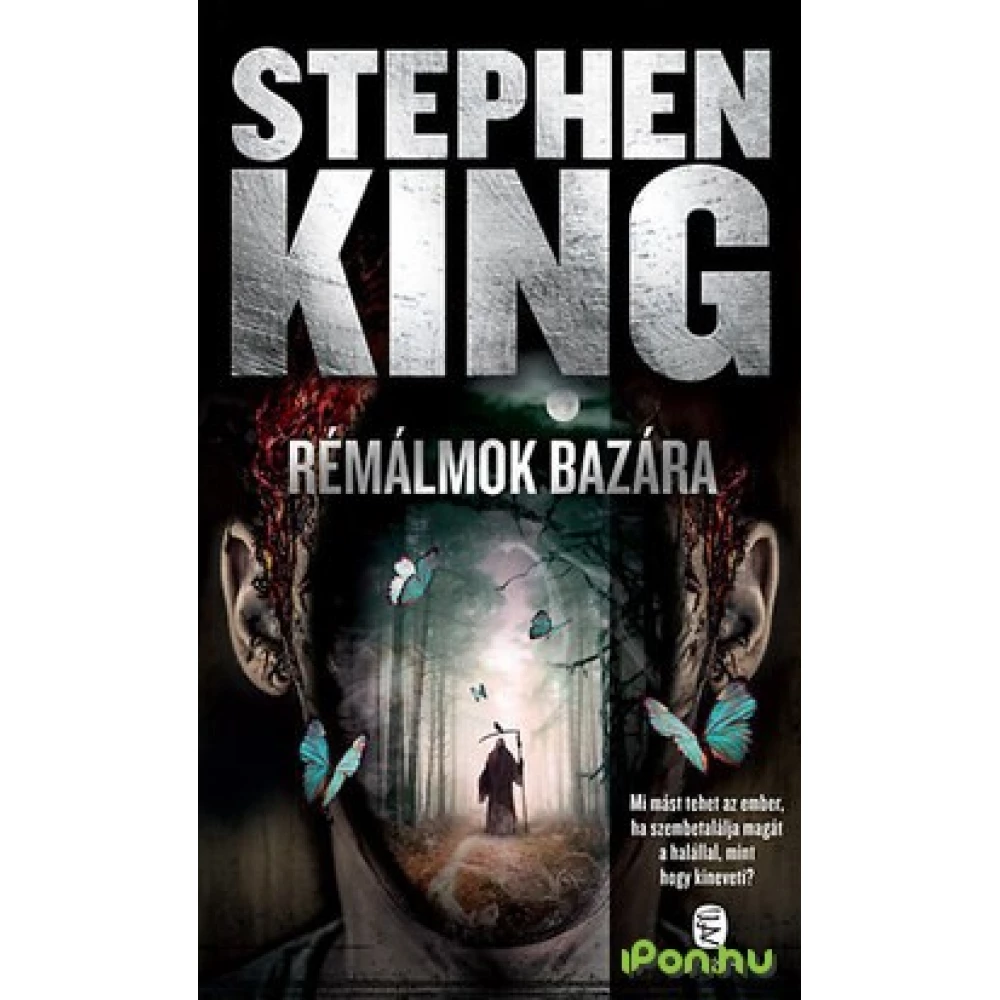 Thirty-five years after his volume of short stories entitled Night Shift, the Grand Master of Creepy Stories surprised his Faithful Readers with a new collection of short stories. The Bazaar of Nightmares... next
Failure rate: 0,0%
In case you order today
Pickup in store: {{ productData.personalTakeoverDateAsText }}
Home Delivery: {{ productData.deliveryDateAsText }}
Price monitor
{{ hasPriceWatcherTranslation }} Delete
Notify me if it will be cheaper then
{{ start|timestamp }}
{{ end|timestamp }}
| | |
| --- | --- |
| Book subcategory | Novels |
| Author | Stephen King |
| Publisher | Európa |
| Year of publication | 2016 |
Detailed description
Thirty-five years after his volume of short stories entitled Night Shift, the Grand Master of Creepy Stories surprised his Faithful Readers with a new collection of short stories.
The Bazaar of Nightmares contains twenty stories not previously published in a volume, and King wrote a short introduction to each, revealing the circumstances of the birth of the writings and his own personal motivations.
Exciting connections and commonalities can be discovered between the stories: morality, afterlife, guilt, what would we do differently if we could see into the future or just correct our mistakes made in the past. Some of the characters in the short story approach the end of their lives, recalling their sins and transgressions; others realize they have supernatural abilities; and there are those who pact straight to the devil with their loss.
At King's Unloading Fair, the offer is really varied: a monster looking like a car (la Christine), a man killing with mourning reports, an e-book reader that opens windows to parallel worlds, and of course the eternal favorite, the final destruction of humanity ... All readers can find here is your favorite but the author warns that your portico should be handled with care because the best have teeth.
No opinions about this product
Help others. Tell us what you think about the item.
Last time you seen these items on iPon