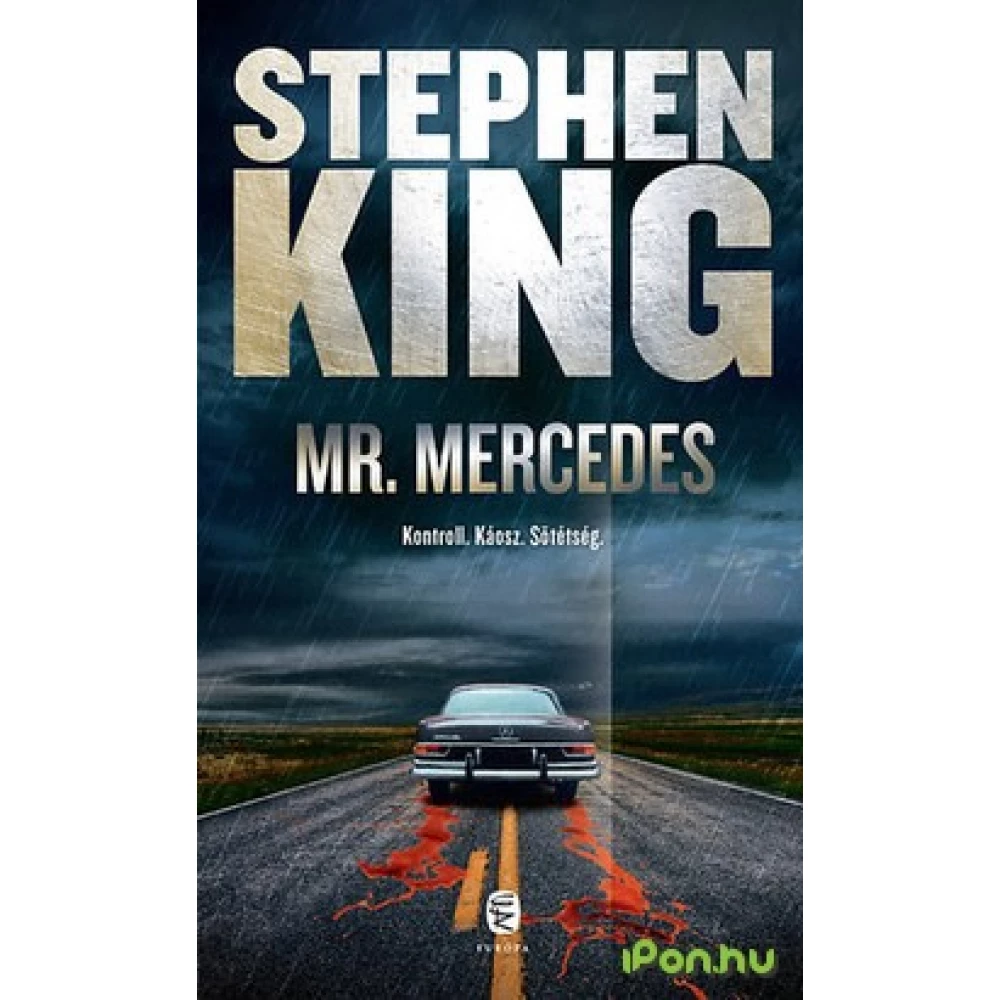 Stephen King - Mr. Mercedes
{{ product.originalPrice|formatPriceWithCode }}
{{ product.grossPrice|formatPriceWithCode }}
from 10 pcs {{ product.packageGrossPrice|formatPriceWithCode }}/pcs
{{ firstAdditionalProduct(product).originalPrice|formatPrice }}
Ft
Giftcard
Gift
{{ productAdditional.product.originalPrice|formatPrice }}

{{ productAdditional.product.originalPrice|formatPrice }} gift certificate
Discounted accessories
{{ productAdditional.product.displayName }}

{{ productAdditional.product.grossPrice|formatPriceWithCode }}

-{{ productAdditional.product.discountDiff|formatPriceWithCode }}

{{ discountPercent(productAdditional.product) }}
Stephen King - Mr. Mercedes
-{{ productData.discountDiff|formatPriceWithCode }}
-{{ productData.discount }}%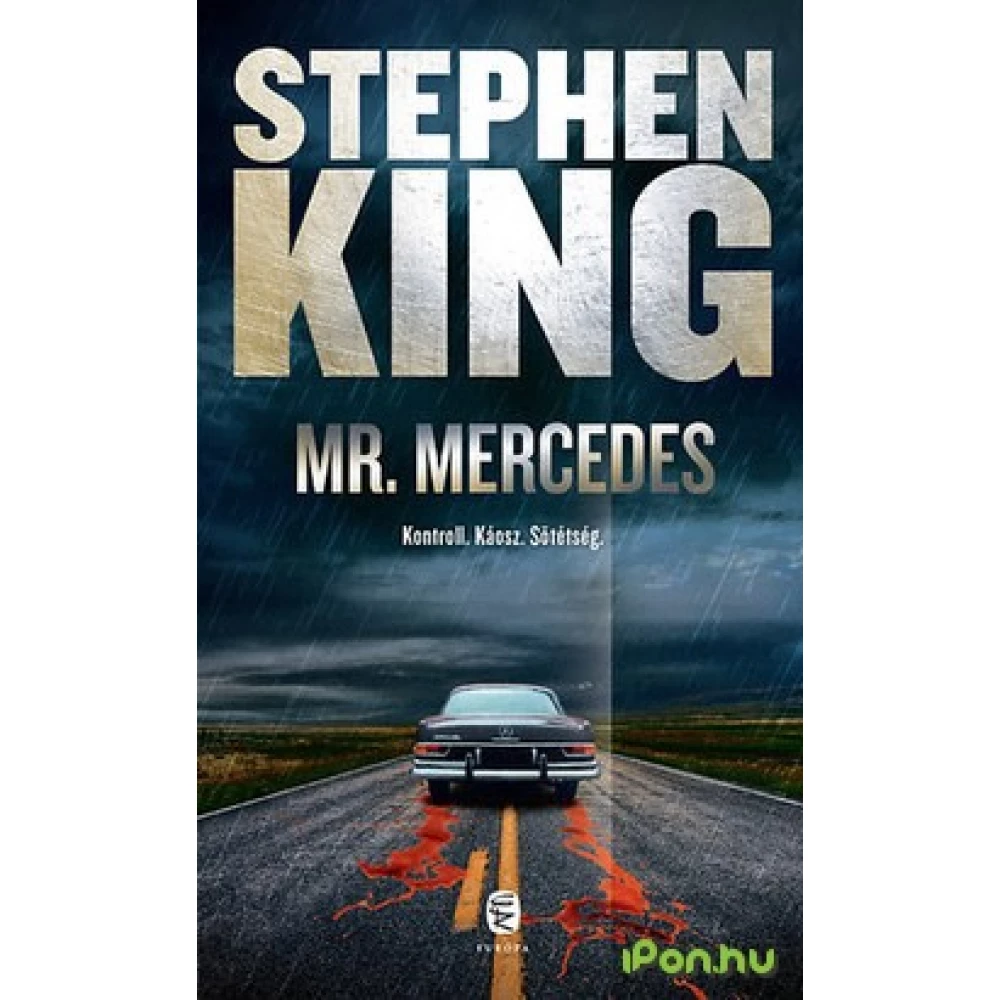 In a stagnant small town in the Midwest, in the frosty early hours of the morning, hundreds of unemployed people line up in front of a job broker. Suddenly, a lone driver drives into the crowd with a... next
Failure rate: 0,0%
In case you order today
Pickup in store: {{ productData.personalTakeoverDateAsText }}
Home Delivery: {{ productData.deliveryDateAsText }}
Price monitor
{{ hasPriceWatcherTranslation }} Delete
Notify me if it will be cheaper then
{{ start|timestamp }}
{{ end|timestamp }}
| | |
| --- | --- |
| Book subcategory | Krimi |
| Author | Stephen King |
| Publisher | Európa |
| Year of publication | 2015 |
Detailed description
In a stagnant small town in the Midwest, in the frosty early hours of the morning, hundreds of unemployed people line up in front of a job broker. Suddenly, a lone driver drives into the crowd with a stolen Mercedes, retreats, then wads again, then escapes the scene, leaving eight dead, including an infant and fifteen injured.

Brady Hartfield lives with his alcoholic mother in the parental home. He longs for the intoxication he felt behind the wheel of a Mercedes, in the role of a death splitter, so he prepares for another, even more diabolical assassination.

When Bill Hodges, the retired cop, receives a letter from the Mercedes Killer, he reactivates himself to thwart the crazy plan that now threatens the lives of thousands, and from here begins a hair-raising exciting race against time.

King, the King of Horror's latest novel, is a tough crime story that follows the classic recipe and presents us with a struggle between good and evil, while providing a terrifying insight into the workings of an obsessed, murderous mind.

And Bill Hodges will be back soon, as the author is planning two more novels with his main character.
No opinions about this product
Help others. Tell us what you think about the item.
Last time you seen these items on iPon