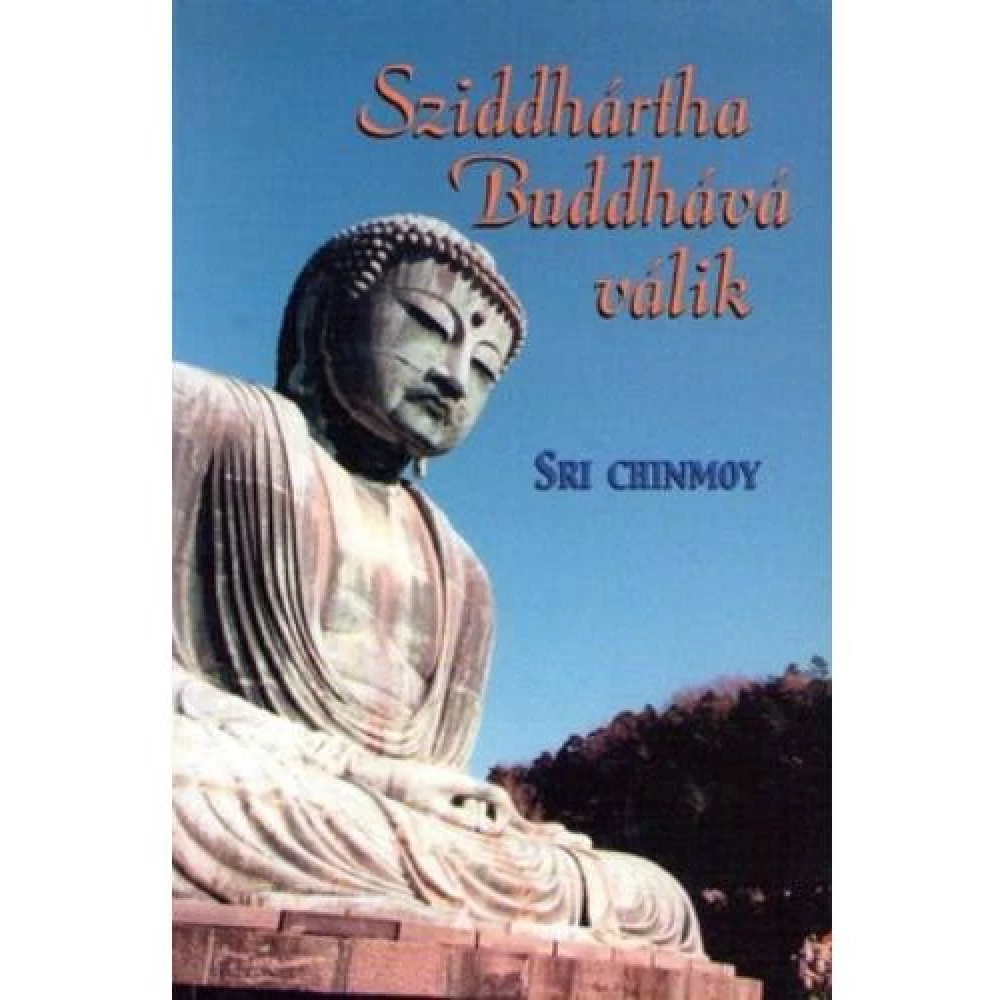 Sri Chinmoy - Sziddhárta Buddhává válik
{{ firstAdditionalProduct(product).originalPrice|formatPrice }}
Ft
Giftcard
Gift
{{ productAdditional.product.originalPrice|formatPrice }}

{{ productAdditional.product.originalPrice|formatPrice }} gift certificate
Discounted accessories
{{ productAdditional.product.displayName }}

{{ productAdditional.product.grossPrice|formatPriceWithCode }}

-{{ productAdditional.product.discountDiff|formatPriceWithCode }}

{{ discountPercent(productAdditional.product) }}
Sri Chinmoy - Sziddhárta Buddhává válik
-{{ productData.discountDiff|formatPriceWithCode }}
-{{ productData.discount }}%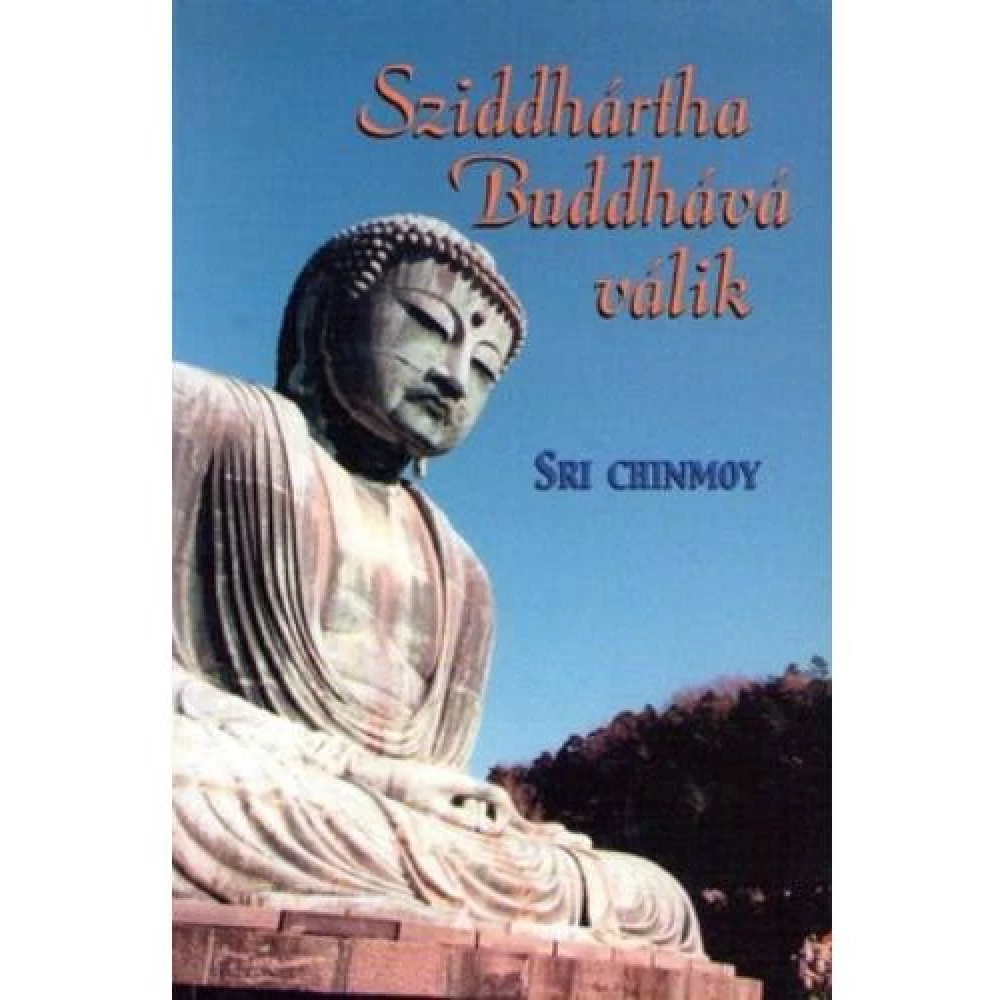 The light, wisdom, and immortal teaching of the Buddha led millions of people on the path of truth; his heart was overflowing with sympathy for humanity lost in the dark. With its realization, it put... next
Price monitor
{{ start|timestamp }}
{{ end|timestamp }}
Detailed description
The light, wisdom, and immortal teaching of the Buddha led millions of people on the path of truth; his heart was overflowing with sympathy for humanity lost in the dark. With its realization, it put an end to suffering, overcame death. Like hundreds of lost children, sincere seekers found deliverance at the feet of the Buddha.

In the book, Sri Chinmoy tells the Buddha's life story through ten heart-filled stories. The stories bring to life the living wisdom and timeless teaching of the Buddha.
No opinions about this product
Help others. Tell us what you think about the item.
Last time you seen these items on iPon