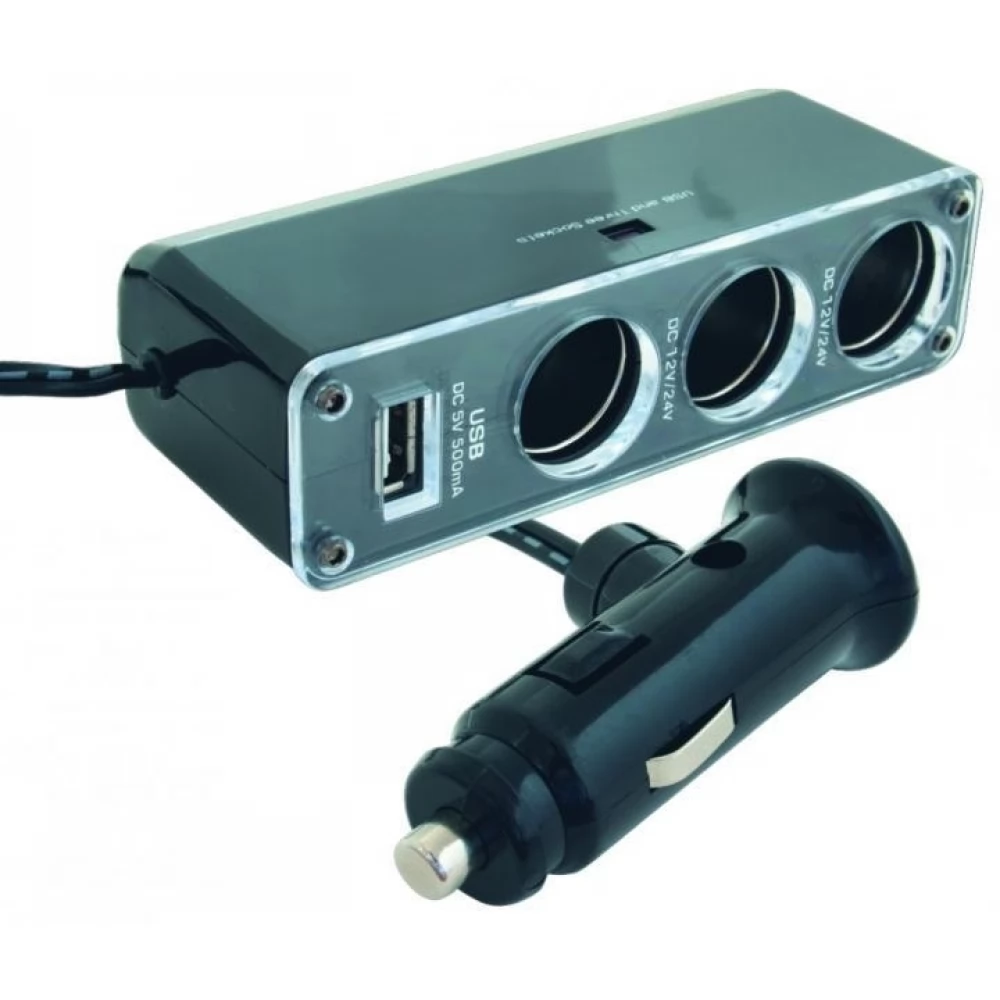 SOMOGYI ELECTRONIC Car tension distributor 3-as SA 023
{{ firstAdditionalProduct(product).originalPrice|formatPrice }}
Ft
Giftcard
Gift
{{ productAdditional.product.originalPrice|formatPrice }}

{{ productAdditional.product.originalPrice|formatPrice }} gift certificate
Discounted accessories
{{ productAdditional.product.displayName }}

{{ productAdditional.product.grossPrice|formatPriceWithCode }}

-{{ productAdditional.product.discountDiff|formatPriceWithCode }}

{{ discountPercent(productAdditional.product) }}
SOMOGYI ELECTRONIC Car tension distributor 3-as SA 023
-{{ productData.discountDiff|formatPriceWithCode }}
-{{ productData.discount }}%
Look for the practical SA 023 car voltage distributor. The advantage is that it allows you to operate four devices at the same time. The operation of the voltage distributor is indicated by an LED indicator.... next
For the time specified by law, for the remaining time, the conformity rules are to be considered.
Please select the appropriate warranty method!
Detailed description
Look for the practical SA 023 car voltage distributor. The advantage is that it allows you to operate four devices at the same time. The operation of the voltage distributor is indicated by an LED indicator. The double-sided self-adhesive adhesive facilitates the fixing of the voltage distributor.
- Input: 12 V DC.
- Output: 3 x 12 V DC / max. 5 A. USB output: 5 V / max. 500 mA.
No opinions about this product
Help others. Tell us what you think about the item.
Last time you seen these items on iPon