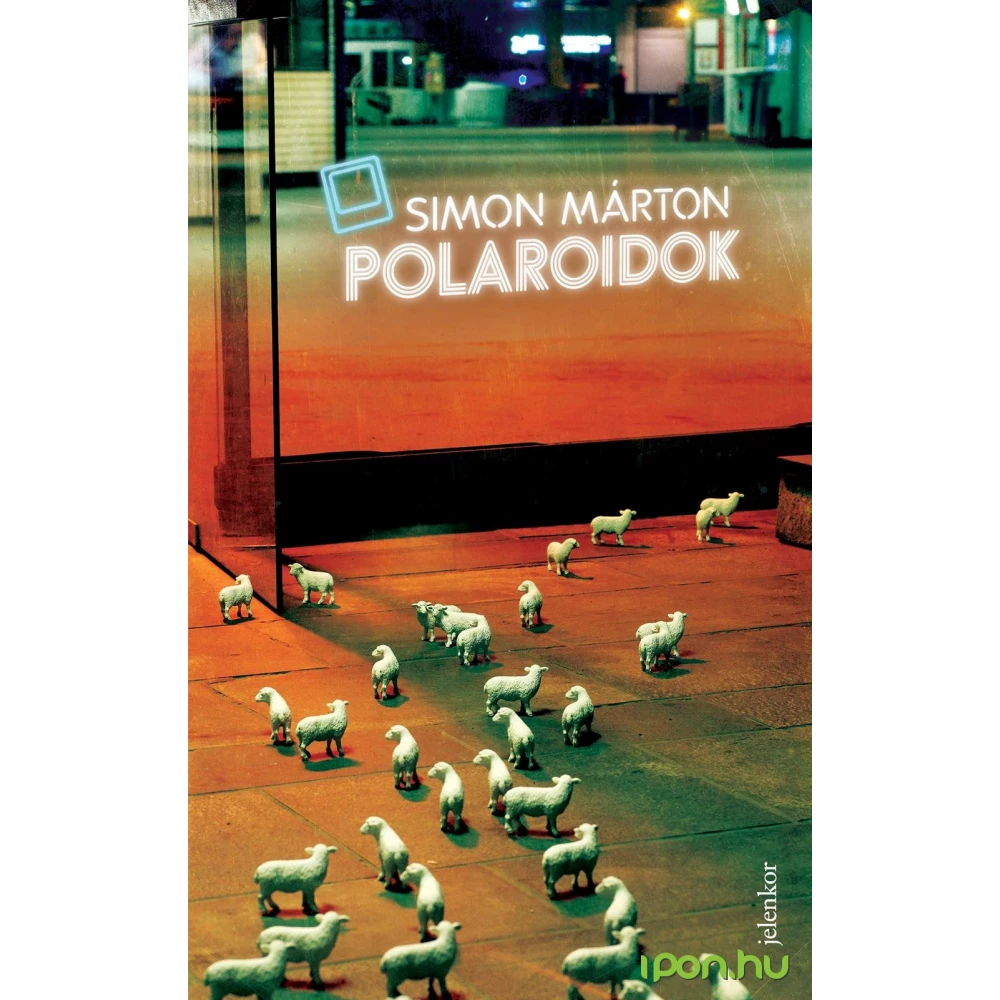 Simon Márton - Polaroidok (2017)
{{ product.originalPrice|formatPriceWithCode }}
{{ product.grossPrice|formatPriceWithCode }}
from 10 pcs {{ product.packageGrossPrice|formatPriceWithCode }}/pcs
{{ firstAdditionalProduct(product).originalPrice|formatPrice }}
Ft
Giftcard
Gift
{{ productAdditional.product.originalPrice|formatPrice }}

{{ productAdditional.product.originalPrice|formatPrice }} gift certificate
Discounted accessories
{{ productAdditional.product.displayName }}

{{ productAdditional.product.grossPrice|formatPriceWithCode }}

-{{ productAdditional.product.discountDiff|formatPriceWithCode }}

{{ discountPercent(productAdditional.product) }}
Simon Márton - Polaroidok (2017)
-{{ productData.discountDiff|formatPriceWithCode }}
-{{ productData.discount }}%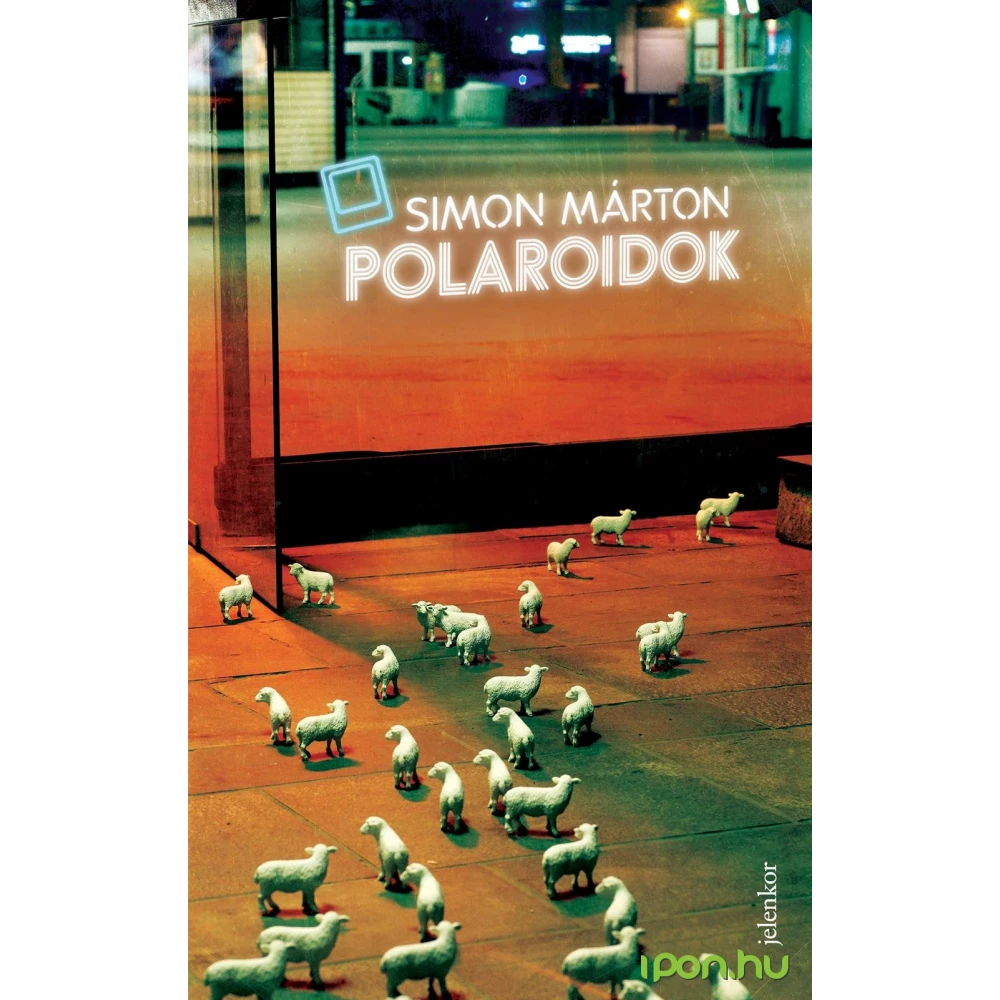 Márton Simon's new volume of poems is a dictionary of metropolitan anxiety. It tells widescreen stories in a few words or sentences, with the conciseness of half-extinguished neon signs. He falls to his... next
Failure rate: 0,0%
In case you order today
Pickup in store: {{ productData.personalTakeoverDateAsText }}
Home Delivery: {{ productData.deliveryDateAsText }}
Price monitor
{{ hasPriceWatcherTranslation }} Delete
Notify me if it will be cheaper then
{{ start|timestamp }}
{{ end|timestamp }}
| | |
| --- | --- |
| Book subcategory | Poems |
| Author | Simon Márton |
| Publisher | Libri Kiadó |
| Year of publication | 2017 |
Detailed description
Márton Simon's new volume of poems is a dictionary of metropolitan anxiety. It tells widescreen stories in a few words or sentences, with the conciseness of half-extinguished neon signs. He falls to his tongue with an ax and nail clippers, as if he is always looking for the only point of detour where poetry and reality fall into each other. But after finding and showing us, he politely steps back and says, "Sir, behold, the chasm you have ordered."
No opinions about this product
Help others. Tell us what you think about the item.
Last time you seen these items on iPon