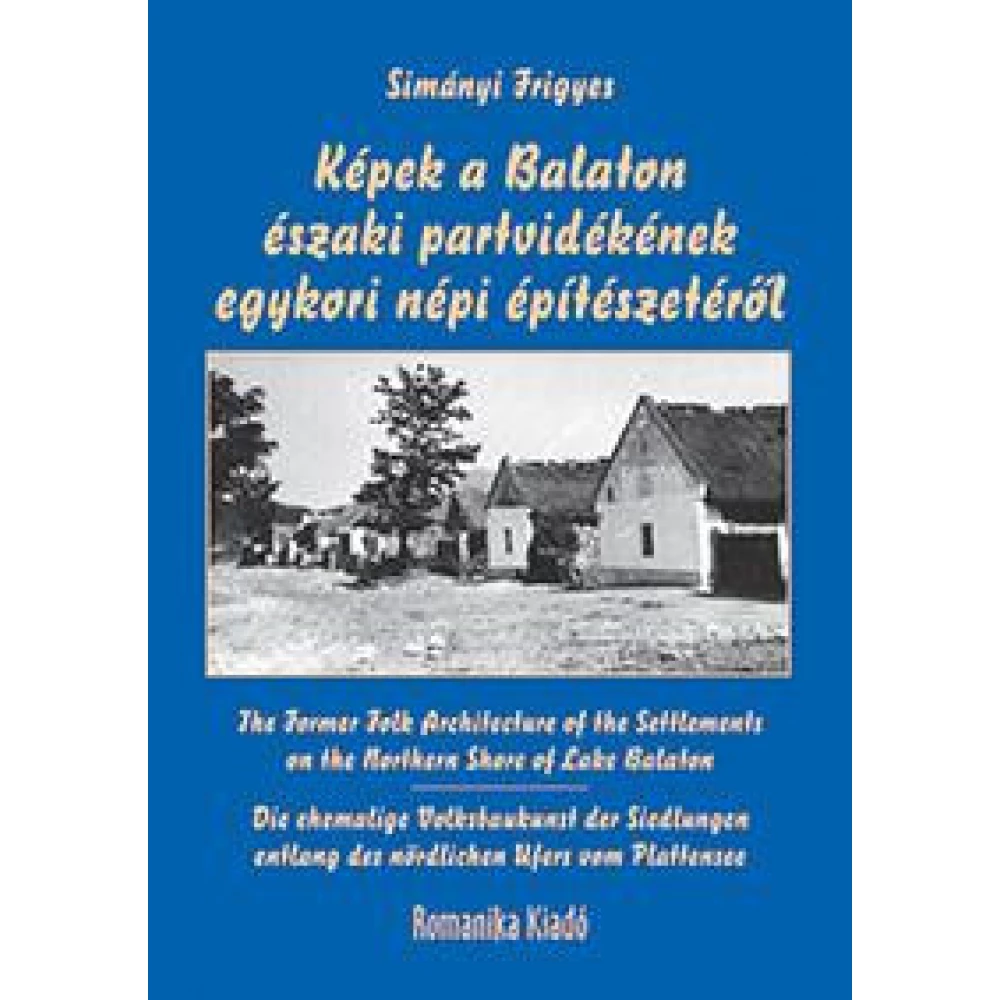 Simányi Frigyes - Képek a Balaton north partvidékének egykori népi építészetéről
{{ firstAdditionalProduct(product).originalPrice|formatPrice }}
Ft
Giftcard
Gift
{{ productAdditional.product.originalPrice|formatPrice }}

{{ productAdditional.product.originalPrice|formatPrice }} gift certificate
Discounted accessories
{{ productAdditional.product.displayName }}

{{ productAdditional.product.grossPrice|formatPriceWithCode }}

-{{ productAdditional.product.discountDiff|formatPriceWithCode }}

{{ discountPercent(productAdditional.product) }}
Simányi Frigyes - Képek a Balaton north partvidékének egykori népi építészetéről
-{{ productData.discountDiff|formatPriceWithCode }}
-{{ productData.discount }}%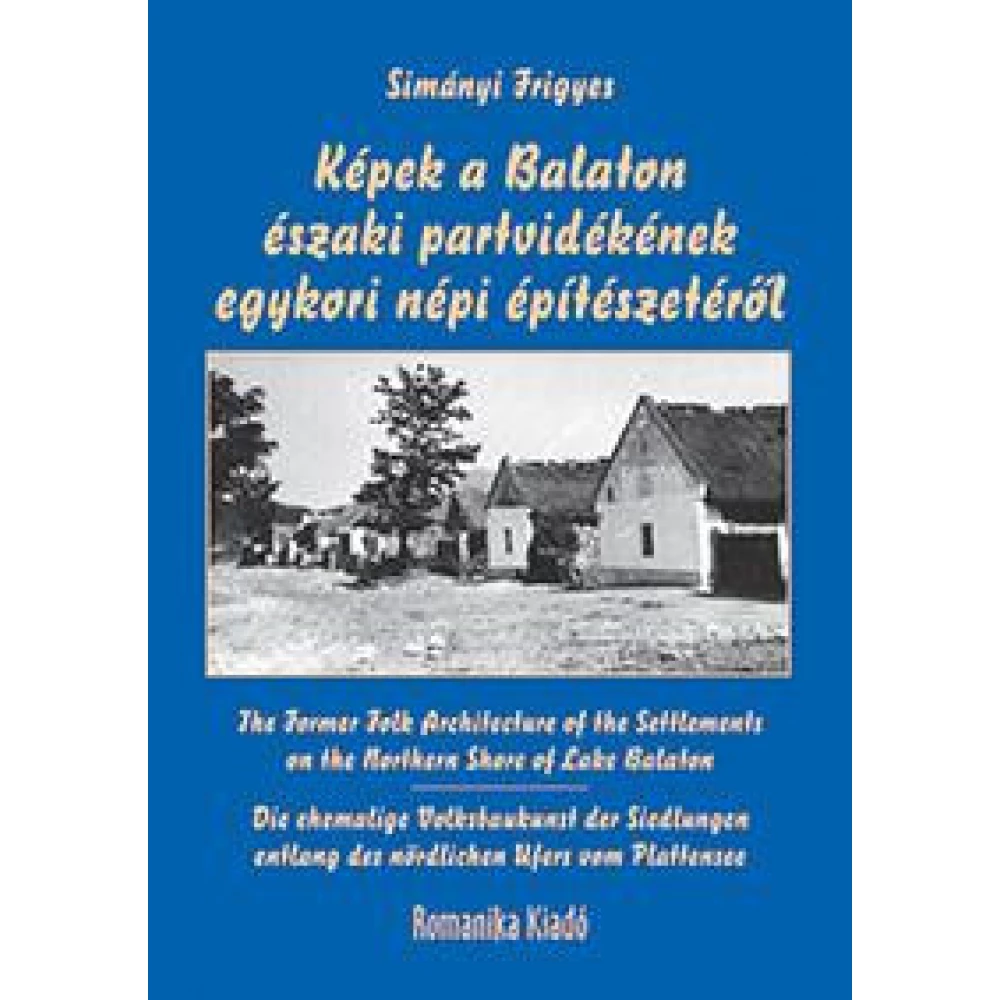 This photo collection presents the former, uniquely rich and varied folk architecture, village and street paintings, facades, porches and special buildings of the northern shores of Lake Balaton, such... next
Price monitor
{{ start|timestamp }}
{{ end|timestamp }}
| | |
| --- | --- |
| Book subcategory | Art history |
| Author | Simányi Frigyes |
| Publisher | Romanika |
| Year of publication | 2020 |
Detailed description
This photo collection presents the former, uniquely rich and varied folk architecture, village and street paintings, facades, porches and special buildings of the northern shores of Lake Balaton, such as wine cellars and press houses. The photographs were taken in 1957-58, when a large number of 100-150-year-old buildings, and even entire rows of streets and parts of the settlement, still stood here - intact. Unfortunately, the social, economic transformation of the last half century has been enough to destroy, rebuild, or allow much of these buildings to be destroyed.
No opinions about this product
Help others. Tell us what you think about the item.
Last time you seen these items on iPon