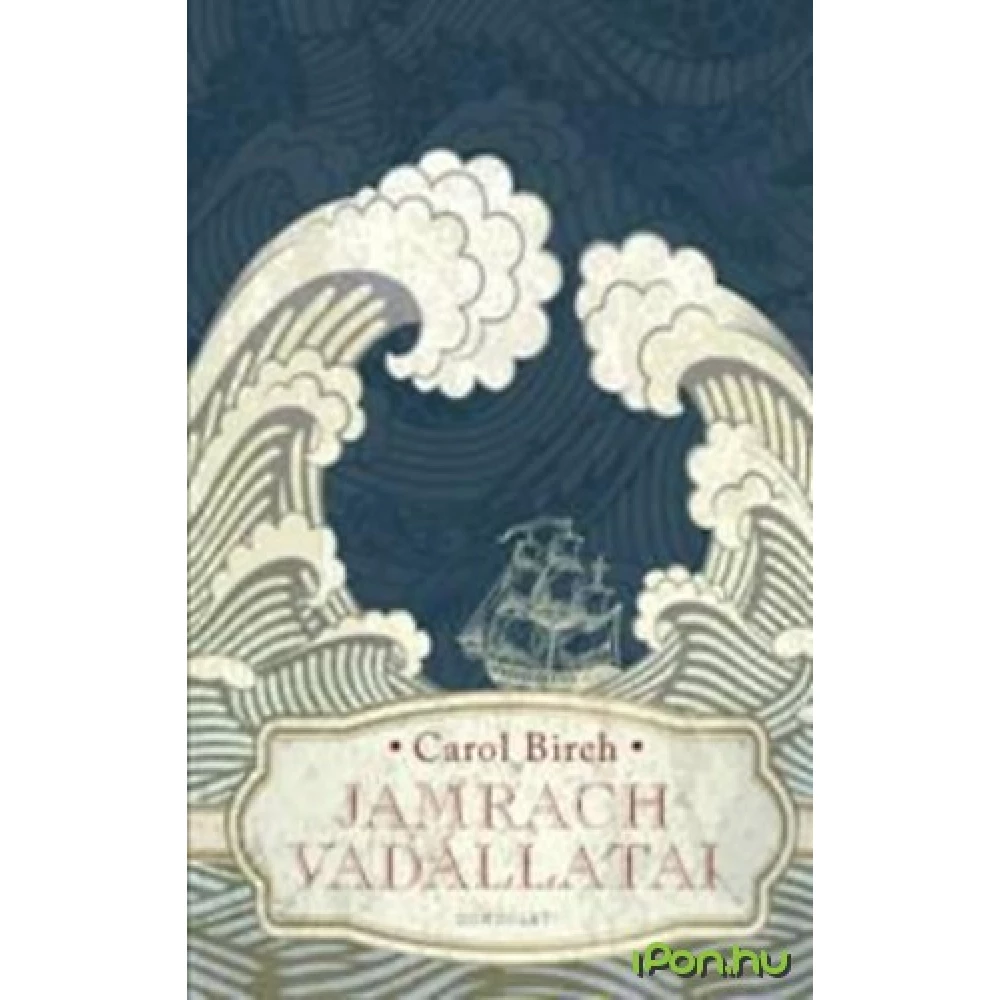 Sigrid Combüchen - Jamrach vadállatai
{{ product.originalPrice|formatPriceWithCode }}
{{ product.grossPrice|formatPriceWithCode }}
from 10 pcs {{ product.packageGrossPrice|formatPriceWithCode }}/pcs
{{ firstAdditionalProduct(product).originalPrice|formatPrice }}
Ft
Giftcard
Gift
{{ productAdditional.product.originalPrice|formatPrice }}

{{ productAdditional.product.originalPrice|formatPrice }} gift certificate
Discounted accessories
{{ productAdditional.product.displayName }}

{{ productAdditional.product.grossPrice|formatPriceWithCode }}

-{{ productAdditional.product.discountDiff|formatPriceWithCode }}

{{ discountPercent(productAdditional.product) }}
Sigrid Combüchen - Jamrach vadállatai
-{{ productData.discountDiff|formatPriceWithCode }}
-{{ productData.discount }}%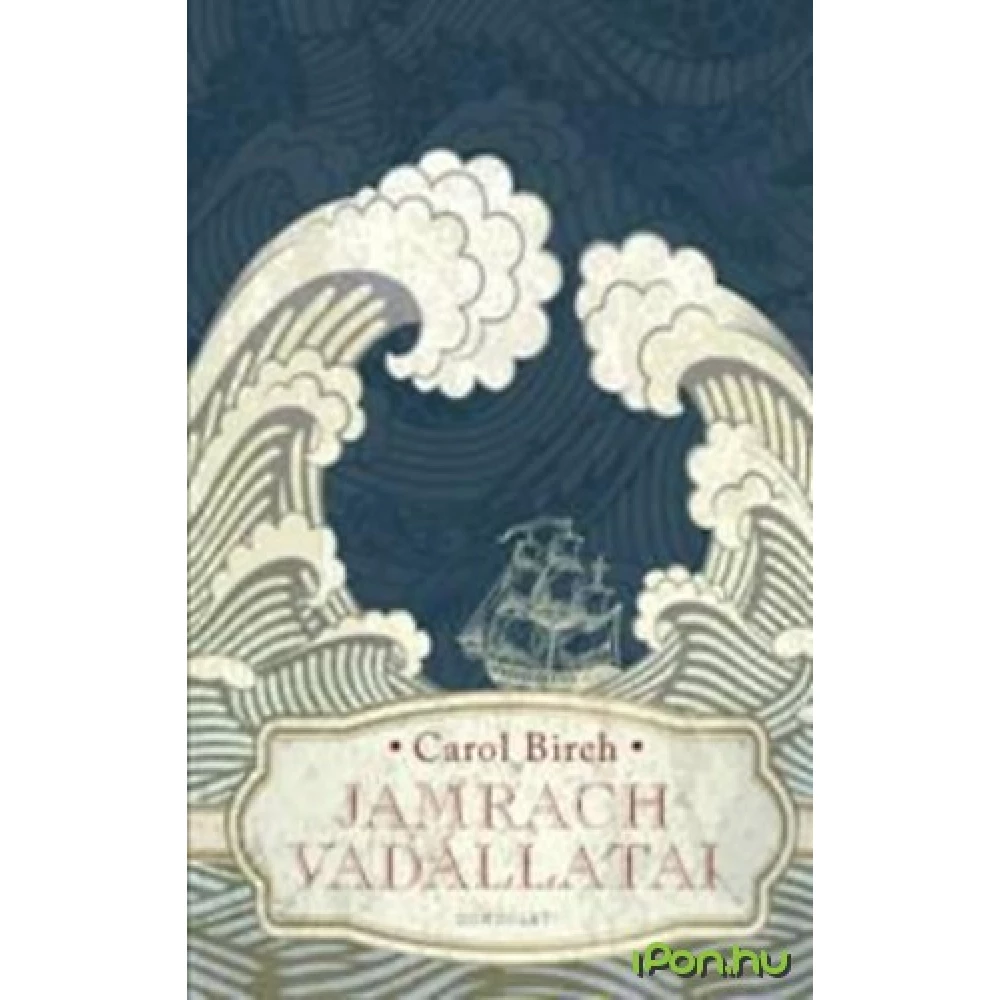 Moby Dick's encounter with Pi's life "I was born twice. First in a plank-walled room that stretched over the black waters of the River Thames, then again eight years later, when the tiger took it in... next
In case you order today
Pickup in store: {{ productData.personalTakeoverDateAsText }}
Home Delivery: {{ productData.deliveryDateAsText }}
Price monitor
{{ hasPriceWatcherTranslation }} Delete
Notify me if it will be cheaper then
{{ start|timestamp }}
{{ end|timestamp }}
| | |
| --- | --- |
| Book subcategory | Novels |
| Author | Sigrid Combüchen |
| Publisher | Gondolat |
| Year of publication | 2013 |
Detailed description
Moby Dick's encounter with Pi's life

"I was born twice. First in a plank-walled room that stretched over the black waters of the River Thames, then again eight years later, when the tiger took it in its mouth on the Highway, and it really all started. "

London, 1857. Jaffy Brown is one of many boys living in the city's poor neighborhoods, but his life changes in one fell swoop on the day Mr. Jamrach, owner of an exotic animal trade, rescues him from the clutches of a runaway tiger and offers him a job. . Jaffy finds himself in the world of the menagerie, which is filled with a rage of lions, monkeys, reptiles and tropical birds. However, his real dream will come true when, a few years later, he and his friend Tim Linver can go to sea aboard a whaling ship called Lysander. The assignment couldn't be more special: they have to catch a dragon for the pet trade somewhere in the far East Indies. Jaffy has no idea that his journey will lead not only to the world, but to the ultimate frontiers of faith, friendship, and human existence.

The novel, with its strong atmosphere and beautiful language, brings to life the scents, colors and flavors of the 19th century world, from the docks of London to the Pacific Ocean. The basic motif of the story full of tension is the relationship between man and the natural world, and the terrifying savagery that lies deep in both.
No opinions about this product
Help others. Tell us what you think about the item.
Last time you seen these items on iPon